Innovation at toast
Built for you. Built with you.
Since 2011, your feedback, testing, and collaboration have been a driving force behind every product we've built.
Together we navigate big change with bigger ideas, sparked by our shared love of the industry.
They're here. Our most-requested features of all time.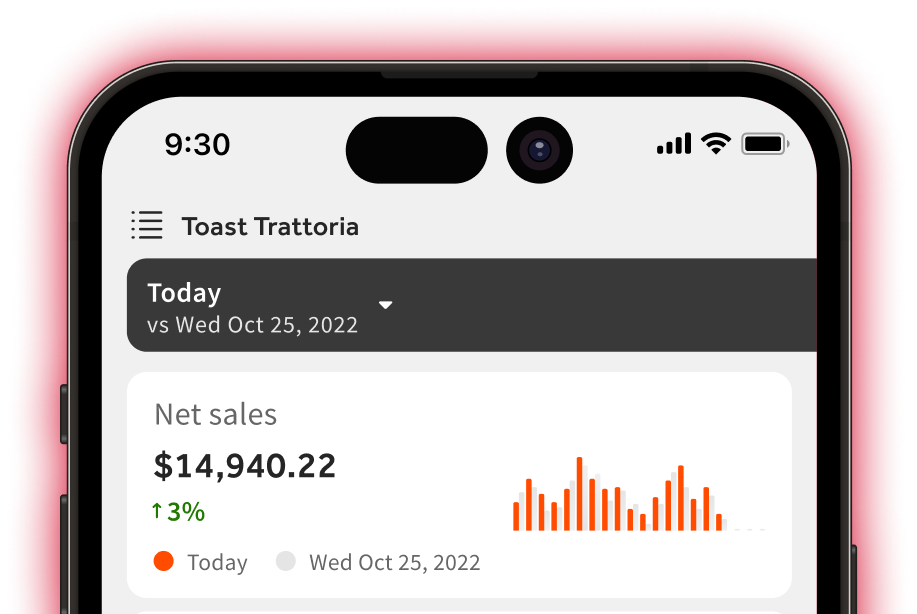 Take a peek behind the scenes
Our customer partnership in action.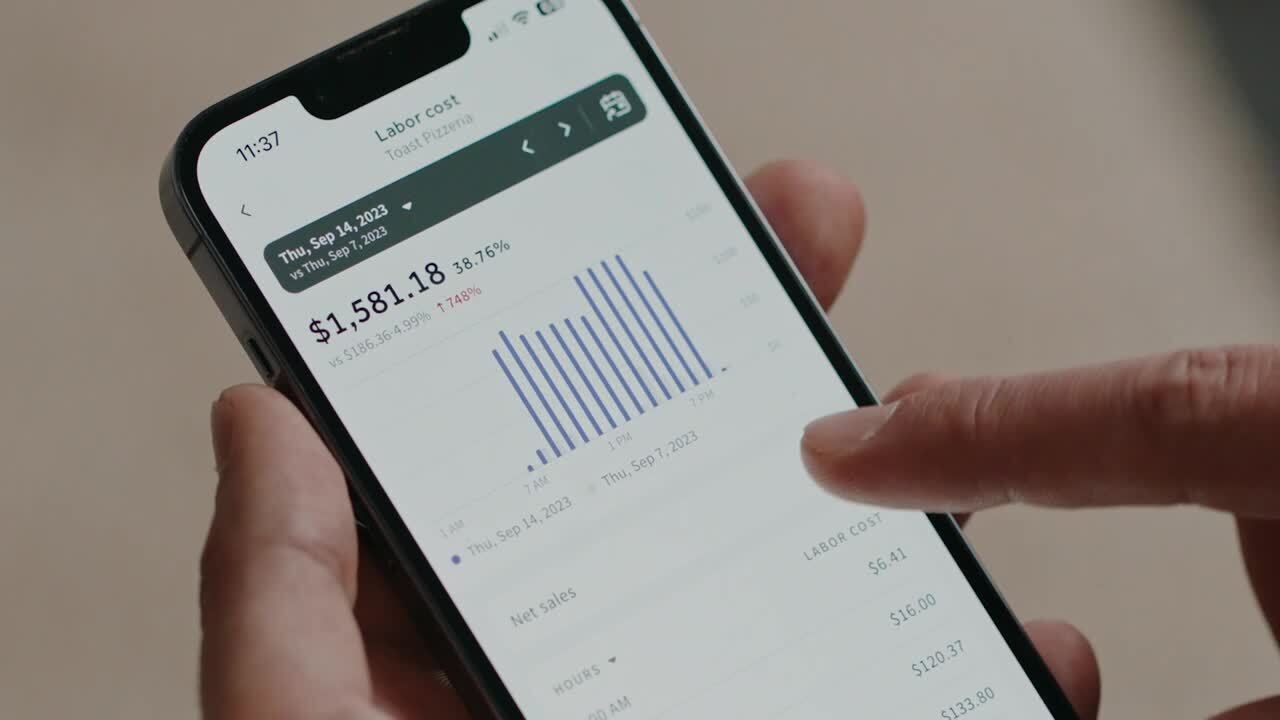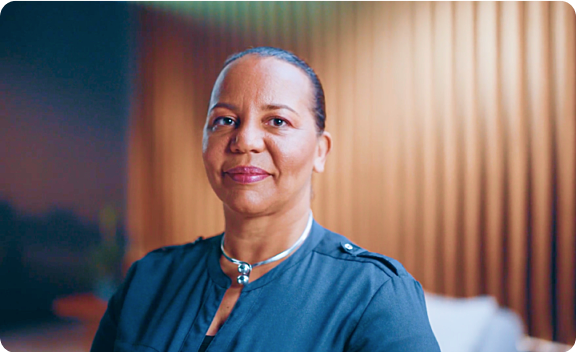 "Every company says they want feedback, but Toast is the only one that actually does. Toast takes what we say and makes it a reality."
— Joy Zarembka, Busboys & Poets, Toast Now Beta User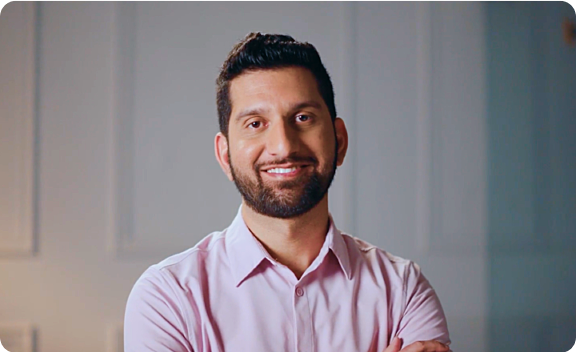 "It's a collaborative effort. It's not just 'hey, we built this, good luck.' It's more of 'what would you like to see?'."
— Shaz Khan, Tono Pizzeria + Cheesesteaks, Toast Now Beta User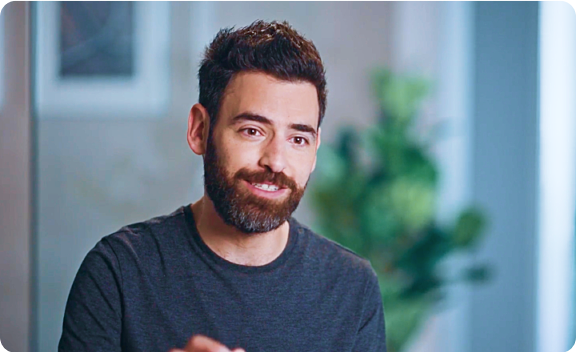 "There isn't a week that passes where team members are not either in a restaurant testing a new experience or taking feedback from customers on the phone."
— Jehad Affoneh, Toast Chief Design Officer
Partner with us
Get involved with product testing, share feedback, and be the first to see new releases.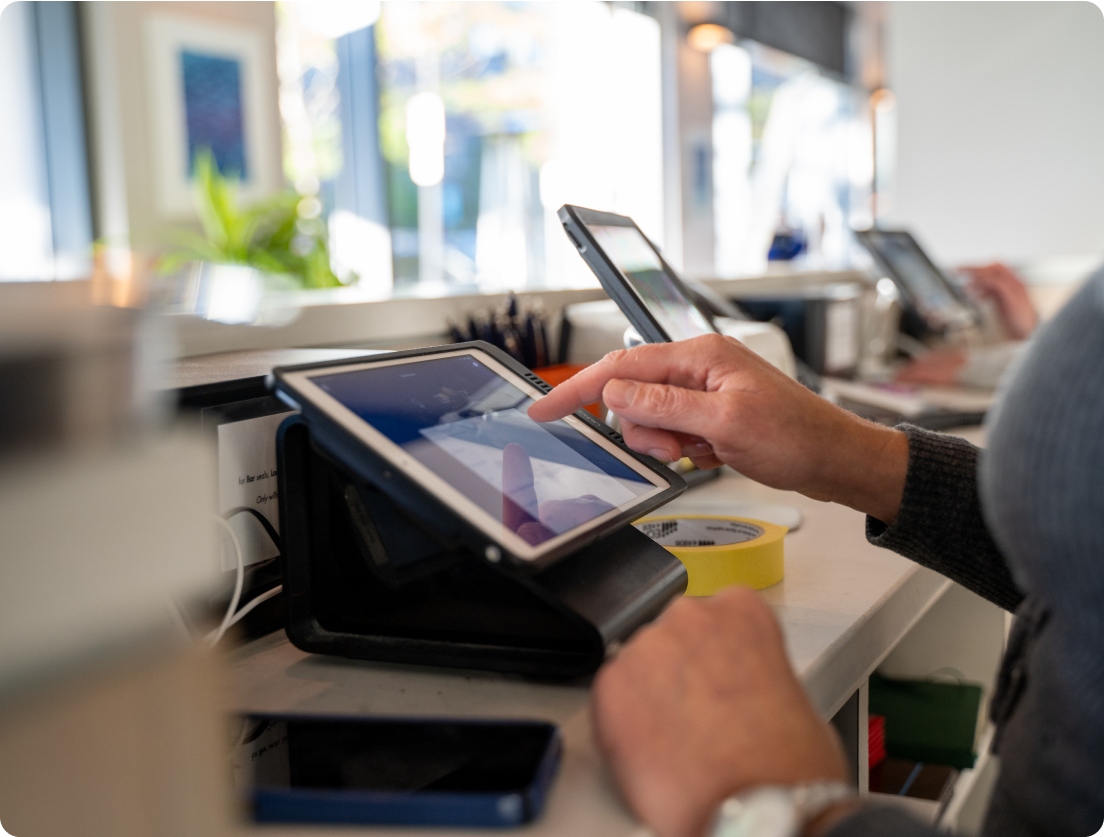 Get early access to innovations
We're making it easier for customers to discover and try new product innovations. Simply browse our Test Kitchen for features in progress and sign up to join our team of beta users.
Not yet a Toast Customer?Schedule Your Free Demo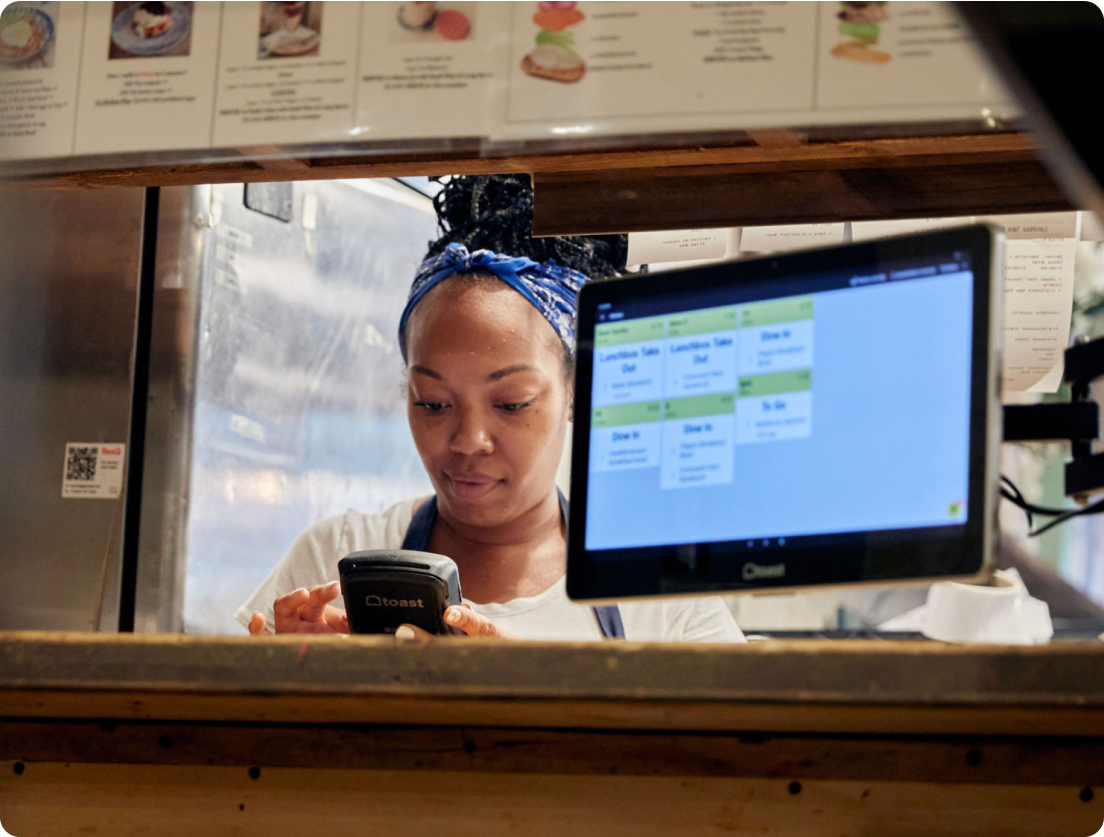 Join the conversation
Find your peers and Toast product experts in the Toast Community, an online customer forum for discussion, questions, and feedback. We want to hear from you!
Not yet a Toast Customer?Schedule Your Free Demo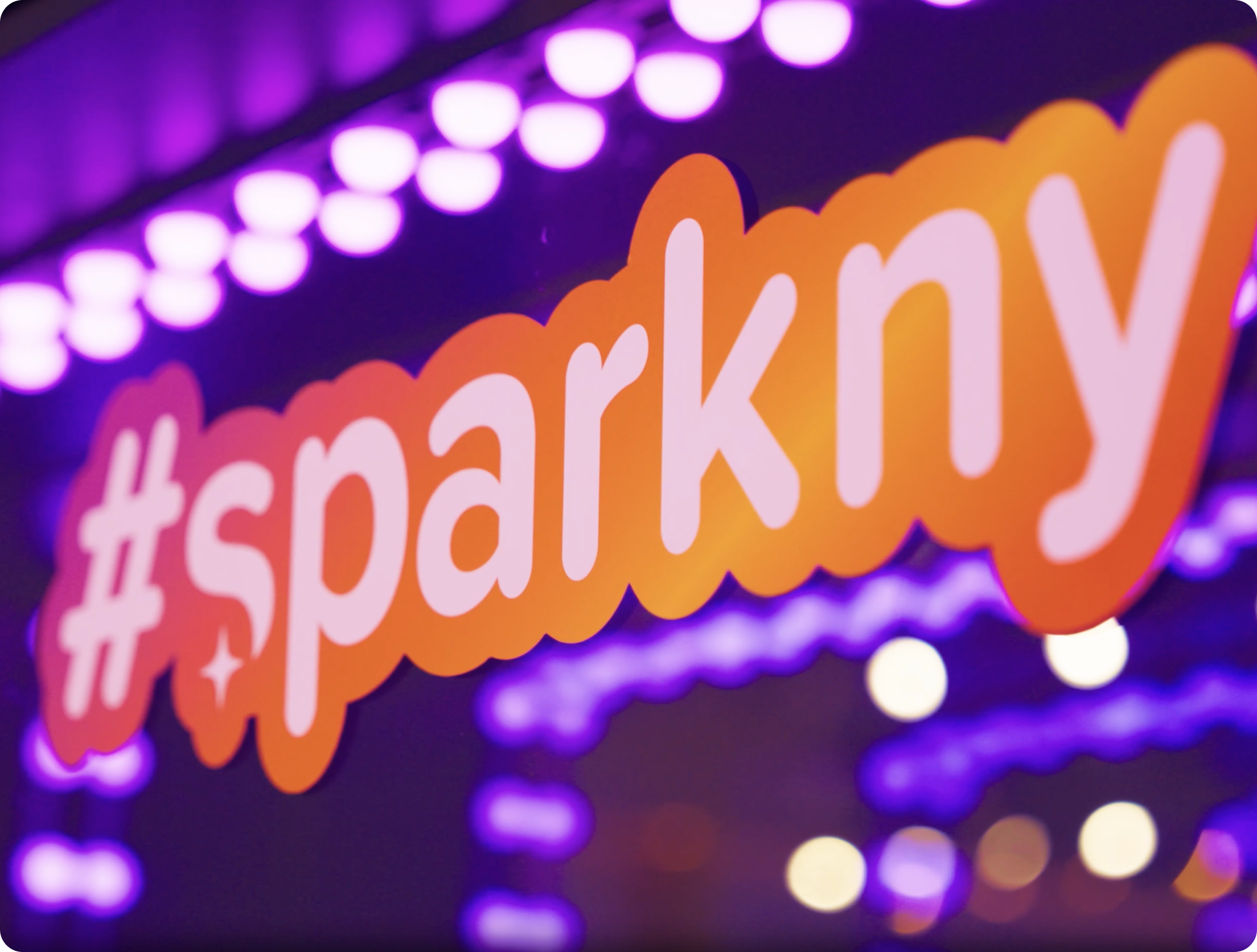 Let's meet up
We're coming to a city near you. Join us live to get a first look at our latest and greatest product features. Sign up below to learn more.*
Get event updates
Find out when we're coming your way.
Industry news & innovation
Stay up to date with all things new from Toast.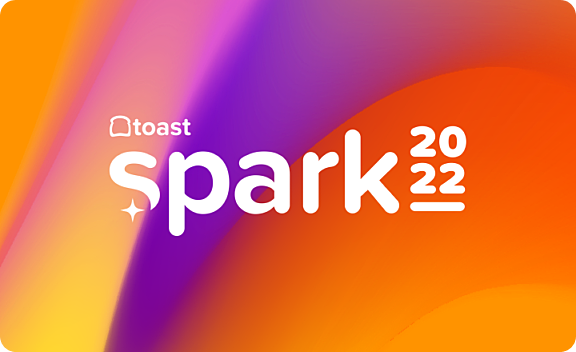 Spark 2022
Catch up on last year's big announcements, including invoicing and Toast Capital.
Check It Out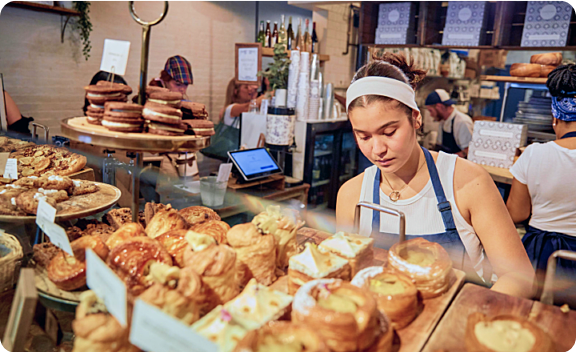 Restaurant Trends Report
We're excited to release our Q3 2023 Restaurant Trends Report, covering restaurant alcohol trends by state, food cost and pricing info, cafe and bakery diner trends, and the state of tipping in America through aggregated sales data.
Read the Report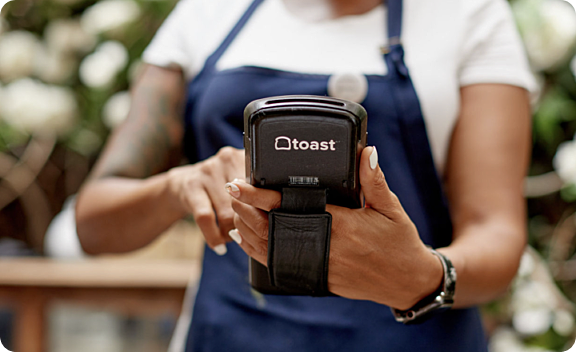 Voice of the Restaurant Industry Report
We conducted our annual Voice of the Restaurant Industry Survey from May 26 to June 20, 2023, polling 847 restaurant decision-makers for a better understanding of the current climate. The good news? Positive outlooks are on the rise. Get all the details.
Check It Out
Innovation with purpose
It's what we're all about.
Built for restaurants
With a laser focus on the food and beverage industry, we innovate purposefully and effectively.
Better together
Our customers' expertise is invaluable. Your partnership creates more powerful products.
For today and tomorrow
We stay one step ahead of a changing industry, while addressing today's biggest challenges.
Always adding value
We'll keep improving on our product, ensuring the best value for your investment.
*By providing your email, you agree to receive transactional and recurring marketing messages from Toast. Your information will be handled according to our Privacy Statement.