Toast Delivery Services™
Toast Delivery Services™️ allows restaurants to dispatch local drivers through an on-demand network to service any delivery order.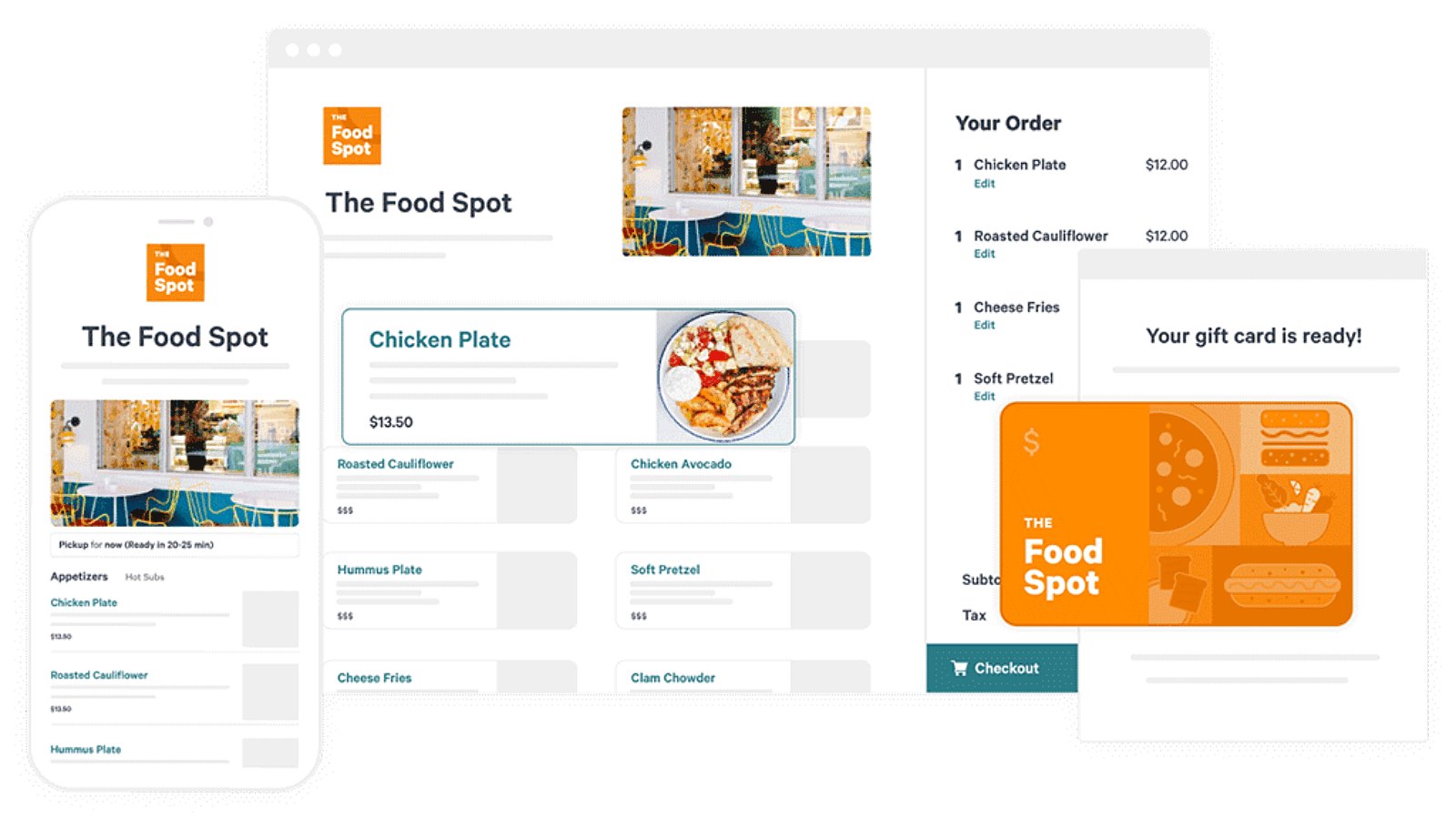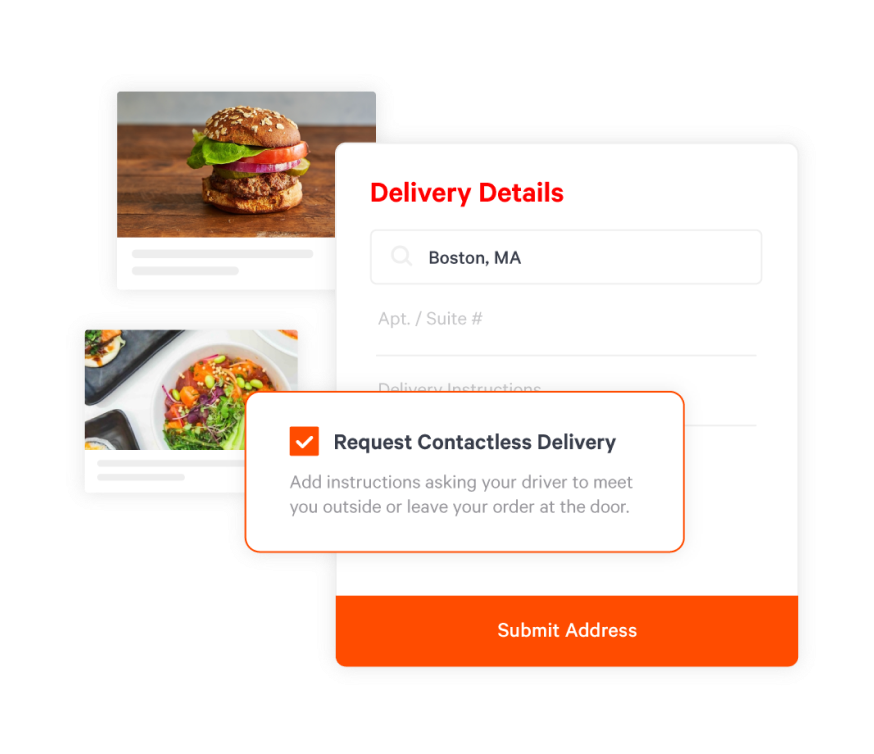 Dine wherever you want with Toast food delivery
No delivery drivers? No problem A network of local drivers are located and dispatched automatically once an order is placed.

Real-time order tracking Guests can schedule their order in advance and track their order status in real-time.

Delivery available for online ordering and Toast Takeout customers Whether guests order food online or via Toast Takeout, the best delivery app for restaurants, delivery is an option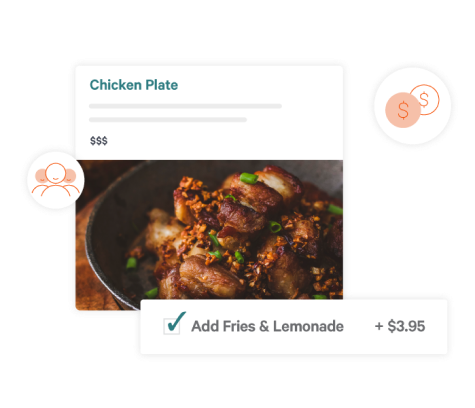 A restaurant food delivery service with no commissions or hidden fees
Food delivery fees don't increase, even as volume increases Get started for free* and pay one flat fee per order, not a percent of sales.

Offset food delivery costs in creative ways Toast Delivery Services offers the ability to adjust minimum ticket sizes and pass some, or all, of your delivery fee to your guests.

Restaurant food delivery insights to inform how you do business Gain access to reporting and analytics that summarize delivery trends in your restaurant. Adapt your restaurant operations based on guest behavior.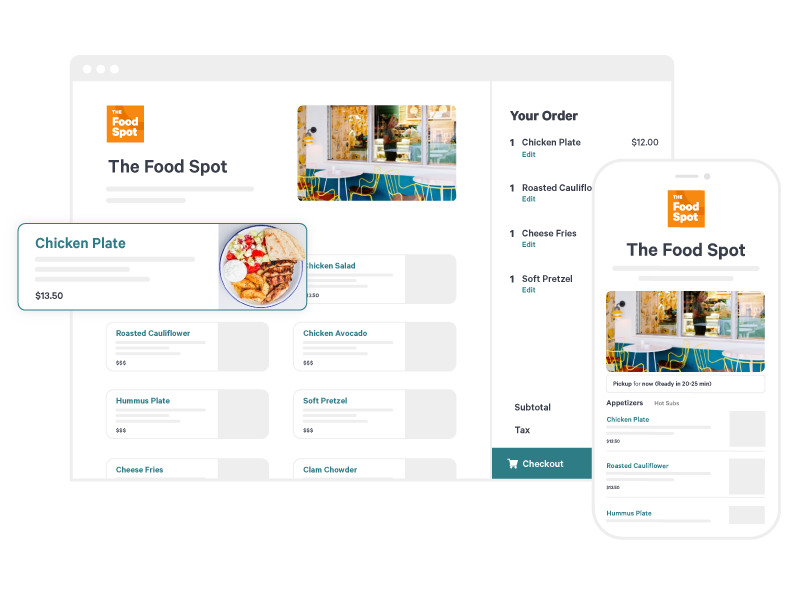 Guests order food for delivery directly from you Stay in control of delivery orders made online or via Toast Takeout until they make it to their final destination.

Simply put, guests want delivery 33% of guests say online ordering is extremely important. Delivery is a convenient way to enjoy their meal wherever they are.

Tap into your guest data Orders are placed, processed, and paid for within the restaurant POS system and always accessible to you.
SUCCESS STORIES
Why Restaurateurs Choose Toast
"You have to pick a POS that allows you to expand beyond your restaurant's four walls. We had a reduction in our commissions last year which saved us almost $25,000. Moving that traffic away from third-party apps and focusing on that seamless experience with Toast is the way to go."

Shandor Collins
IT Director at Trapper's Sushi

WHY TOAST
The Point of Sale Platform Powering the Most Successful Restaurants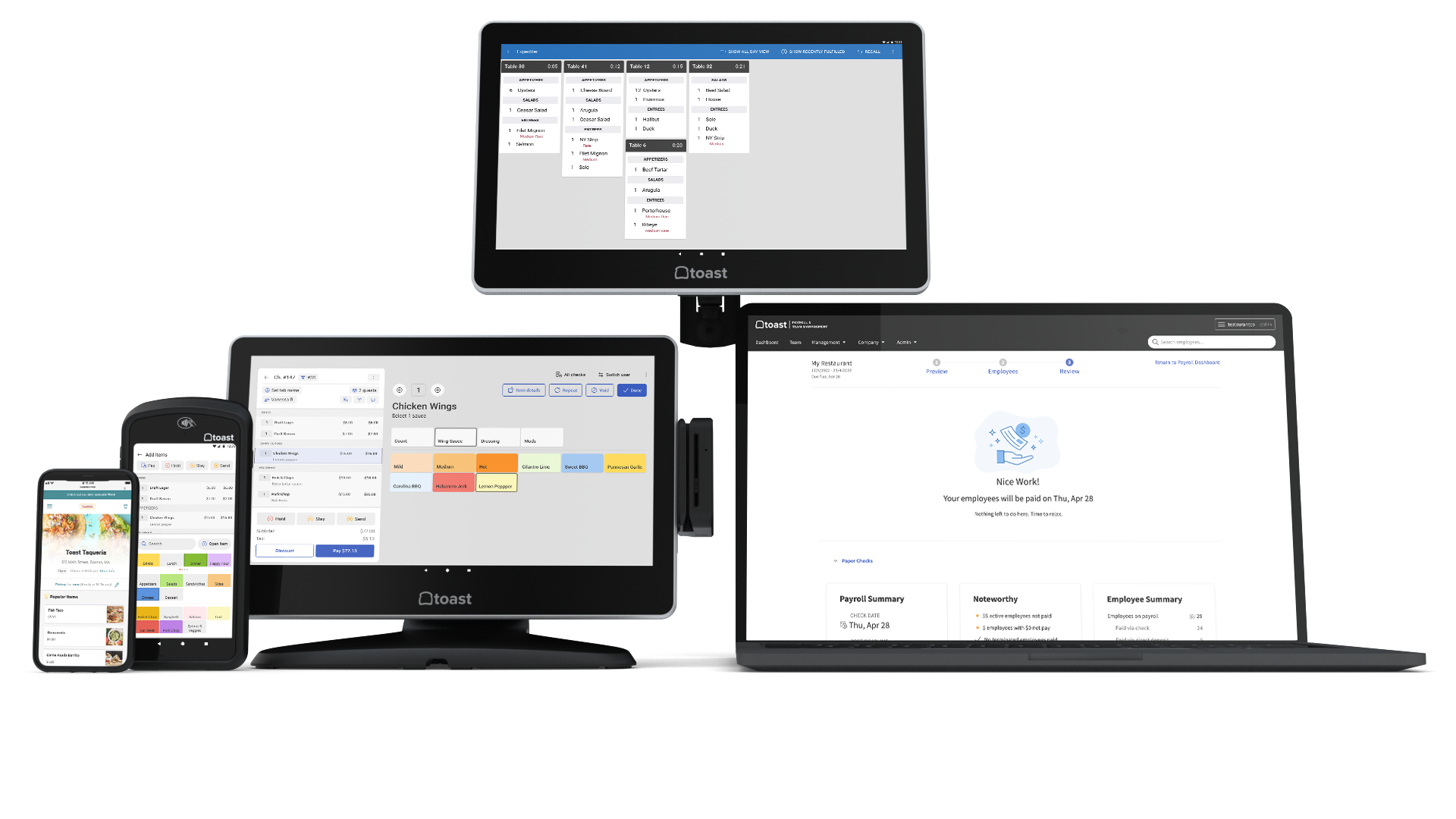 By requesting a demo, you agree to receive automated text messages from Toast. We'll handle your info according to our privacy statement. Additional information for California residents available here.