---
Location
Nampa and Caldwell, ID
---
Products Used
Toast POS
Online Ordering
Toast Takeout
Payroll & Team Management
Loyalty
Gift Cards
Results
160% email sign-up increase
in just six months with Toast Marketing
Customer Story
Craft Lounge Uses Toast to Create Happy People on Both Sides of Their Bar
Craft Lounge in Idaho switched between multiple legacy POS systems before ultimately finding success with Toast.
Idaho's Craft Lounge, with two locations in Nampa and Caldwell, has a lot to brag about: unique drinks, a creative line of housemade syrups, and an atmosphere unmatched by other Idaho bars. But when we sat down with Nick Boban, Owner and Operator of Craft Lounge, he was most excited to talk about the people. As Nick himself says, "Food and beverage is a medium for connection with people. Hospitality, right?" and that's precisely what Craft Lounge has cultivated for both their guests and their team — incredible hospitality.
Nick estimates that about 80% of their guests are regulars, coming in for a sense of community with a drink on the side. For Craft Lounge, the staff follows a similar trend. About half of the opening staff at the first Craft Lounge location is still running the show, and 60% of the opening staff are still slinging drinks and serving tables at the second, larger location.
Employee retention is no small feat in the food service industry. So, what does Nick attribute to their success? He told us that he's proud of the time and energy he puts into his employee culture, but says Toast's fully integrated system is also to thank for having happy people on both sides of the bar.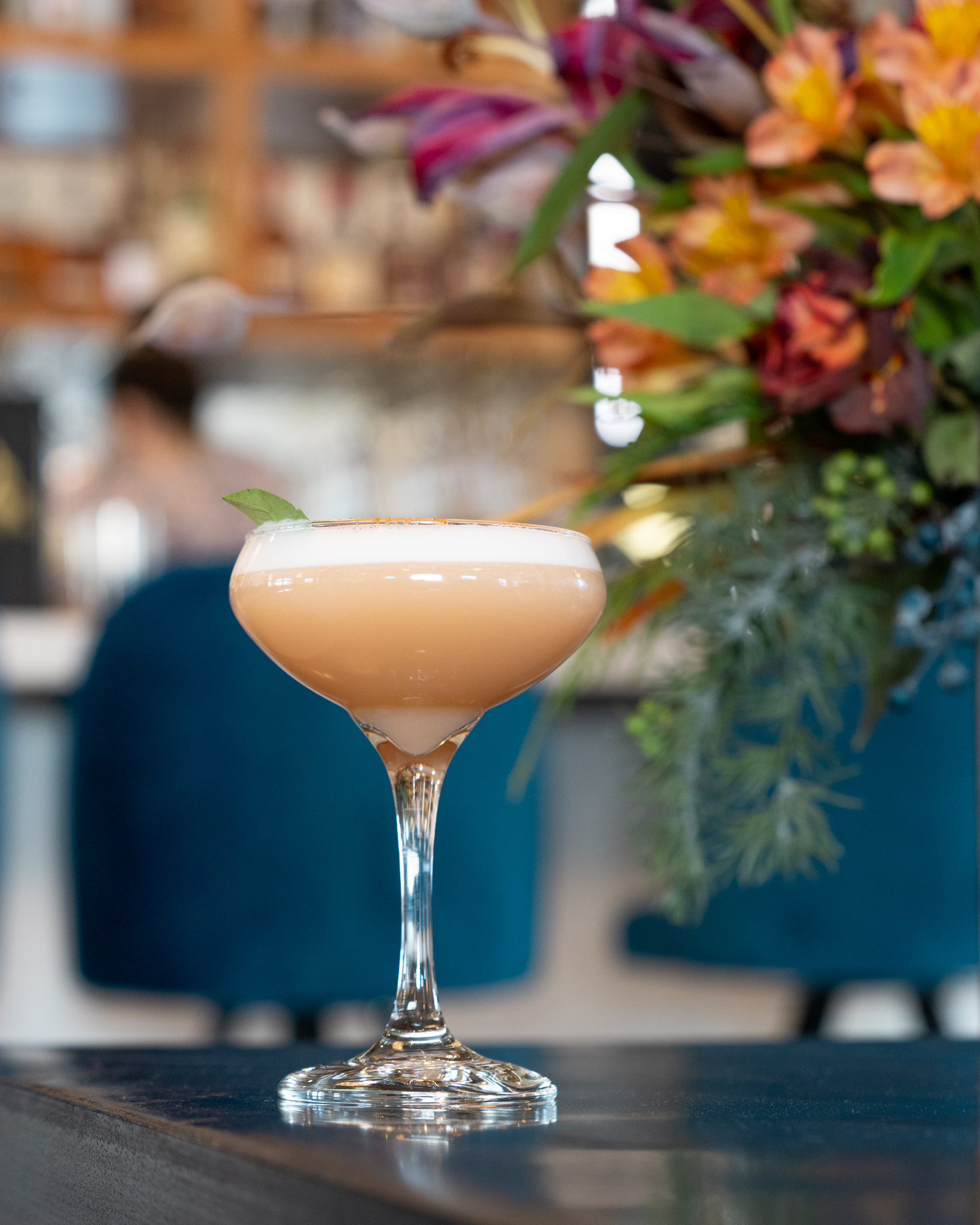 The third time's a charm
Nick doesn't remember how he heard about Toast. "Probably Google searching," he says. And while it was intriguing, the upfront costs seemed out of reach from his preliminary search. So, Craft Lounge started up with its first legacy POS system but outgrew it after just a couple of years, finding that they were running into "extreme limitations."
Craft Lounge then switched to yet another legacy POS system, which was "a living hell," in Nick's own words. "[the first legacy POS system] had glitches, and it would duplicate tickets, and it was annoying, but [the second legacy POS system] was debilitating," he elaborates. "Even on the guest side, I can't tell you how bad [the second legacy POS system] was." Just three months into a five-year contract, Nick found himself re-considering Toast.
It was a speedy response that closed the deal for Nick. "When I hit up customer service, within 20 minutes, someone was texting me to set up a demo1," he says. "There is more customer support and real humans behind the screens than you would think for such a big company."
And the cherry on the cocktail? Nick found, "In the end, [Toast] really wasn't much more expensive month-to-month — and less than [legacy POS systems]." When asked how implementing Toast has impacted the restaurant, Nick says, "It's night and day."
Communication is key
One of Nick's most significant challenges when expanding Craft Lounge was managing a larger team, growing from single-digit employees to almost 50. Nick has to balance various communication styles, schedules, and locations. Getting everyone together in person is difficult. However, according to Nick, virtual messaging with [legacy third-party communication platforms] comes with their own difficulty, particularly in ensuring everyone gets notifications for their messages and does not leave them unread.
"Once you get 50 employees, it can feel like you've said something 50 times, but I don't know if it's been heard 50 times," Nick explained. "Sling has been very helpful with messaging. It's one of the reasons we went for full integration with everything. They have to have notifications on for their schedules."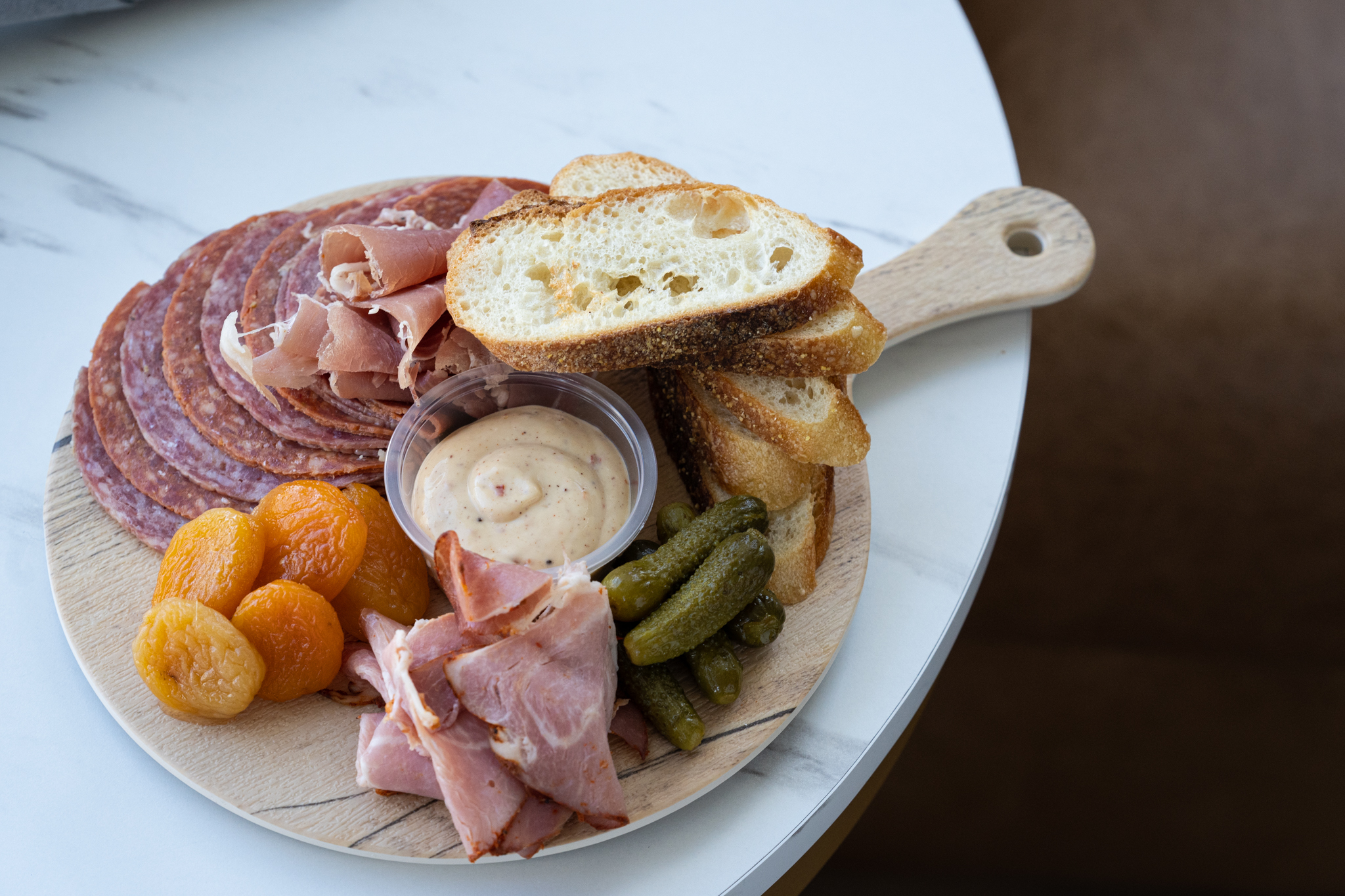 Integration makes it easy
Sling by Toast isn't the only product Nick has added to Craft Lounge. In fact, it's Toast's all-in-one system that has made managing two full-service locations feel possible. Reflecting on life before Toast, Nick told us, "We used [legacy POS system]payroll and POS. It was brutal. I only had 12 employees, and it took eight hours to run payroll. With Toast, I could probably run payroll for 50 people in 35 minutes."2
Having been sold integrated POS and payroll by its legacy POS provider, Nick dug deeper. He called support to understand why an integration felt so manual. Nick learned that the legacy POS system provider had left a crucial feature out of his contract. Rather than finding a solution, Nick said he "got a big 'it was their fault'" while miming everyone pointing every which way.
When it comes to Toast, Nick says he wants it all. "I don't know why you would pick and choose the pieces for how awesome everything is integrated," he shared. This is especially true when it comes to bringing on new staff. "Onboarding is dope because of the integration," Nick says. "When I add someone to payroll, it takes five minutes for it to get to Sling to schedule."
Happy staff, happy guests
As famed restaurateur Danny Meyer explains in his book Setting the Table, taking care of your staff leads to guests feeling taken care of as well. The theory is that happy staff and happy guests lead to a happy bottom line. Nick definitely has a happy team and happy guests, but he wants to see his POS work harder for his people. "[Our legacy POS system]claimed to have a loyalty program," Nick says with the typical frustration [the legacy POS system] brings up in him. "It was so confusing. I couldn't even figure out how to sign myself up."
Like payroll, scheduling, and staff communication, the loyalty program integration sets Toast apart from POS competitors. Nick joined Toast with a list of 1,500 emails. With Toast Loyalty, Craft Lounge rewards their regulars with $5 off for every $100 spent. The result? They now have a list of over 4,000 emails, more than a 160% increase in just six months. Their email newsletter serves as a way to let fans know about educational classes, the Craft Lounge booth at the local farmer's market, and even their retail store with cocktail syrups to enjoy a Craft cocktail at home. The future for Craft Lounge is "communal integration," Nick told us, and it's made possible thanks to Toast integrations.
Doing his part for the community includes preaching about Toast. "I don't think I could find a scenario for anyone in the industry that shouldn't use it," Nick says. "We've been on Toast since February 2023, and I've made five referrals since then. Two of them signed contracts. I'm also a part-time Toast salesman," he says with a laugh.
---
1 These results are self-reported by the customer based on calls made during standard business hours, 9-5 EST. Individual results will vary.
2 Over 50% of Toast Payroll & Team Management customers process payroll in 30 minutes or less. Individual results may vary.