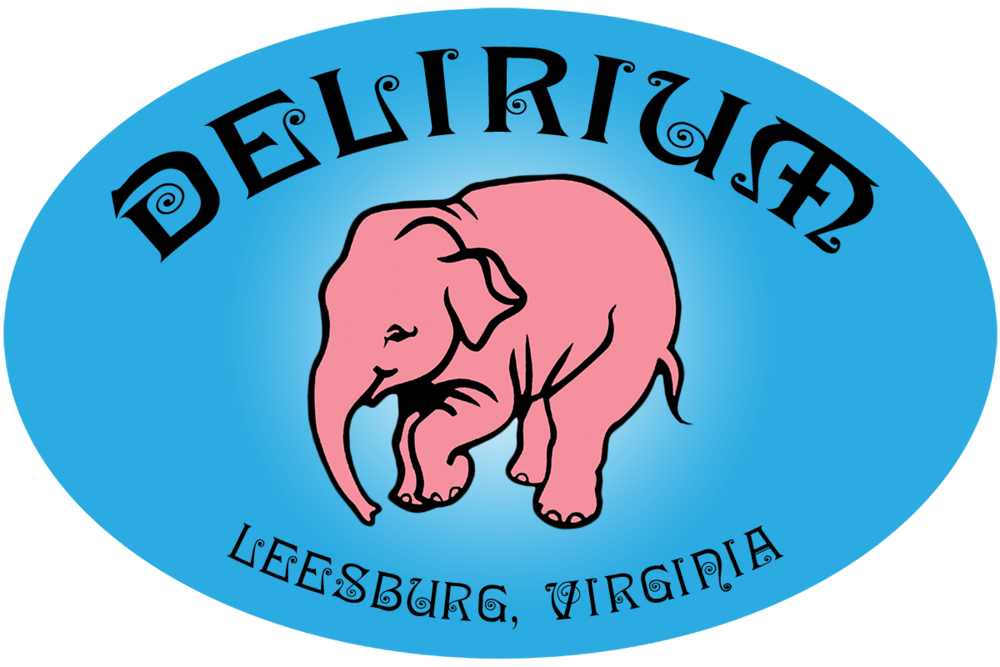 ---
---
Results
10% sales added
to Delirium Café's sales in SnackBar's first weekend of opening
Customer Story
How a Toast Capital Loan Helped Delirium Café Launch Its SnackBar Expansion Pop-up Concept
Learn how Rocket Collective Hospitality used Toast Capital Loans to get through economic contraction and expand their restaurant group.
Curtis Allred, President of Rocket Collective Hospitality, hadn't intended to use Toast Capital Loans until the surprise period of economic contraction in 2022. He expected an exceptional summer for his restaurants, which include Wild Wood Pizza and Delirium Café. Instead, would-be patrons began to fly out of the area for vacations, and inflation started to drive down guests' appetites for dining out.
"We needed financing to float us through this adjustment period, and Toast Capital Loans were fantastic for both of my restaurants. Toast Capital has access to our sales data and knows our trends, so we can get a pre-qualified offer specific to our businesses. A traditional brick-and-mortar lending institution isn't going to have this data. The speed that Toast Capital was able to move to help with the application, approval, and funding process was remarkable."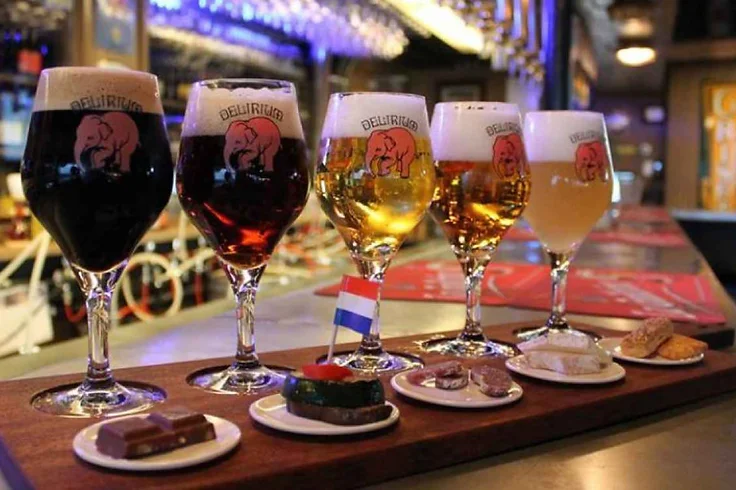 Expanding with a pop-up
After bolstering his businesses for an inflationary environment, Curtis set his sights on growing and expanding his restaurant group. By combining the strength of Delirium Café and his previous experience launching pop-ups under Rocket Collective, he decided to open a pop-up out of Delirium Café's space. The new venture, SnackBar, complements Delirium Café's offerings with innovative, affordable small plates inspired by all of Rocket Collective's brands — such as the 'Burg Bruschetta from Wild Wood Pizza. With his previous financing experience fresh in mind, he turned back to Toast Capital to access additional funding to launch his new location.
"We launched SnackBar as an expansion out of Delirium Café's existing space with $50,000 that we received through a new Toast Capital Loan. We chose a Toast Capital Loan because of the ease with which we can acquire funding and also the ease of paying it back automatically as a percentage of our daily card sales. Our guest count at Delirium went through the roof in 2022, and we knew that we could pay back our loan faster by driving even more sales."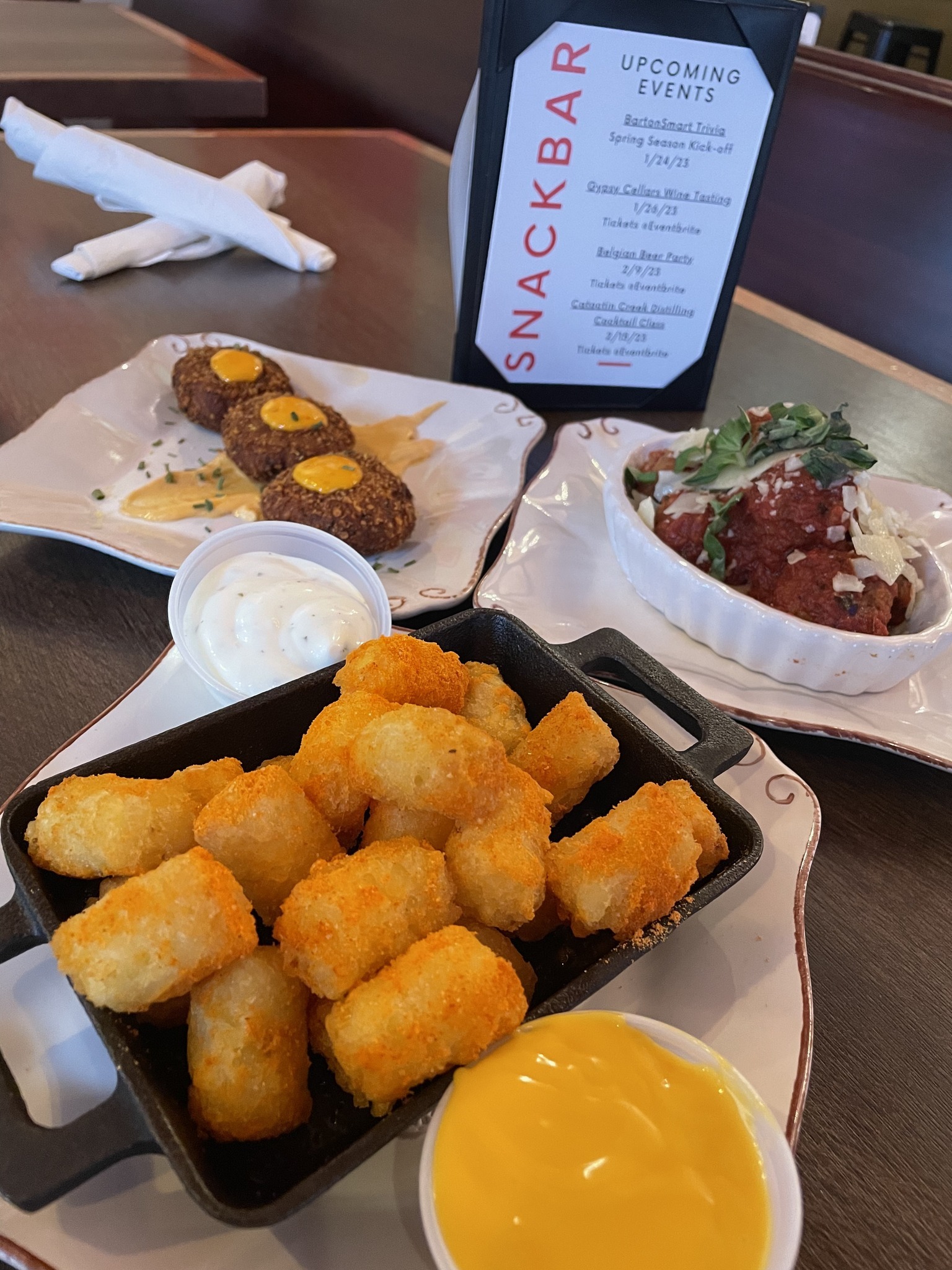 Bringing a concept to life
The funds Curtis accessed through Toast Capital allowed him to be able to pay vendors and subcontractors quickly. It took just 60 days to bring SnackBar from conceptualization to realization. Since he already had a space available in Delirium Café, he didn't need to worry about any lengthy government permitting processes to get SnackBar up and running.
"Without any marketing, SnackBar added 10% to Delirium Café's sales in its first weekend, which was incredible. Looking into 2023, we expect SnackBar to grow to an $800,000 business — if not more. To take $50,000 in funding through a Toast Capital Loan and turn it into an $800,000 revenue business is an unreal ROI.
If we're looking to access additional funding sources again at the end of this year, we would look to use Toast Capital again because it's frankly so seamless. I don't need to pull 6,000 records like I would for a loan or line of credit at a traditional brick-and-mortar bank. I don't have time for that — I'd rather be working with Toast Capital."
Toast Capital Loans are issued by WebBank. Loans are subject to credit approval and may not be available to borrowers in certain jurisdictions. WebBank reserves the right to change or discontinue this program without notice.
About Delirium Café and SnackBar
Delirium Café in Leesburg is the first United States-based location for this international brand. Delirium Café blends old-world traditions with new-world flavors to create an exceptional experience for its guests. Delirium Café's kitchen features handcrafted wings, burgers, and frites along with Belgian favorites like a variety of mussels and waffles on the menu. Delirium Café in Leesburg also features a bottled beer selection boasting over 250 selections as well as a specialty cocktail menu enhanced by local distilleries.
SnackBar is a brand-new concept located in Delirium Café committed to wholesome, fresh and delicious food with affordable prices. SnackBar's eclectic menu features everything from inventive naan flatbreads to crab fritters to hot dogs and even shakes.