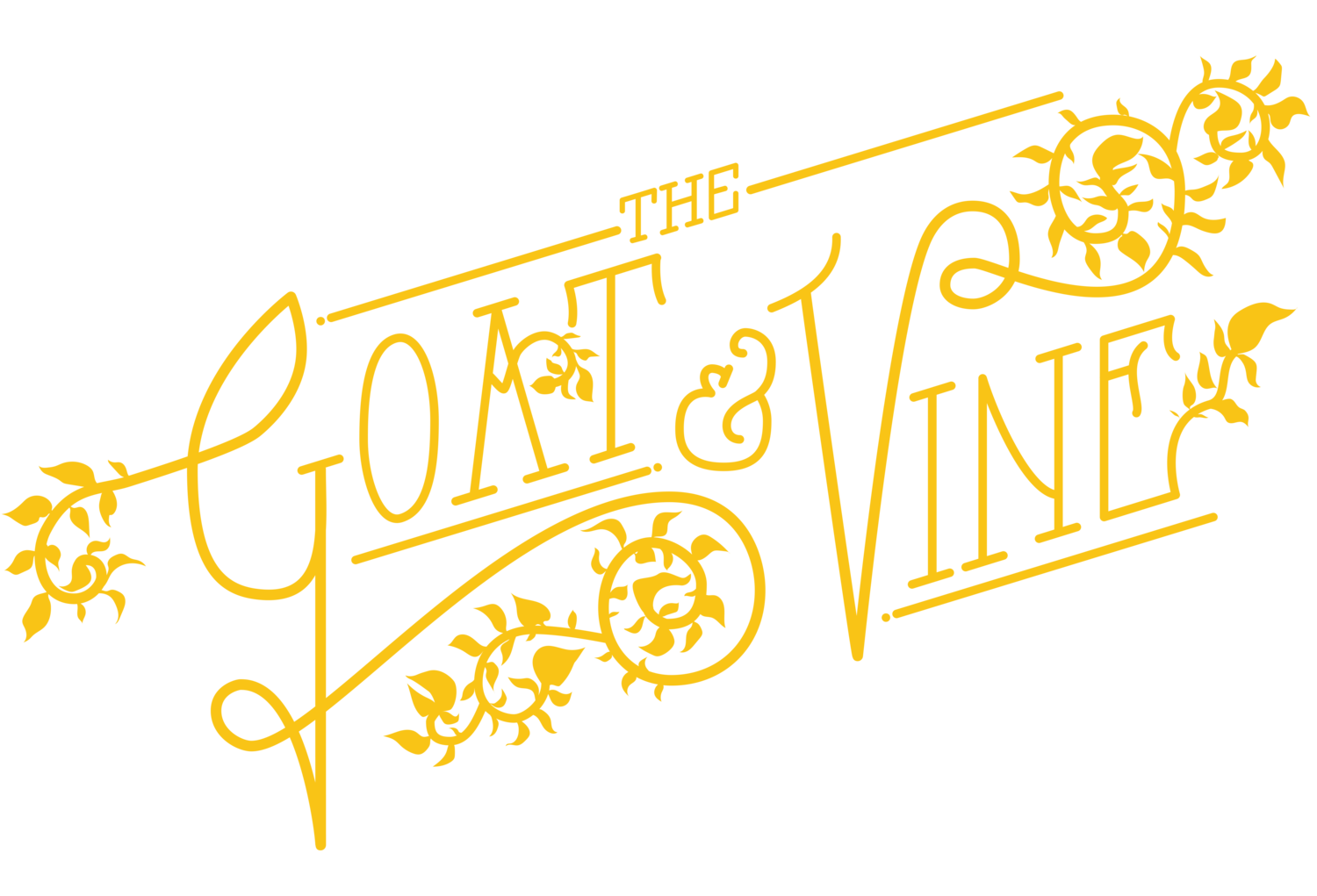 ---
---
Products Used
Toast POS
Kitchen Display System
Results
9%
Revenue growth
Customer Story
The Goat & Vine Gains Visibility and Reduces Comps by 60% with Toast
Rapid growth and construction on a second location inspired The Goat & Vine to revamp their restaurant technology.
The Goat and Vine and its new sister restaurant The Nightingale bring an inspired food experience to Temecula, CA. Director of Operations Nathan Rivera is on a mission to turn the city into more than just a passthrough stop off The 15.
"I believe we're in the middle of a culinary renaissance in Temecula," Nathan says. "This level of excitement and anticipation here is hard to find anywhere. Our community is seeking this type of elevated hospitality and we've taken responsibility for making sure our community is respected and represented well."
With The Goat & Vine doing $2.5 million in revenue and construction underway for The Nightingale, Nathan knew that scalable, restaurant-focused technology was required for their continued success.
"We needed a POS system that was built for high-volume full-service restaurants and could grow with us," Nathan says.
With optimized kitchen operations and a system built for their thriving restaurant, The Goat and Vine increased annual sales by 9% and decreased comped meals by 60%.
Technology Built for High-Volume Restaurants
The Goat and Vine's technology needs have evolved as the business has grown. After an initial launch with Clover, Nathan started looking for a more specialized restaurant POS system.
"We were opening a new business and went with the cheapest option," he remembers. "But it became very clear to us, once things really started picking up, that Clover couldn't keep pace with our business. It may be a good solution for a small retail store, but when you're dealing with a high-volume restaurant, Clover's functionality leaves much to be desired."
For example, to create a seamless guest experience, The Goat and Vine wanted to assign seat numbers and trigger course firing for each table.
"With Clover, when food would come out for a party of six, we'd have to auction off the dishes," Nathan says. "It made us look like we didn't have a handle on our operations. With Toast, we assign seat positions for every dish and guests can see that we care about their order. It creates beautiful symmetry."
While Nathan evaluated the standard legacy POS systems, he was impressed by both the Toast system and the people who represented it.
"We looked at legacy companies like Micros and Aloha, but Toast really impressed us," Nathan says. "Our Toast representative had restaurant experience, understood how our business worked and was able to pinpoint the business challenges we faced. Toast provides us with all the capabilities of a traditional system at a fraction of the cost. The legacy systems work fine, but Toast goes above and beyond."
Maximizing Kitchen Throughput with Digital KDS
With a restaurant-focused POS system, The Goat and Vine were equipped to streamline kitchen operations with digital kitchen display screens.
"Expo used to manually timestamp our tickets," Nathan remembers. "Chef would go through all the paper tickets one-by-one every night trying to identify trends and bottlenecks.
With the Toast KDS, we get real-time reports on ticket times and can easily pinpoint what's going on," he says. "The tickets themselves are color-coded and impossible to lose. We can be confident that we're getting food to guests in a reasonable time. It's all about service and the integrity of your operation."
Supplementing paper tickets with touchscreens contributes to faster turn times and more revenue.
"The KDS has improved turn times. It's an integral part of our success over the past year," Nathan says. "Time is money in this business."
Efficiency and Visibility Drives 9% Revenue Growth
Nathan originally set out to find a scalable POS system with functionality to improve the guest experience. He was surprised to find that Toast also had a direct impact on the bottom line.
"When we did our projections for this year," Nathan says, "we expected revenue to plateau at The Goat and Vine. I didn't think we could possibly do any more volume."
Nathan was pleasantly surprised to see that installing Toast actually resulted in a noticeable increase in revenue.
"Our sales are up 9% year-over-year with Toast," Nathan says. "Our restaurant runs more efficiently with fewer mistakes during our busiest hours. No double-firing, no lost tickets, no system troubleshooting, faster turn times - it all adds up to more revenue."
Nathan also has a better handle on sales exceptions and discounting, which has led to a dramatic decrease in comped checks.
"We have more oversight at a management level into comps and voids," Nathan says. "We can see who is comping checks and how frequently they do it. With Toast's exceptions report and requiring staff to explain their discounts, comps have dropped 60%. It creates a culture of accountability that has saved us $600 per month."
With Toast, Nathan has more control over the increasingly complex business and his staff has the right tools to turntables and delight guests.
"We've given our team the tools they need to be successful - and they've exceeded expectations," Nathan says. "Toast is a morale booster. Our staff has a reliable POS system that's fully capable of handling our business. Toast has improved not only our operations and financials but also our culture."