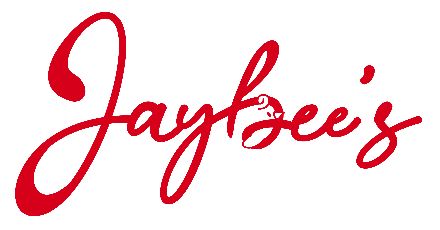 ---
---
Results
82% increase
in average monthly revenue
Customer Story
How Toast Capital Loans Helped Jaybee's Tenders Rebrand and Grow Revenue by 80%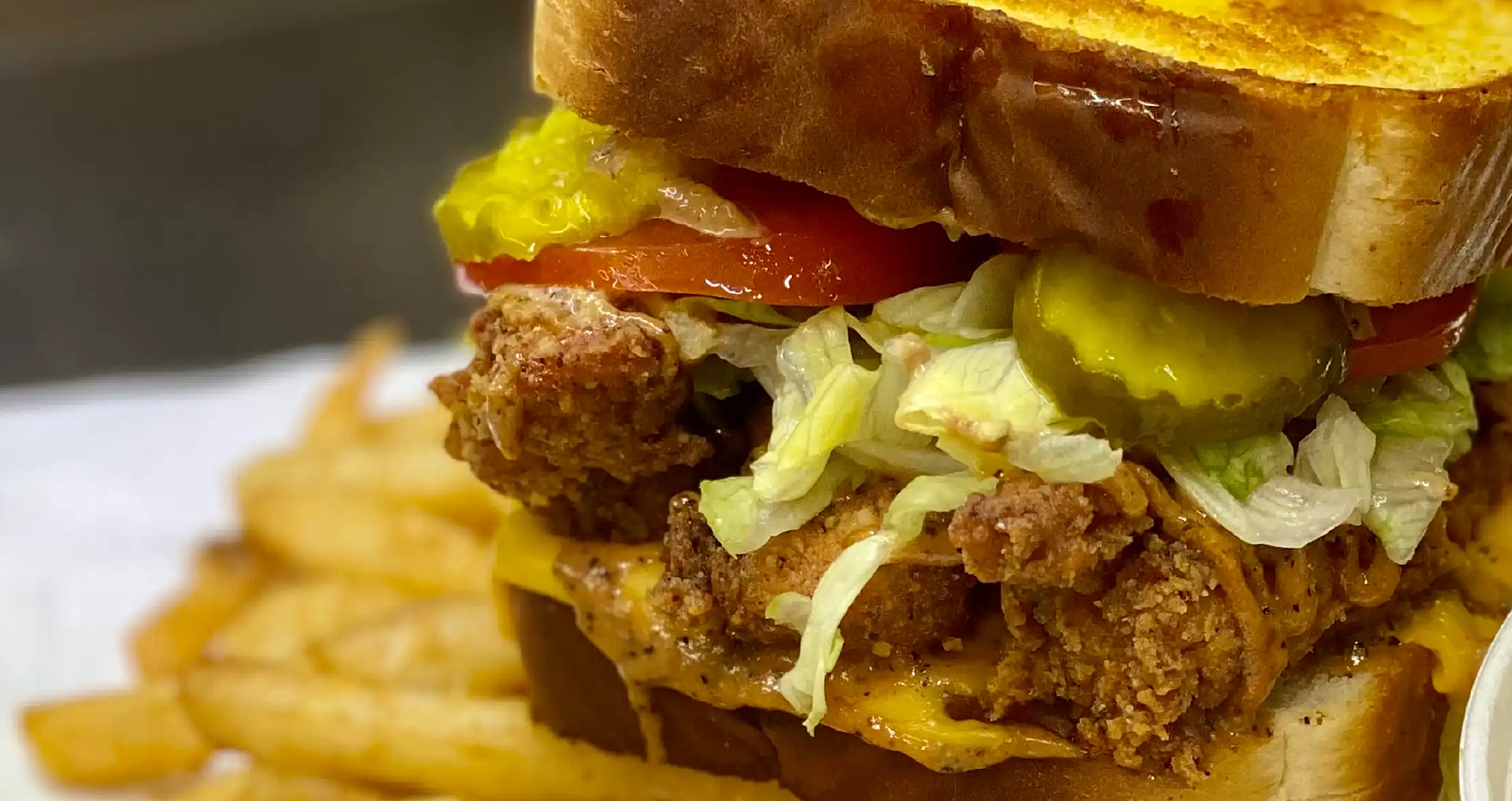 "Tenders our way" is a phrase that Jaybee's Tenders lives by. This uncompromising mantra underscores their gourmet chicken tenders, which are always fresh — never frozen — and seasoned to perfection.
MrChefWill & his wife Erika struggled to find chicken tenders in Decatur, Georgia, that met their high standards. Though chicken tenders are a familiar staple found across various types of restaurants, they all seemed to taste the same to the Harringtons — with little to no personality. That became their a-ha moment: "When we couldn't find it, we decided to create it."
Jaybee's Tenders launched in July of 2021, but not without its fair share of difficulties. Originally slated to open in late 2020, various COVID-19 delays and county permitting hurdles slowed the grand opening. That didn't stop them from working to promote their business as they maintained a strong social presence and began building up significant local support leading up to their successful grand opening.
Shortly after Jaybee's first anniversary, the ongoing impact of COVID led the Harringtons to switch to Toast, and they haven't looked back.
"Thanks to Toast, everything at Jaybee's is completely digital. We also became a cashless business, which has been an amazing aspect of our business. Ordering, processing, and everything have been so much faster, which really allows us to focus on our food as a pickup-only business."
Shortly after implementing Toast at Jaybee's, Erika found that she was eligible for access to fast, flexible restaurant financing through Toast Capital. While she didn't need additional funding at the time, she appreciated that a Toast Capital Loan might be available as an option in the future.
Fast forward to the winter of 2022, the Harringtons realized they were in a bit of a cash crunch. That's when Erika remembered an email regarding her pre-qualified Toast Capital Loan offer.
"Taxes crept up on us in December, but a perfectly timed email we received reminded us of our pre-qualified Toast Capital Loan offer. I love how easy Toast Capital's process is, how quick it is, and how there's no long, drawn-out application process. Toast Capital is a great option for us to have at our fingertips."
After their first Toast Capital Loan, Chef Will and Erika accessed additional restaurant financing through Toast Capital two more times.
While Jaybee's was experiencing significant growth through social media and word-of-mouth, Erika wanted to take things a step further with reimagined branding and customized packaging. Erika designed everything herself and would sit up in the middle of the night playing around with branding ideas. After running her designs by her family, the new Jaybee's branding was born.
"For our second Toast Capital Loan, it was also perfect timing because we were at a juncture coming into this year that we knew branding was important, but we just didn't have the lump sum of cash to put orders in. When you're ordering customized branded packaging — like cups, bags, and dessert containers — the minimum quantities can be 5,000, 10,000, 20,000, or more. So you have to have a sufficient amount of capital available to even place the order."
"The funding we received through Toast Capital helped us get our new branding off the ground and kickstart our growth. The Google Review QR codes on our custom packaging have also really helped get the word out as we've gotten multiple five-star reviews since then."
After switching to Toast, taking out their second Toast Capital Loan, and implementing their branding effort, Jaybee's saw their average monthly revenue grow by over 80%. Jaybee's continued success has the Harringtons setting their sights toward growth.
Jaybee's current location on Snapfinger is a small building with a pick-up window and shared parking, and customer demand is starting to overflow.
"We are looking into another location because we've kind of outgrown our existing space at this point. COVID has taught us a lot, and I think the future is completely going digital, so I think if we stay on our course, we'll be right on time as we grow and expand."
"We're bursting at the seams, which is great, but we need more room to store everything we need to meet our customer flow and keep customers happy. Someday soon, we want to open a Jaybee's food truck, but eventually, we would love to have more family-owned and operated chains. We hope Toast Capital continues to be an option for us."
Toast Capital Loans are issued by WebBank. Loans are subject to credit approval and may not be available to borrowers in certain jurisdictions. WebBank reserves the right to change or discontinue this program without notice.
About Jaybee's Tenders
Jaybee's Tenders is a family-owned-and-operated business focused on fresh — never frozen — chicken tenders seasoned to perfection with gourmet herbs and spices. Jaybee's also offers a variety of sandwiches, loaded fries, banana pudding, and Jaybee's refreshing Happy Lemon Lemonades.