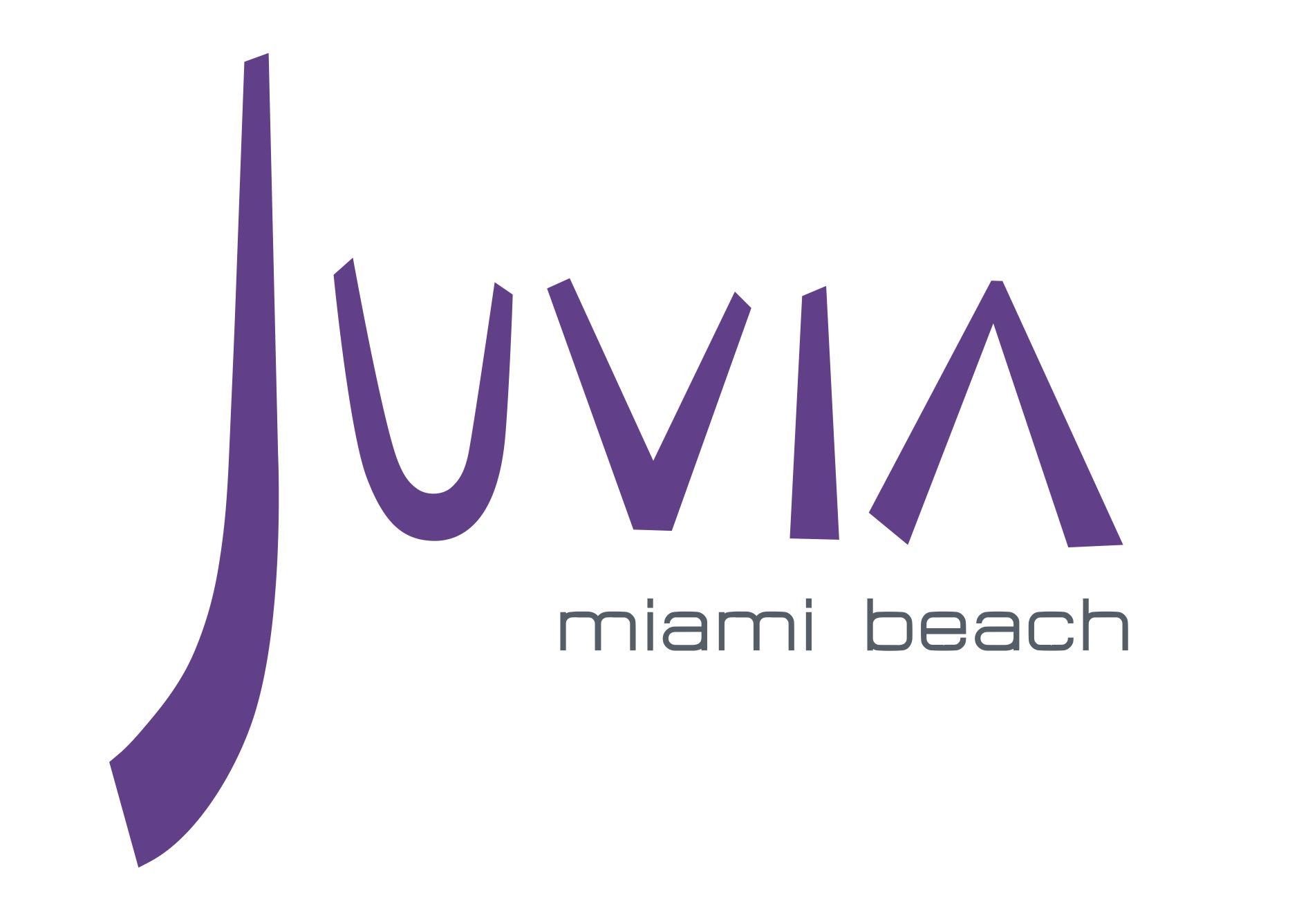 ---
---
Results
15%
Increase in Revenue
Customer Story
Juvia Group Invests Funds from Toast Capital to Increase Revenue by 15%
Juvia, an upscale fusion restaurant in Miami Beach, maximizes profits and manages seasonal revenue with funding through Toast Capital.
Juvia is an upscale fusion restaurant overlooking Miami's South Beach. With 180-degree skyline views, a living wall, and showstopping cocktails, Juvia, operated by the Juvia Group, creates award-winning experiences for guests from all over the world.
Timothy Sandoz is the Director of Operations and responsible for everything from restaurant technology to restaurant's financial strategy. With Toast and Toast Capital, Timothy found a partner that offers solutions for every aspect of his role.
Managing Seasonal Cash Flow
The restaurant industry in Miami Beach is inherently seasonal. Tourists and even locals flood the area in the winter months and hide out from the heat in the summer. This drastic fluctuation in cash flow is a primary input into Tim's financial strategy.
"When the high season starts, business increases between 40-60% compared to the slow season," Tim says. "During high season, the goal is to make as much money as we can. We book up the entire restaurant three or four days ahead."
Tim carefully plans for a cash flow drought so he's not caught off guard by unexpected expenses between June and September.
"The plan we have in motion is to save money during the high season so we have savings during the slow season," he says.
Investing Capital to Maximize Revenue
Juvia partnered with Toast Capital to obtain a merchant cash advance for short term cash flow management during the slow season and to add seating to maximize revenue in the high season.*
"We were looking for capital to buy tables and chairs to cut the wait time during the high season," Tim says. "By adding tables and turning them faster, we saw an increase of 15% in business. We wouldn't have been able to add those table and chairs without funding through Toast Capital."
The 2019 Restaurant Success Report found that nearly 52% of restaurant professionals rank high food and operating costs as a top challenge in running a restaurant. Toast Capital offers access to fast, flexible funding to enable restaurants to thrive. This means access to funding in days, not weeks. Tim found that working with Toast Capital was significantly faster and simpler than working with a local bank branch.
"To get funding from a local bank branch, it takes time," Tim says. "Time is of the essence. Getting funding through Toast Capital was a painless process. It took one business day to receive our money after we were approved."
In addition to being subject to seasonal foot traffic, Juvia is also subject to severe Miami weather including hurricanes, salty sea breeze, and extreme heat.
"We need to have funds available right away - you never know what's going to happen. It's a restaurant. Restaurants endure a lot of stress. If anything breaks, we need to fix it and it can be very costly."
* Juvia received a merchant cash advance from Toast Capital. Toast Capital now offers access to Toast Capital Loans, issued by WebBank. Terms and conditions may differ. Testimonial reflects the opinions of the merchant and results may vary.
Flexible Payments Tied to Daily Sales
With Toast Capital, repayment flexes with the restaurant's daily credit card sales. This allows Juvia to pay more when they're busy and less when they're slow.
"The way you make payments through Toast Capital is it's withdrawn automatically as a percentage of daily credit card sales," Tim says. "During slow season when there's less income to the restaurant, we pay less. It's very helpful for us."
Tim has found Toast to be an all-in-one financial partner and restaurant management platform that's invested in Juvia's success throughout the high and low seasons.
"To have everything under the umbrella of Toast is amazing," he says. "It offers the POS, Reporting, Capital, and Payroll. Toast Capital gives us access to funding so we can grow our restaurant. I would use Toast Capital investment to help fund another restaurant in the future in a heartbeat - it's a no-brainer for a restaurant business."
Toast Capital Loans are issued by WebBank. Loans are subject to credit approval and may not be available to borrowers in certain jurisdictions. WebBank reserves the right to change or discontinue this program without notice.