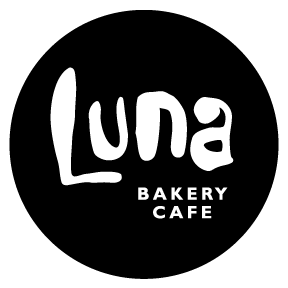 ---
Location
Cleveland Heights and Moreland Hills, OH
---
Products Used
Toast POS
Online Ordering
Toast Takeout
Toast Delivery Services™
Results
5-10 minutes
to create an invoice with Toast Invoicing
Customer Story
How Toast Invoicing Has Improved Catering and Event Operations for Luna Bakery and Cafe
Luna Bakery and Cafe was losing time on paper invoices and calls for payment reminders. With Toast Invoicing, they have time back to do what they do best — bake.
Luna Bakery and Cafe, an Ohio-based mainstay and #1 "Best Bakery 2022" according to Cleveland Scene, is certainly no stranger to baked goods.
Luna was started by pastry chef Bridget Thibeault of Flour Girl and restauranteurs John Emerman and Tatyana Rehn of The Stone Oven Bakery & Café. As a powerhouse team with vast industry experience, it's no surprise that Luna saw fast success after opening its doors in 2011. They expanded the original location several times and now have a second location, as well as a production facility, to keep up with the demand of their customers.
But, like many cafes, the day-to-day pastries are only one piece of the pie. Luna runs a large catering and events production arm, whipping up cakes for special days from birthdays to weddings. "A large percentage of our sales in the cake shop are based on weddings, which we're glad to have back [after the pandemic]," shares Brynn Keefe, Luna's Cake Shop Manager and Decorator. "I would say we do about three to seven wedding cakes a weekend, in addition to our birthday cakes and anniversary or celebration cakes," Brynn says.
Streamlining operations with Toast Invoicing
Unfortunately, serving up that many event orders isn't always a piece of cake when it comes to managing the backend. Invoices and paperwork can easily pile up and eat into the workday.
"I used to designate about one to two days of just office emails and doing the invoices, for calling customers, getting them on the phone, leaving voicemails, having them call us back to confirm their order verbally," Brynn recalls.
Once Luna started using Toast Invoicing, that all changed. "Now, just within five or 10 minutes, I can send a contract through an invoice and they pay it within a day or two and we're done," says Brynn.
By switching to Toast Invoicing, you can say goodbye to paper invoices and manual payment tracking. Since switching, Luna Bakery creates and sends digital invoices using any computer or mobile device as well as monitoring invoice sales and payments using Toast Reports and Performance Center. Plus, Toast Invoicing allows them to see all orders on a calendar to get a convenient bird's-eye view of what's coming up.
The power of an invoicing system built specifically for restaurants
No one starts a bakery because they love paperwork. It's the artistry of the cakes and the impact you get to have on someone's special day — that's what keeps a baker coming back every morning.
So, when it comes to choosing an invoicing platform for your restaurant, why not go with one built specifically for restaurants?
"I love Toast Invoicing for the fact that it's designated and geared towards the food industry," shares Brynn. "It's very straightforward. It keeps our lives simple. We don't have a ton of time to sit at a desk — we've got stuff to make — so, we can just go in, make a quick invoice, and be done."
Plus, Toast Invoicing takes into account things that folks outside of the industry may overlook. For example, Toast Invoicing allows you to download prep lists per order. This has made preparing for large orders easier, says Brynn:
"With those large-scale orders, the Toast Invoicing system can produce a prep list for you to say how much of something you'll need. Ideally, it will pull from your menu what ingredients you need to fulfill that and it can make a prep list for your team. Instead of you going in and writing one by hand after looking over the invoice, it does it for you."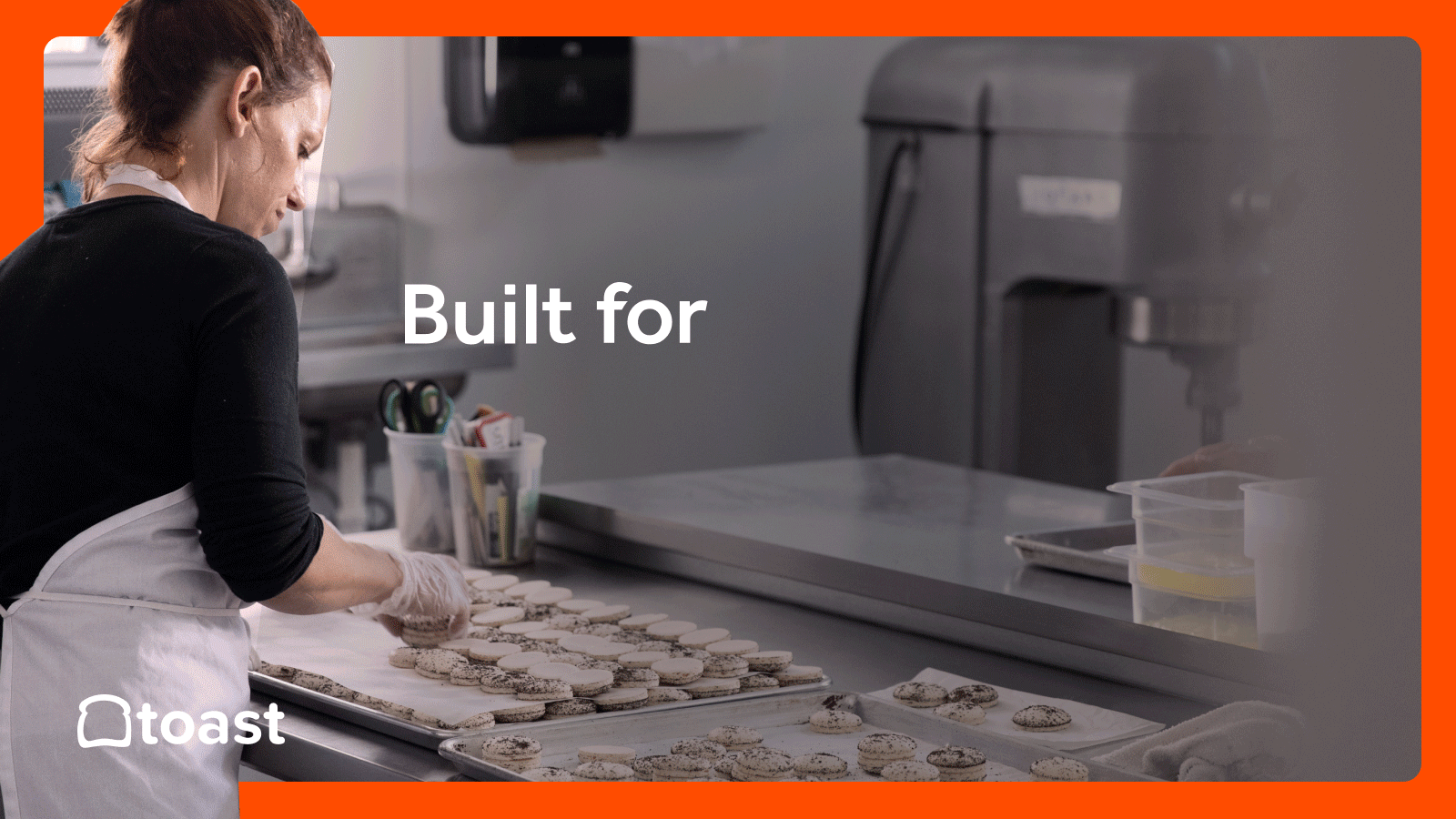 Delivering a better customer experience with digital invoicing and payment processing
Luna's employees aren't the only ones benefiting from Toast Invoicing. Customers now have an easier method for paying invoices than they did before.
"The customer can pay it at their leisure within the timeline, which is great for our customers who have busy work schedules — and we have limited cafe hours — to be able to pay those invoices without having to meet face-to-face and also be able to track the details on those to know that customer paid with confirmation of seeing that invoice," Brynn shares.
Through Toast Invoicing, Luna Bakery and Cafe can accept payment online via credit or debit card, 24/7. They can also set payment due dates and remind guests to pay on time without having to pick up the phone. And, since Luna Bakery and Cafe uses Toast POS to run the bakery, they can easily collect deposits and apply them to orders online or directly on the POS device.
Guests can also leave a tip directly on invoices to share their appreciation, which can then be distributed using Toast Payroll. It can be a win for everyone involved.
For Brynn, there's also a unique benefit to using Toast's digital invoicing platform: a history of past invoices and orders at her fingertips. Oftentimes, a Luna customer will order a wedding cake and then look to order the same cake flavor and filling years to come in celebration of their anniversary. In the past, this meant Brynn would have to search through papers to find the couple's order. Now, she simply needs to find the invoice within Toast. Happy couple, happy baker.
Luna is baking the world a better place with restaurant technology built for them
Luna is proud to be considered the best scratch bakery in Cleveland. And, with Toast Invoicing, they can focus their time on what matters most to them: serving up the love in each and every bite.
And we're not sugarcoating it. Here's what Erin Seedes, Manager of Luna Bakery, has to say about their experience so far with Toast Invoicing:
"It is more efficient and has made it possible for us to take more orders and finalize those orders 10x faster.* At this point, I don't think I could live without it."
Invoicing is currently available to existing Toast customers only. If you are an existing Toast customer, click here to learn more about setting up your first invoice and start using Toast Invoicing today.
Not a Toast customer yet? Request a free demo to learn more about the POS platform built to grow with your restaurant.
Related bakery and cafe resources:
* Luna Bakery's faster order finalization is self-reported and based on the comparison of a prior multi-software invoicing system to implementation of Toast Invoicing. Individual results will vary.