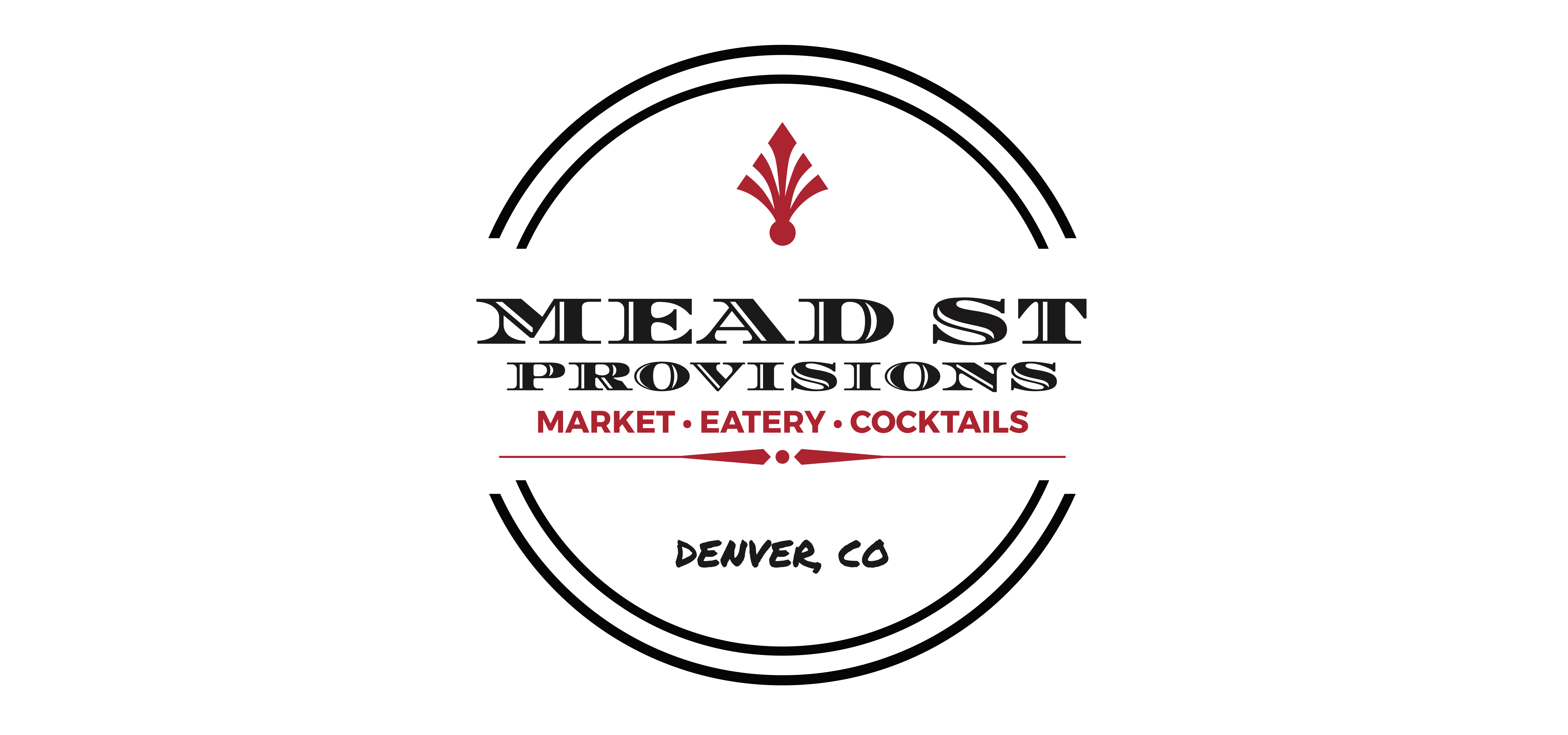 ---
---
Products Used
Toast POS
Online Ordering
Toast Takeout
Gift Cards
Results
Avoiding third-party fees
with Toast's fully-integrated Online Ordering platform
Customer Story
Mead St. Provisions Uses Toast to Re-Invent Themselves
Mead St. Provisions in Denver is slinging sandwiches inspired by the bodegas and Italian delis of the East Coast after a complete overhaul of the restaurant in 2020.
If you're familiar with Mead St. Station, a sports pub that opened in Denver in 1994, it's time for a new introduction.
Managing Member Paul Burke has nostalgic memories of his childhood friend living in Brooklyn and all the sandwiches they enjoyed through a lifetime of visits. So, he decided to bring an east coast Italian deli to Colorado — something he says didn't exist before.
With a new name and the mission to keep their employees working after the COVID pandemic caused them to close for service in March 2020, the Mead St. team re-opened as Mead St. Provisions. Now, the team is slinging bodega-inspired sandwiches in the close-knit community of Denver.
"Toast Online Ordering really gave us a leg to stand on."
Getting through the restrictions in service and the ban on indoor dining was tough for restaurants of all kinds, Mead St. included.
"Everyone in the restaurant business recognizes how hard it was to get through that," says Paul. "For us, though, it was a complete reset. The challenge was getting the staff together, wrapping our heads around changing the space, changing our identity, changing our day-to-day, and getting our guests accustomed to it. Within a week, you had to change everything to survive."
Paul decided to use this inflection point to fulfill a longtime personal dream and provide something he believes the generally outdoorsy residents of Colorado were missing — great sandwiches wrapped in deli paper that they could throw in a hiking backpack or ski bag. With that in mind, Mead St. Provisions turned to Toast in July 2020. The Mead St. team found that Toast offered a few pieces in comparison to its legacy POS system that helped it all fall into place. "What made the difference to me was a barcode scanner connected to the POS, a scale [for the deli] connected to the POS, online ordering connected to the POS," Paul explained. "Those were non-negotiable."
Online ordering and takeout may not have merited a second thought for a lively sports bar and pub, but it suddenly became a lifeline for the Mead St. team. Having never relied on takeout and delivery business through third-party ordering services before, Mead St. Provisions was able to entirely circumvent what many others consider a necessary evil to be competitive. "Toast Online Ordering really gave us a leg to stand on, being out there online and not suffering the cost of some of these third-party delivery services, where the service fees are more than my net bottom line," Paul said. "It's costly to get an online ordering platform with POS competitors, whereas it was just part of Toast. It's awesome, and it's gotten even better with the recent upgrade [to Online Ordering Pro] of adding colors and logos. I'm not a multi-store operation with a corporate headquarters. I'm just one guy in a small restaurant."
Now, Mead St. has the online ordering tools to compete with larger grab-and-go concepts, all while keeping money in their pockets by avoiding high third-party fees and commissions.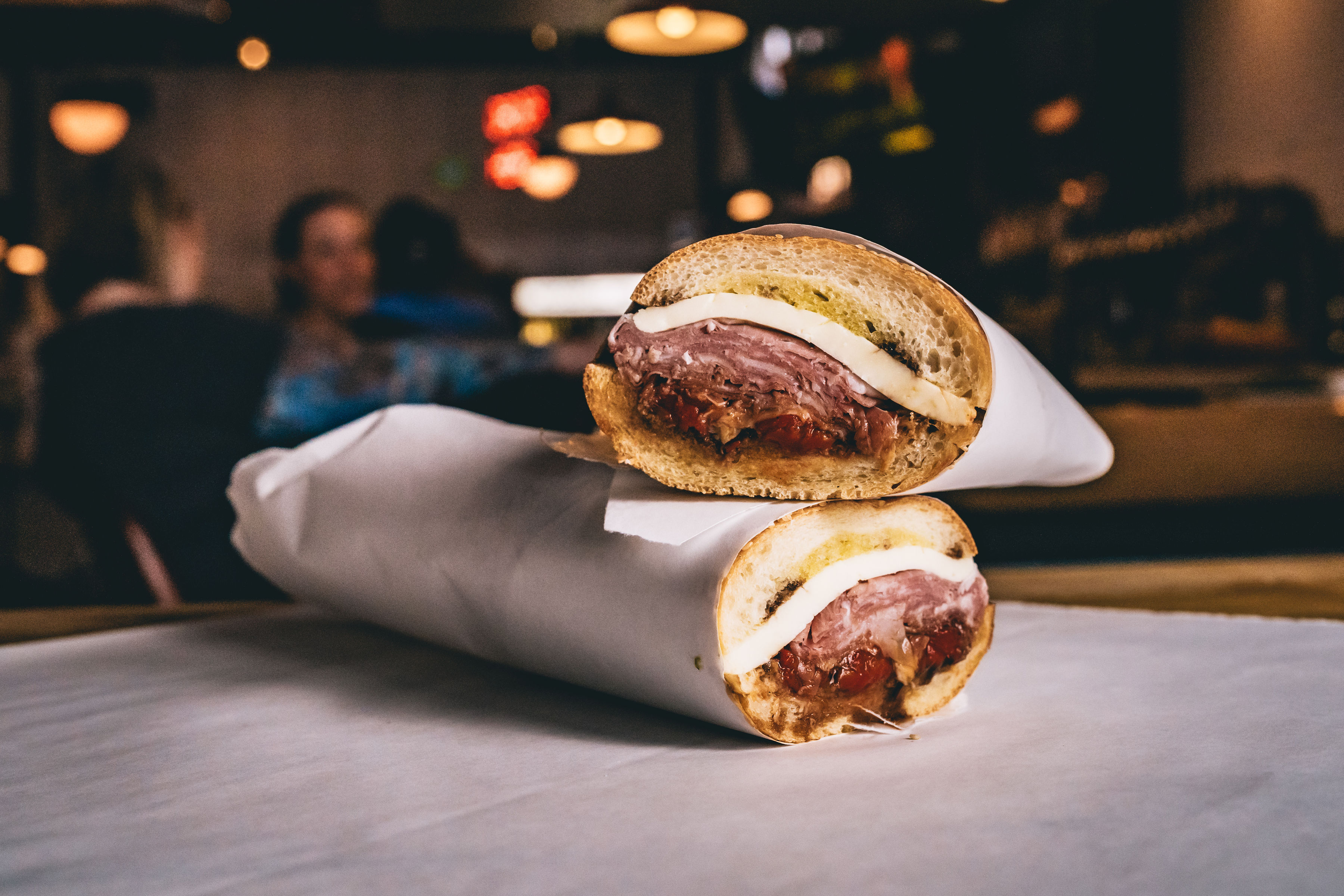 In the restaurant business, speed is key
While an integrated barcode scanner and scale for selling deli meats were crucial features for an emerging East Coast Deli, the biggest thing Toast offered Paul was the gift of time.
"Payroll has been a game changer for me," Paul said while explaining that the "cumbersome and time-consuming" former system of spreadsheets into an external payroll system had taken up hours a week. Toast Payroll integrates directly with the time clock, allowing for a weekly tip pool, weighted by position, to be dispersed to Mead St. employees. As the one spending several hours in Excel each week previously, Paul shared that this has been "very smooth, very easy, and pretty cool for me."
The Mead St. team also leans on the ease of making changes within Toast. Paul continues, "For my employees, the ease of the system and changing things is huge. You don't need to run up to an office to change buttons or menus on the fly. You can do it right there at the terminal. If they need to 86 something or want to throw a special on, they can do that without the headache. And it all shows up online right away!"
Speed is perhaps most crucial when something is going wrong. Tech companies, like restaurants, sometimes have a misstep, but it's the fix that can truly impact customer relationships, whether that's a problem solved through Toast Support or a meal on the house. "Nothing's perfect, right?" Paul wisely said. "Things happen, but I've never run into a problem where I didn't get an answer within the day, usually within the hour. And that's pretty darn good, considering how many users [Toast has] out there."
Looking ahead
The next step for Mead St. is implementing Toast Loyalty. Thus far, the neighborhood shop has grown primarily by word of mouth but now has a devoted fan base in the community. "The sandwiches we're doing that my staff creates are second to none, in the area they love, with the social atmosphere we provide," Paul said proudly. "You come in, sit wherever you want, and order at the counter. But we also have a bar to hang out and talk to your neighbors and friends. I would say over 85% of our business is walkable in the neighborhood. Loyalty is going to be a great add-on for our business. They're getting something back for coming in and showing them that we care that they are regular."
And further down the road? We may see Mead St. as a neighborhood staple across Denver. Now armed with Toast's ability to manage multiple stores, Paul sees no limit to what Mead St. can do. "We're looking forward to growing with Toast on the next location and the ones after that." Toast is growing with the extended Mead St. family as well. "Employees that have worked for me in the past are now using it with their own growing operations too, which is really cool to see."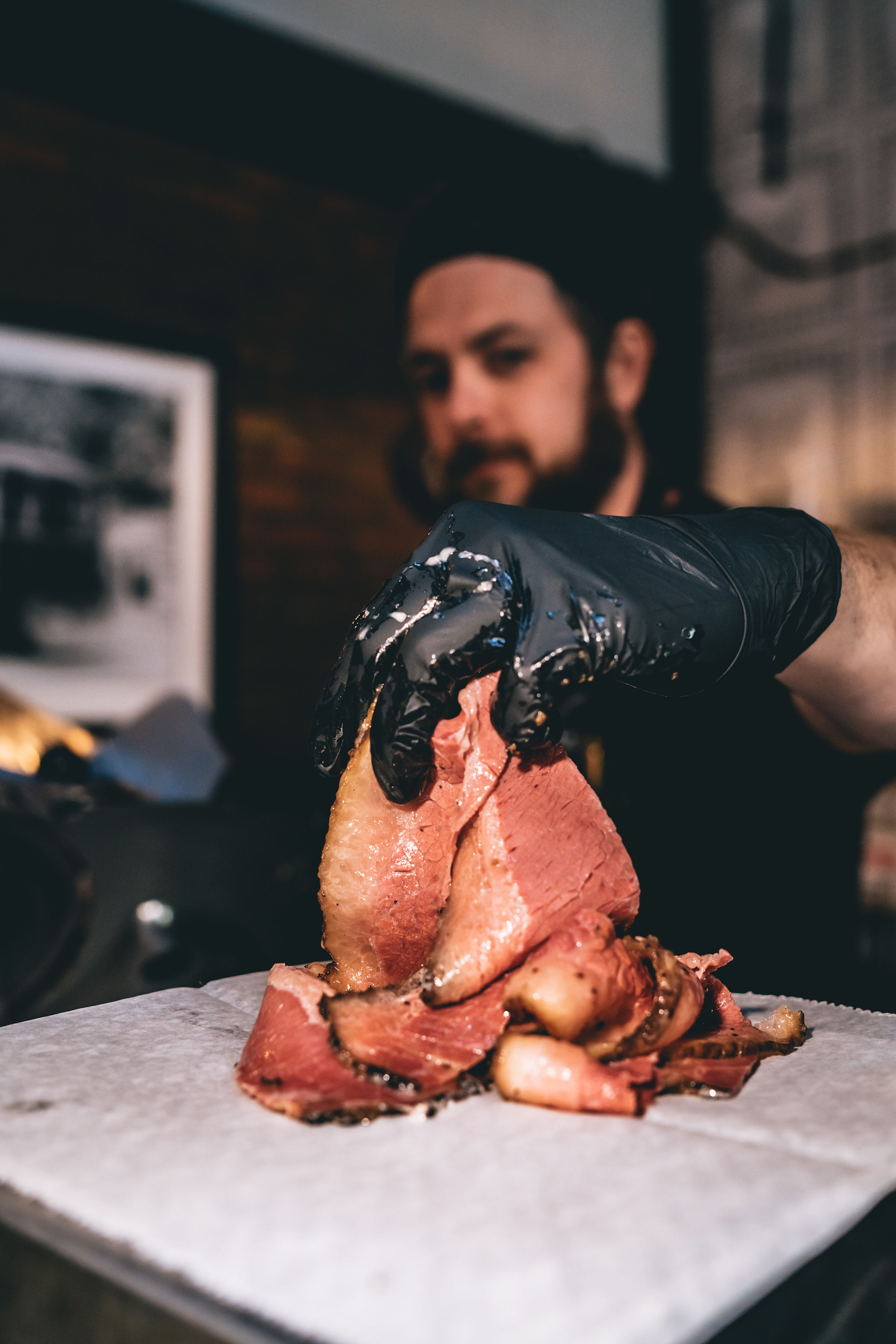 Simple is best
Like Mead St. sandwiches, simple, high-quality ingredients make a better product than something unnecessarily complex. Toast's readily available educational resources and ease of use helped Mead St. to fully reinvent itself and continue to win over Denverites without spending hours each week setting up the backend, updating menus, and managing payroll. Instead, Paul can spend his time getting to know neighborhood regulars and perfecting his pastrami.