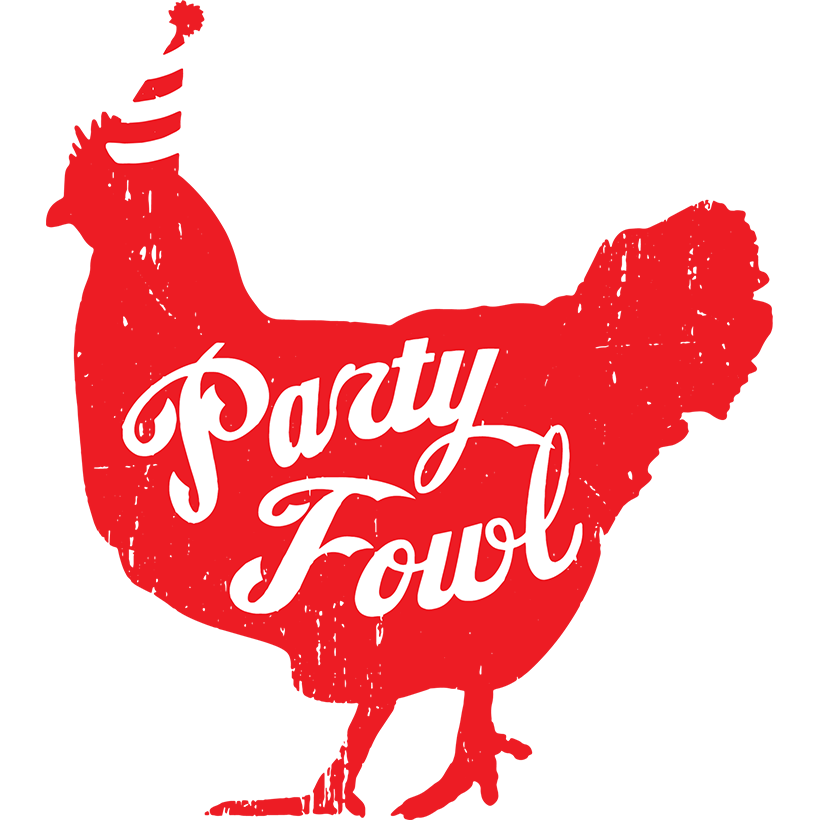 ---
---
Products Used
Toast POS
Reporting and Analytics
Kitchen Display System
Results
Improved efficiency
by switching to Toast
Customer Story
Party Fowl Finds a Supportive Technology Partner in Toast
Party Fowl in Nashville now has a personal connection with their technology provider thanks to Toast, resulting in improved back-of-house operations and easier menu management.
While there are plenty of hot chicken restaurants in Nashville, Party Fowl's chef-driven menu and full service experience sets them apart and keeps customers coming back. Looking to expand and improve operations, Party Fowl needed a restaurant point of sale system that could help them create an efficient business.
POS technology with personalized service
For manager Josh Henneman, a robust system with a personal touch was an important factor in selecting a new technology partner. Before Toast, Party Fowl used an on-premise legacy system that offered very little support for training.
"I needed to make a technology decision that would help the restaurant grow and improve," explains Josh. "Toast was the only company to send an actual rep to the restaurant and show us a full demo. I really liked the personal aspect, and felt that not only the technology, but the people would be a good fit for what we wanted to accomplish."
With go-live support and training from Toast Customer Care, the Party Fowl team got the hands-on help they needed.
"Toast had a good balance of technology and personal connection when we were switching POS systems," says Josh. "It was great to have someone come into the restaurant and help ease the transition for our staff."
A kitchen display system (KDS) that creates more visibility
Before using Toast, Party Fowl was using a legacy system with traditional printed tickets. It was difficult and cumbersome to track ticket times. Needless to say, Toast's kitchen display screens have transformed Party Fowl's efficiency.
"Using a KDS gives me the ability to solve problems in the moment," says General Manager Tiffany Thompson. "It allows expediters to better keep track of their orders and ticket times and improves communication between the servers and the kitchen."
KDS helps create more visibility into back-of-house operations. Color-changing tickets help to identify how long orders have been in the queue and where there are bottlenecks.
"By using a KDS I can see how quickly things are moving through the kitchen and what's holding things up," Tiffany explains. "It not only helps management be more efficient, but the entire team."
Quick reporting and changes on the go
With restaurant data stored securely in the cloud, Toast makes it easy for managers to stay connected whether they're in the office, at home, or on their cell phones.
"Toast's reporting is very user-friendly. If I'm at home, I can go on my phone and quickly check how the restaurant is doing. It's great that I don't have to be in the restaurant to run reports, and it makes communication with other managers a lot easier." explains Josh.
This immediate data availability also makes it easy to change menu items. Menu changes used to be an arduous and time-consuming task for Party Fowl. Now, it takes under a minute.
"Before Toast, I had to go downstairs to the office to change the menu from the computer. Then, I had to go back upstairs to make sure that the changes were applied to the POS interface," recounts Josh. "Now, I can do anything from my phone. Whether it's a menu change, a time card adjustment, or if I just wanted to quickly check the sales for the night."
With Toast, Party Fowl has the functionality and support it needs to expand the business. Streamlined restaurant technology and in-depth reporting are helping the team at Party Fowl stress less and succeed more.