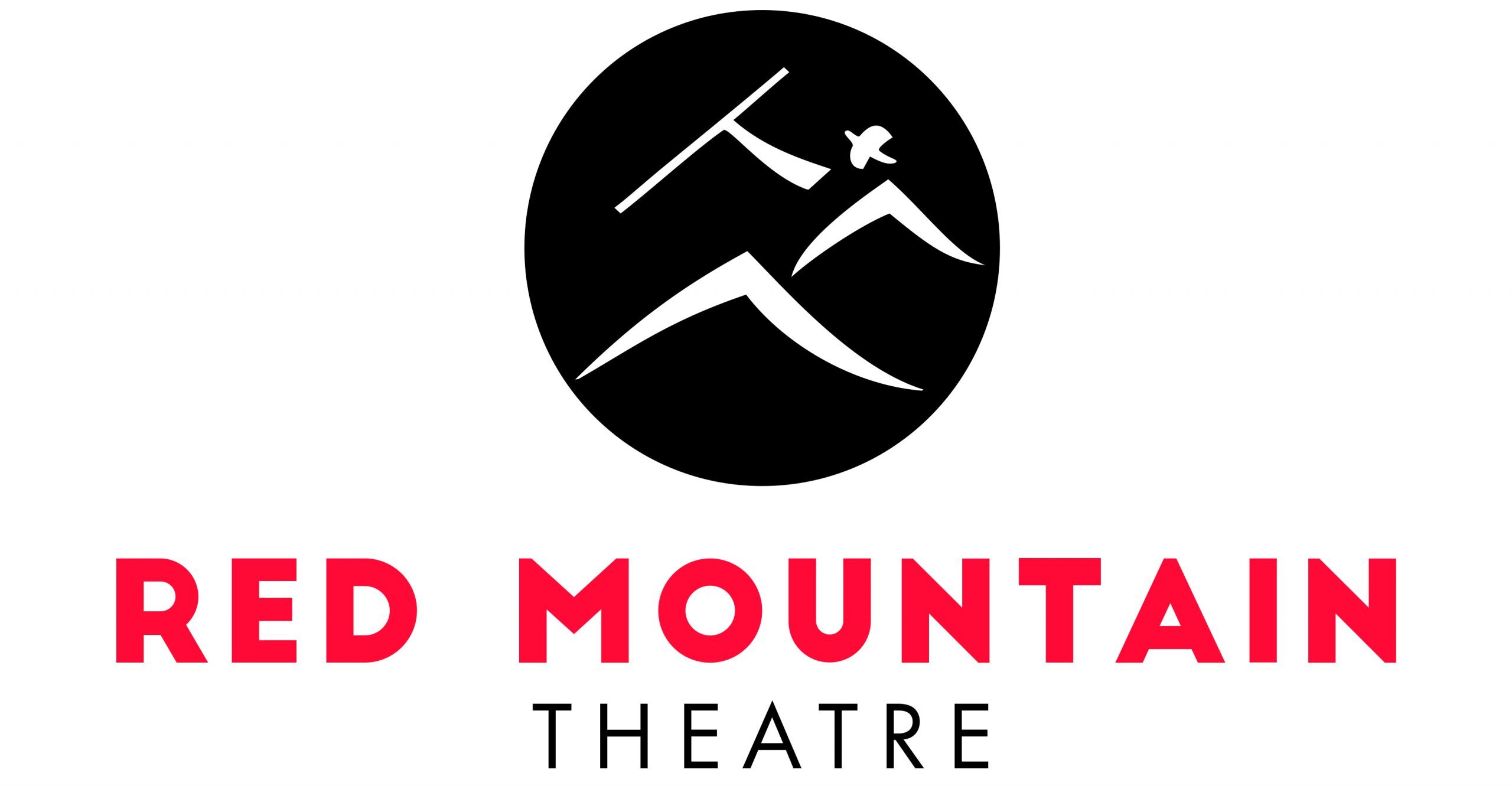 ---
---
Products Used
Toast POS
Reporting and Analytics
Results
Pouring at 6 patrons per minute
since switching to Toast
Customer Story
Red Mountain Theatre Company Increases Efficiency with Toast Bar POS System
After switching from an old-fashioned cash register, they found that Toast plays a leading role in their operations.
One bar, two bartenders, 260 seats, and a 15-minute intermission window for orders. At Red Mountain, efficiency is key.
Unlike a traditional bar, Red Mountain's bar is located inside the theater and is only open during intermission. They have to serve a full house in the short window before the show begins again.
Before Toast, Red Mountain was using a cash register and a separate credit card machine to process credit cards.
"On average, we serve 80 to 100 people during the 15-minute intermission," explains John Dorsett, Red Mountain's Director of Venue & Patron Services. "The 'fiddle factor' of a cash register with a separate credit card processor was taking too much time. We needed a system that could make us more efficient."
In addition, Toast's tablet-based bar POS system helps connect the bartenders and guests. Bartenders simply take an order, flip the tablet screen, and prepare the drinks while the customer signs for their purchase.
"Before Toast, customers would just rattle things off and the bartenders would forget what they're ringing up," says Patron Services Coordinator, Stephie Deitz-Likis. "Signing on the tablet and confirming the purchase brings the interaction closer for the customer."
"Giving customers the option to tip from the tablet has given us a 10% increase in tips because it's less confrontational than asking customers if they want to add a tip on the card," John adds.
If we pay for Toast and have fewer errors, better efficiency, more speed, and it all requires fewer staff hours, there's no question that it's worth it.
- John Dorsett, Director of Venue & Patron Services
- John Dorsett, Director of Venue & Patron Services
A simple self-setup and easy onboarding for staff
With two registers at the counter, Red Mountain found that Toast was simple enough that they could install it themselves. With a short two-week window before the start of the new show season, Stephie was able to assemble the system on her own with remote support from the Toast Customer Care team.
"Toast made it so easy that I could just take it out of the box, follow the prompts, and set it up. The process only took about an hour and a half," recounts Stephie. "It really helped that there's an abundance of online how-to tutorials and videos available on Toast Central. They really thought through the training and made it easy to get us set up."
Stephie and her team were originally concerned about switching to a tablet-based POS system because of Wifi reliability in the old Birmingham building. Toast's modern hardwired terminals alleviated those concerns. Other systems that operate exclusively on wireless connections would have caused problems with the frequencies of the theater equipment.
"Because of the way our business works, we needed to be wired as opposed to wireless. Some competitors just couldn't accommodate that requirement," says Stephie.
Adapting to Toast was a simple process for the Red Mountain staff, despite having used an old-fashioned cash register for 17 years. Stephie found that she could easily train the staff, who have a range of experience with POS systems.
"We have new 21-year-old staff and 40-year-old veteran bartenders," says Stephie. "Toast is so intuitive and they all love it. I told my bartending staff that if you can read, push buttons, and follow directions, you'll be okay."
Proving ROI on a nonprofit budget
As a nonprofit theater, Red Mountain had to make a tough case for why they should ditch the cash register and invest in POS technology.
"Our board is all about the numbers," explains John. "As a nonprofit, our budget is scrutinized tremendously. We count every dime that comes through here. We couldn't continue with a cash register because the errors were costing both our staff and patrons too much time."
A huge advantage of Toast for Red Mountain is its reporting functionality. With a cash register, it was difficult to track where money was going. Both bartenders and the Finance department would spend hours trying to account for past transactions.
With Toast, there's immediate visibility into cash flow and less manual effort, ultimately saving a full hour of work each night.
"Manpower is money, so we weighed our options," says John. "If we pay for Toast and have fewer errors, better efficiency, more speed, and it all requires fewer staff hours, there's no question that it's worth it."
Red Mountain has been able to improve its operations through its use of Toast. While it was difficult for a nonprofit to make a case for investing in technology, Toast's time-saving benefits made it worthwhile.
"Investing in a POS system was a risk, but Toast was a risk worth taking," Stephie says. "Making the switch to technology can be overwhelming for a business like ours, but my advice is to take the leap and just do it."