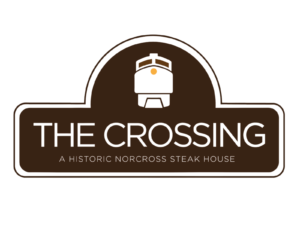 ---
---
Results
70 seats opened
for outdoor dining
Customer Story
How Toast Capital Loans Helped The Crossing Steakhouse Open 70 Outdoor Dining Seats for Wintertime and Renovate Its Kitchen
Learn how the steakhouse used Toast Capital to expand and renovate their historic location.
The Crossing Steakhouse is a hard-to-miss fixture located in historic Norcross, Georgia. Its name comes from the steakhouse's unique setting — a charming former train depot right by the train tracks of Norcross Train Station. Luis Fernandez and his wife, Yanin, launched The Crossing after seeing success with their other Norcross-based restaurant, Mojitos Cuban American Bistro.
After saving up for nearly six years, Luis and Yanin were ready to open The Crossing Steakhouse in Norcross — just across the street from their first restaurant, Mojitos. To ease the financial burden of opening a new restaurant, they tapped into equipment financing for pricey steakhouse equipment. Once Luis had paid off The Crossings' financed equipment, he set his sights on restaurant financing to run and grow the restaurant.
"Even though we had built a successful business that was well-known in the community, traditional brick-and-mortar banks would still laugh me out of the room when seeking financing. Restaurants have a bit of a reputation for having slim profit margins, which really turns off those traditional lenders. They also know how Murphy's law comes into play with restaurants — a perfect storm of vendor invoices due, rent due, payroll due, and taxes due can break you.
Shortly after we became Toast customers, we learned that our restaurant could access financing through Toast Capital. Toast Capital has become a big part of our business ever since. We've used Toast Capital to access funding a few times in 2022, and it's changed our lives as restaurant owners."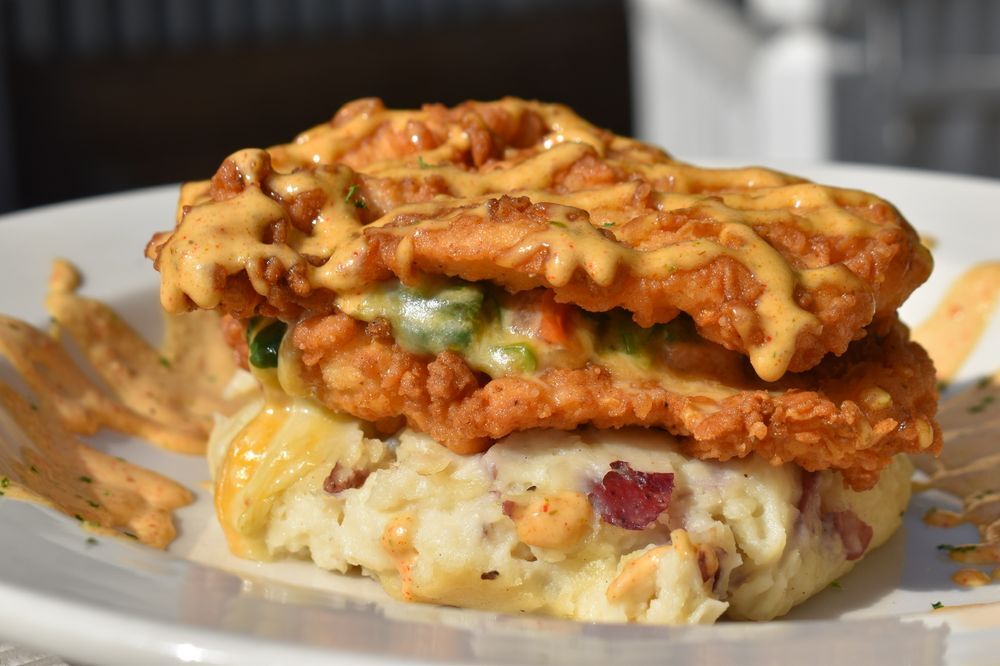 Using Toast Capital to tackle expansion and renovations
Beyond using Toast Capital to access funding for day-to-day working capital, Luis tackled three big projects during 2022 — a back-of-house renovation, an outdoor expansion, and a big marketing push.
"We recently took out a Toast Capital Loan to finance a kitchen renovation during Thanksgiving. This was a huge repair, but the slower season made for some great timing to lay down new tile and use the remaining funds for working capital to get going. We were done and fully repaid by January 2023 — nice and easy."
Not only did Luis use Toast Capital Loans to renovate his back-of-house, but also his front-of-house — or outside-of-house, in this case. When temperatures begin to drop in Georgia, so does the number of outdoor diners because they try to escape the cold. Not only does this result in fewer guests, but the restaurant would also end up operationally overburdened due to the influx of indoor diners.
"Our patio was unheated. In Georgia, once it's 50 degrees or below, you lose the entire patio — roughly 70 seats. Without the patio space, we get slammed indoors, but enclosing it would let us get all those seats back. We used funds that we accessed through our other Toast Capital Loan to buy custom, powered curtains to enclose the space and make it diner-friendly once again. In just one winter, we would get enough business back that it would basically pay for itself."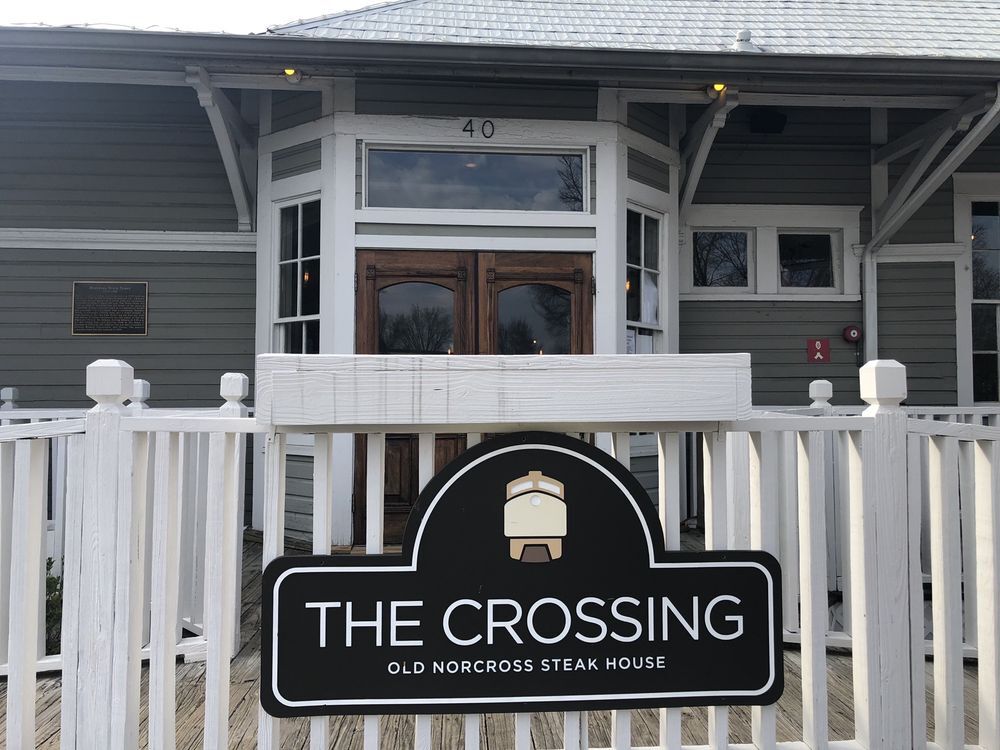 Doubling down on marketing
Most recently, Luis doubled down on marketing by signing on with a high-powered social media marketing firm. In an era where his diners consume more digital content than they do ribeye steaks, Luis knew he had to up The Crossings' game. Luis accessed funds through Toast Capital to boost ads and create content on YouTube, Instagram, and TikTok — from humorous shorts to behind-the-scenes cooking videos — to drive more engagement with diners.
"All in all, our restaurant already had a pretty strong 2021, but we actually saw our sales grow more than 20% to close out 2022. Toast Capital Loans were a big help in achieving this growth, and if the opportunity to expand further or open a new location comes up, we will look to Toast Capital to access the financing we would need."
Toast Capital Loans are issued by WebBank. Loans are subject to credit approval and may not be available to borrowers in certain jurisdictions. Testimonial reflects the experience of the merchant. Results may vary.
About The Crossing Steakhouse
The Crossing Steakhouse is a family-owned-and-operated restaurant set in charming Historic Norcross. The restaurant, once an old train depot, offers a very unique setting with a large banquet room and an outdoor patio that are great for personal or corporate events. The Crossing Steakhouse offers classics such as the Cowboy Cut bone-in Ribeye or tender prime rib, as well as more unique options like its Railway Chicken.