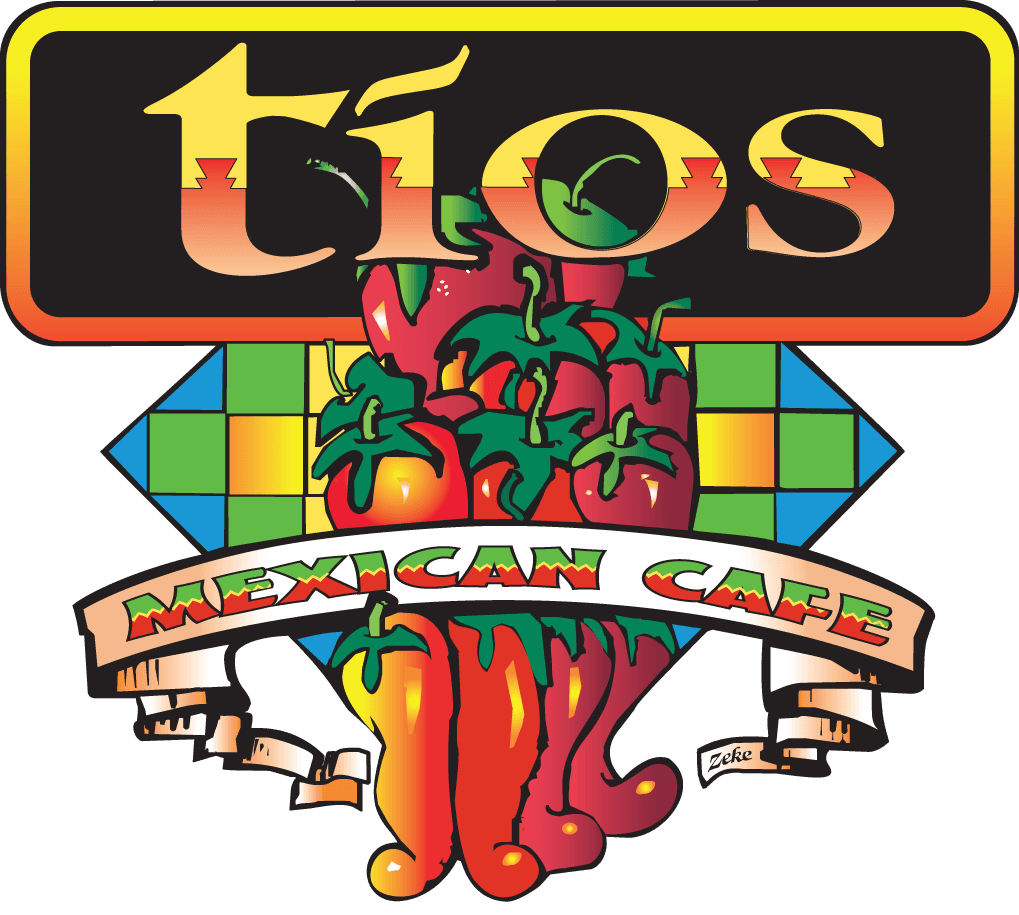 ---
---
Products Used
Toast POS
Toast Go™
Online Ordering
Results
25%
Improvement in table turn time
Customer Story
From TouchBistro to Toast, Tios Mexican Cafe Improves Turn Times 25% with Toast Go Handhelds
Tios Mexican Cafe, a family-owned business, has been using Toast Gos and Toast's delivery module for an improved customer and staff experience.
Employing three generations, Tios Mexican Cafe offers a welcoming community that treats everyone like family. Located in Ann Arbor, this Mexican Cantina is surrounded by many hungry University of Michigan students. Tios is the home of the award-winning Extra Hot Sauce No. 4 and Mt. Nacheesmo, the largest nacho dish in the world.
Since he was fifteen, Jeremy Seaver has been an integral part of his family's business, Tios Mexican Cafe. He is now a working owner of Tios and pushed for the restaurant's switch from TouchBistro to Toast.
Struggling with TouchBistro and Making the Switch to Toast
"TouchBistro had a hard time keeping up with everything we needed a POS to do," says Jeremy. The system was consistently lagging more after each update.
Tios is strategically located in a college town, with tons of college students rushing in and out on weekend nights. "If we were slightly less busy, TouchBistro would be fine. Yet on Friday nights, we were overwhelming our network, and it couldn't keep up. It seems like it was designed for a lower volume setting."
Tios made the switch to Toast over a year ago. "We love Toast. It has done everything we have imagined it to do."
Toast Go Reduces Wait Times by 25%
An iPhone user himself, Jeremy was skeptical about using Android. However, he soon found out how quick and simple it was to use for his business.
"I like Apple products, but I've been surprised with how fast and easy it is to use Android."
Tios has benefited from the use of Toast Go, a fully integrated handheld POS system designed and built for restaurants.
"One of our biggest issues was trying to have servers write everything down and remember everything. The handhelds have smoothed out everything in the restaurant. "Jeremy says. "The food comes out quicker, tickets get to the kitchen faster, and there are fewer errors."
Handhelds have even improved the server experience. "Before, if a server got double seated, they would go take table one's order, then go take table two's order, and then go to the kitchen. Meanwhile, table one has waited longer than they needed. With Toast Gos, orders get fired right to the kitchen."
Not only have handhelds improved the customer and server experience, but they've also helped decrease their ticket time and increase table turns.
"Our goal was always a fifteen-minute ticket time, however, at this point, our ticket time is now twelve minutes with the handhelds. What used to be our standard bar is now the upper level of how long people have to wait," Jeremy states. "There's no question that we're able to turn the tables at least one more time during dinner."
Using Toast's Online Ordering to Cut Number of Phone Calls by 50%
A large portion of Tios business comes from delivery, a service they have provided ever since the restaurant opened in 1986. Tios is one of the only restaurants in the area that delivers food other than pizza.
"TouchBistro had very little delivery functionality; it's kind of an afterthought. On the other hand, the Toast Delivery Module is great. Clearly, delivery is a big part of Toast's functionality, such as how customers put their order in, and how dispatch works," says Jeremy. "If something is sold out, I can change it once in Toast, and it updates our delivery menu. It's all-in-one, which makes a big difference for us."
Due to the harsh Michigan winter, roughly 40% of Tios business is delivery for almost half of the year. With Tios located in a college town, improving their delivery functionality with Toast was important for their bottom line.
Toast's delivery module has also allowed Jeremy to change his staffing, and now his managers do not have to pick up phones on busy nights. "Before online ordering, 30-40% of business was coming in through the phone. It got to the point where I would have to buy new phones every couple of months. Since the switch, we have been able to remove half of our phone lines, going from seven to three."
Instead of partnering with third-party delivery companies, Tios hires their own delivery drivers who take advantage of Toast's delivery area capabilities.
"We can create a geofence around our delivery zone so that only customers within that area can place delivery orders. We can also charge different delivery fees depending on how far away they are. Toast Online Ordering takes care of all of that, so we don't need to worry about human error."
Toast's delivery module has also maximized efficiency, letting the staff know when to send out their drivers," Jeremy says. "For example, we can see that John has been gone for 25 minutes, and we figure he should take 35 minutes, so in about 10 minutes, he should be back."
Best-in-Class Service from a Team that Understands Restaurants
Jeremy had never met anyone from TouchBistro in person. With Toast, he sees the staff frequently, describing the service from Toast as 'head and shoulders above TouchBistro'. Jeremy still remains in contact with Lucas DiGia, his Toast sales rep.
Powered by Froala Editor
Powered by Froala Editor
It's clear to me that Toast has restaurant people on the team. Sometimes I think, 'I wish it worked like this' and then with Toast, it does work like that.
"With TouchBistro, I literally had to do the installment myself," says Jeremy. "Toast had someone come out for a day and train our staff, which was a great idea."
Jeremy reflects on the smooth process he had with the sales and Customer Care teams at Toast. "The onboarding process was great. Toast was really easy to work with. The POS was intuitive to learn," he says. "It's always overwhelming to switch to a new computer system, but having the Toast people onsite for the first three days was tremendous. That was the true difference between TouchBistro and Toast. Having someone from the company there to help was a night and day difference."
To Jeremy, having Toast designed by people in the industry was super valuable. "It's clear to me that Toast has restaurant people on the team. Sometimes I think, 'I wish it worked like this' and then with Toast, it does work like that.'"
Powered by Froala Editor