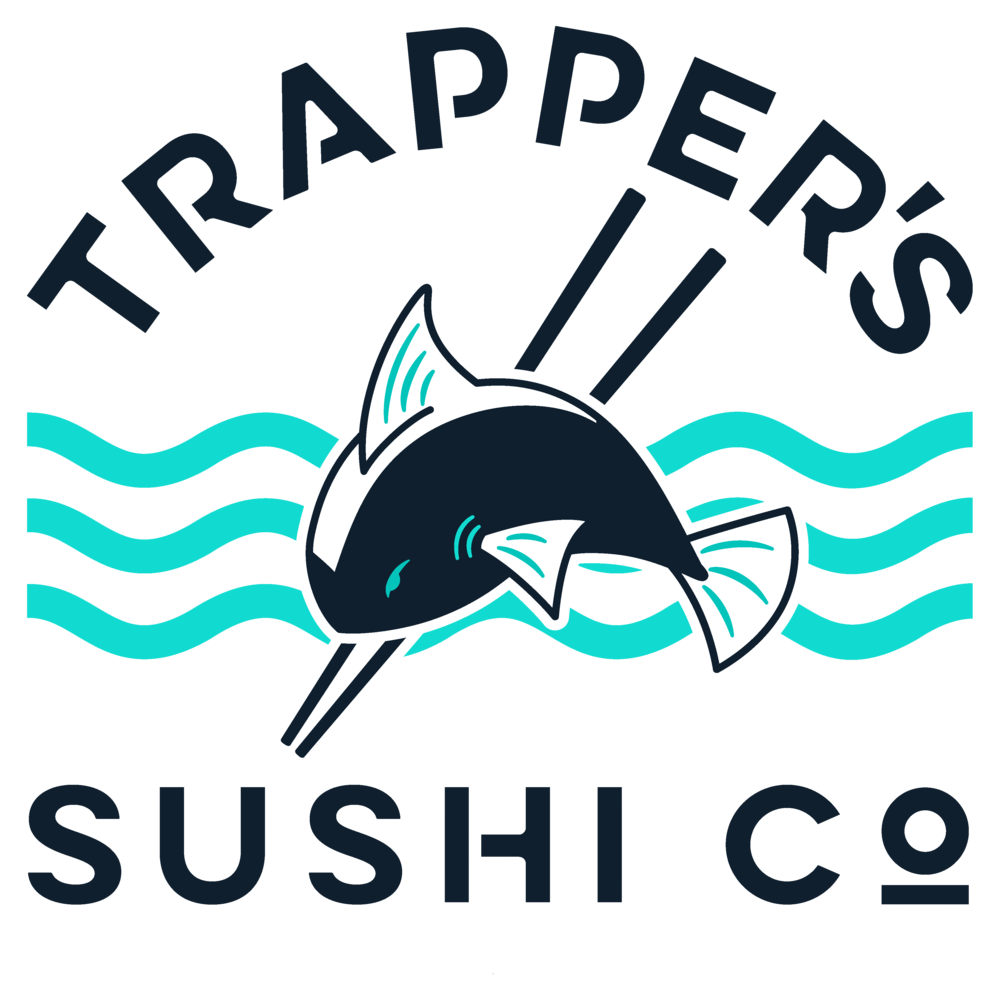 ---
---
Products Used
Toast Digital Ordering Suite
Toast POS
Online Ordering
Toast Takeout
Results
$25,000
Saved in Third-Party Commissions
Customer Story
Trapper's Sushi Saves $25k in Third-Party Commissions With the Toast Digital Ordering Suite
Trapper's Sushi, a Japanese-inspired restaurant with 10 locations in Washington State, streamlines their operations and reduces third-party commissions with the Toast Digital Ordering suite.
With 10 locations and another soon to be opened, Trapper's Sushi strives to deliver a consistently excellent experience, whether that be in-store or online. Trapper's Sushi uses the Toast Digital Ordering Suite to give their guests a consistent, easy-to-use online ordering experience across all locations.
Shandor Collins is the IT Director for Trapper's Sushi and is responsible for all technology inside the restaurant and out, from video screens and sound equipment to guest-facing displays and online ordering. Shandor understands that technology plays a critical role in the guest experience.
"When looking at POS providers, we knew they had to offer online ordering. Technology is making the restaurant industry better and will continue to push it forward to even bigger and better places than it is right now," Shandor says.
Reducing Mistakes & Streamlining Operations Through Seamless POS Integration
When evaluating online ordering solutions, Shandor had a long list of feature requirements, and he needed a solution that didn't just work for him -- it had to work for hourly employees and it had to work for guests.
Shandor says, "With other solutions, the online ordering is completely separate from the point of sale." He needed an online ordering solution that could integrate seamlessly into the point of sale and existing kitchen operations.
He found that solution in the Toast Digital Ordering suite, saying, "With Toast, everything is integrated. Online orders enter automatically into the POS. It's one seamless experience, right out of the box."
The Toast Digital Ordering suite has also cleared the phone lines significantly at Trapper's, resulting in more efficient operations and fewer errors with customers' orders.
"It eliminates a lot of the mistakes made taking orders over the phone. Having the app and online menu takes away a lot of the errors so the customer gets exactly what they ordered," he adds.
Increasing Online Orders to Reach More Guests
Online ordering has been growing industry-wide, with that growth expected to accelerate steeply through the end of this year and beyond. As a result, diner expectations have been shifting, with guests looking for more convenience, more ordering options, and less friction when paying for their food.
The 2019 Restaurant Success Report found that 51% of diners ordered directly from a restaurant's website in the past month. Trapper's capitalized on this trend using the Toast Digital Ordering suite.
Trapper's Sushi guests have the option to order online through the restaurant's Toast Online Ordering page or they can place an order from their mobile phones on the Toast TakeOut mobile app.
"The most underrated feature is the Toast TakeOut app," Shandor says. "You may get an online experience with some other competitor products. I highly doubt you're going to get an app that's integrated and looks exactly like your menu."
Reducing Commissions From Third-Party Delivery Providers
With the shift toward more online orders, Shandor and Trapper's Sushi Chief Operating Officer, Tony Accetturo, knew they needed a solution that wouldn't charge them 30% in commission fees like many third-party solutions.
"When you're dealing with your third-party vendors, the biggest thing is the commission fees. Nobody wants to pay 30% in commission fees," Shandor points out.
Once they made the decision to add the Toast Digital Ordering suite, getting more guests to order directly from Trapper's became a priority for Shandor and Tony.
Tony explains, "Third-party delivery is growing, online ordering is growing, takeout is growing. If I can get guests to order through our website, which goes through the Toast POS, that's money in my pocket."
By getting more guests to order directly from the restaurants, Trapper's was able to see big savings on third-party commissions.
"We had a reduction in our commission fees this last year which saved us almost $25,000," Shandor boasts.
Growing Through Additional Revenue Streams
Having Toast Online Ordering and the Toast TakeOut mobile app has allowed Trapper's to add new revenue streams outside of the traffic in-restaurant.
"For small businesses, the mindset is to have as many revenue streams as you can possibly bring in," Shandor says. "If I could give anybody advice, you have to pick a POS that lets you expand beyond your four walls and make you seem bigger than you really are. Having Toast is the solution to all of that."
"It allows you to operate like a big restaurant because you can have online ordering and an app on day one," he adds. "You can have all those features in a product that's not that expensive. If you get Toast, you're going to get the most bang for your buck."