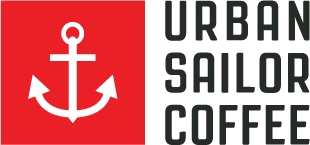 ---
Location
Salt Lake City, UT
---
Products Used
Toast POS
Online Ordering
Toast Takeout
Loyalty
Gift Cards
Order with Google
Results
Benefiting from Toast's
one-stop shop
Customer Story
Family-Owned Urban Sailor Motors Into Utah With Toast on Their Side
More time with family is not usually a perk of owning a restaurant — unless you open a coffee shop with them. Here's the story of Salt Lake City's stylish Urban Sailor.
Here's one we had never heard before: In the middle of our call with Tyler Anderson, Co-Founder of Urban Sailor Coffee in Salt Lake City, he paused to take a call from an employee who was running late for a barista shift because he had forgotten to wear shoes and needed to run home.
Tyler relays this with a laugh, displaying the sense of humor that the restaurant industry requires. "The coffee industry attracts musical and artsy people," Tyler explains. This is especially true at Urban Sailor, an edgy coffee shop and roastery that began as a cart built on a motorcycle.
Cultivating a cool atmosphere without pretension has been the guiding principle for Tyler and his co-founder — and son — Archer Anderson. It helps inform their selection of furniture, decor, staff, and even the point of sale (POS). "[Toast's] black hardware matches our aesthetic and looks really cool with the black and wood," Tyler says when asked what sealed the deal for him. "Every time I walk into our new cafe, I'm like, 'Damn, that Toast stuff looks good.'"
A pandemic project that became so much more
Urban Sailor was a daydream during a decades-long career in tech, but the moment to open a coffee shop was finally right at a time when everything felt like it was going wrong — at the onset of the COVID pandemic in 2020. Tyler's son Archer suddenly found himself living with his dad and out of work. The two put their heads together; Tyler brought his longtime Pinterest board of cafe inspiration to the table, while Archer brought along hospitality experience and culinary arts schooling. The result was the Urban Sailor Coffee Cart, built off the sidecar of a motorcycle and launched in the spring of 2021.
Two years in, Urban Sailor now boasts two cafes and a roastery in addition to the on-the-go motorcycle cart that brews java at events around Utah.
"It was a huge learning curve," Tyler says of the opening of their first cafe and a bit of a father-son role reversal that came about. "I leaned on Archer, who had worked at other great restaurants in the city. And he wanted to go with Toast. He felt that the menu setup and reporting were much better with Toast [than other POS options]." Once Archer had mentioned Toast, Tyler recounts dining around Salt Lake City and traveling for work, seeing Toast Go® 2 handhelds and Toast Flex terminals everywhere he looked. With Archer's suggestion and Toast's presence in their community, Tyler figured it was worth looking into.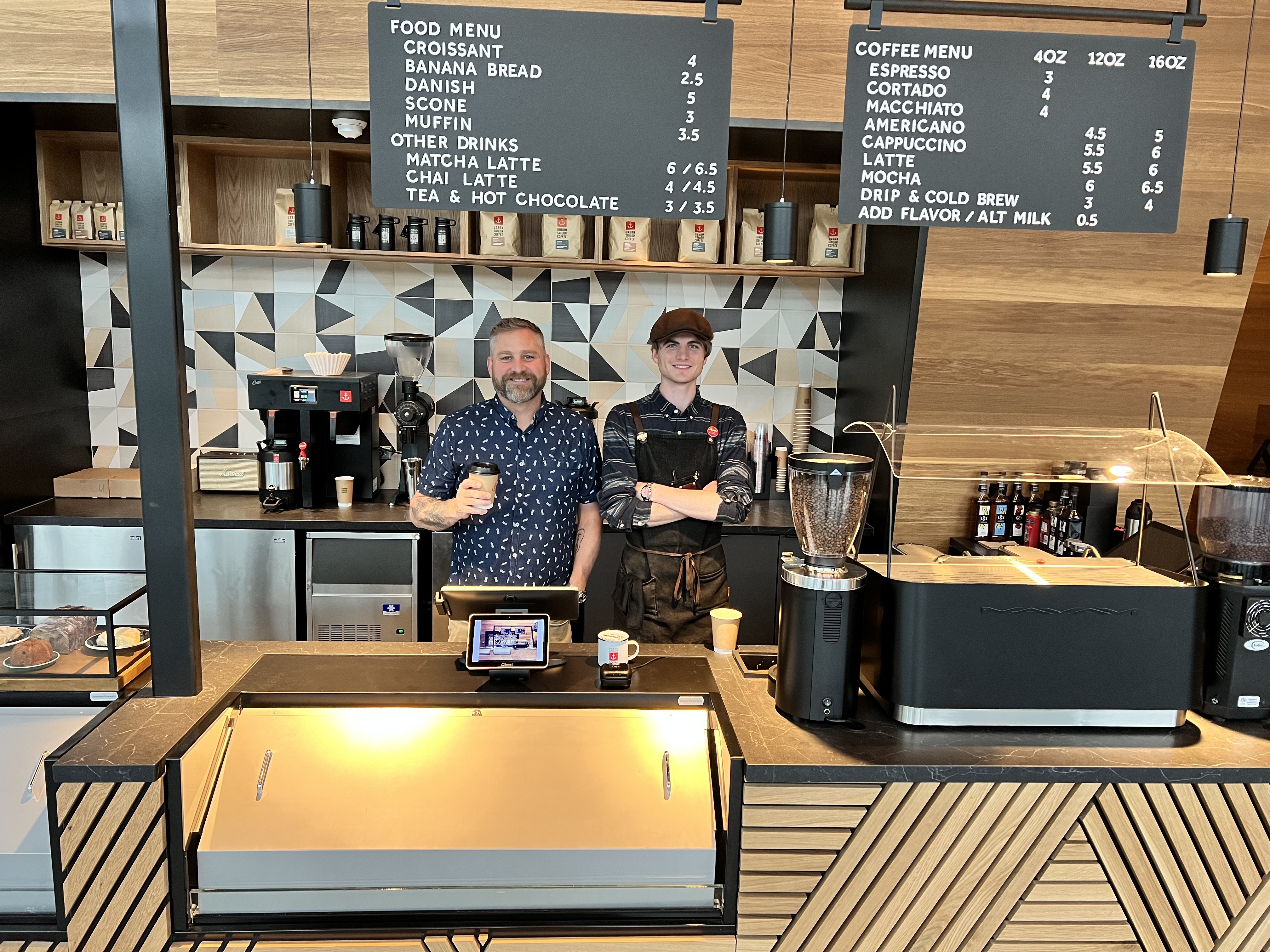 Shared values of providing quality hospitality
"I started Urban Sailor because I had a passion for coffee and wanted to help my sons," Tyler said. "Now, I'm seeing the value of being a part of the community and being a job creator, helping people have productive lives and balance."
Tyler describes Urban Sailor as a values-driven company; their mission informs everything the Andersons and their team do. While the company vision is something private, he shared a few key bullet points:
Provide a moment of joy in the rush of daily life
Quality over quantity
Consistently great, friendly, and approachable
Continuing to learn
Built to last
"I can see how our values align pretty closely with those of Toast," Tyler muses. "I can see it in Toast products and in Toast's people." Tyler especially sees the similarities when it comes to embracing a hospitality mindset. "I have a great sense of that," Tyler declared.
When asked what his guests love about Urban Sailor, Tyler said, "I read every Google and Yelp review, and it's a 50/50 toss-up between the quality of the coffee and the friendliness of our staff." Tyler had noticed a trend of coffee shops working to turn and burn as fast as they could, some even creating a pretentious environment where newer coffee drinkers are intimidated by the baristas who might roll their eyes at "silly" questions, and he knew he wanted his shop to be different. It's a style of service he recognized immediately upon calling Toast Support. "I've been frustrated and short-tempered a few times," he said — and who among us hasn't felt that way on a customer service call before? He added, "Every time, they handle it calmly and professionally. I really appreciate and respect the people doing that job, and they always get me through it."
And it's not just philosophical. "I've gone high-end with all my coffee equipment, and I felt like Toast was the way to go," Tyler shared. "[Toast] feels like the most technologically advanced system out there."
Most importantly, though, the Andersons don't feel like they're on an island if something goes wrong. "The customer care has been great," said Tyler. "There is endless information available at my fingertips. I have a lot of confidence that Toast is going to keep working. There are systems that are less expensive or have better credit card rates, but the functionality and features of Toast feel worth it."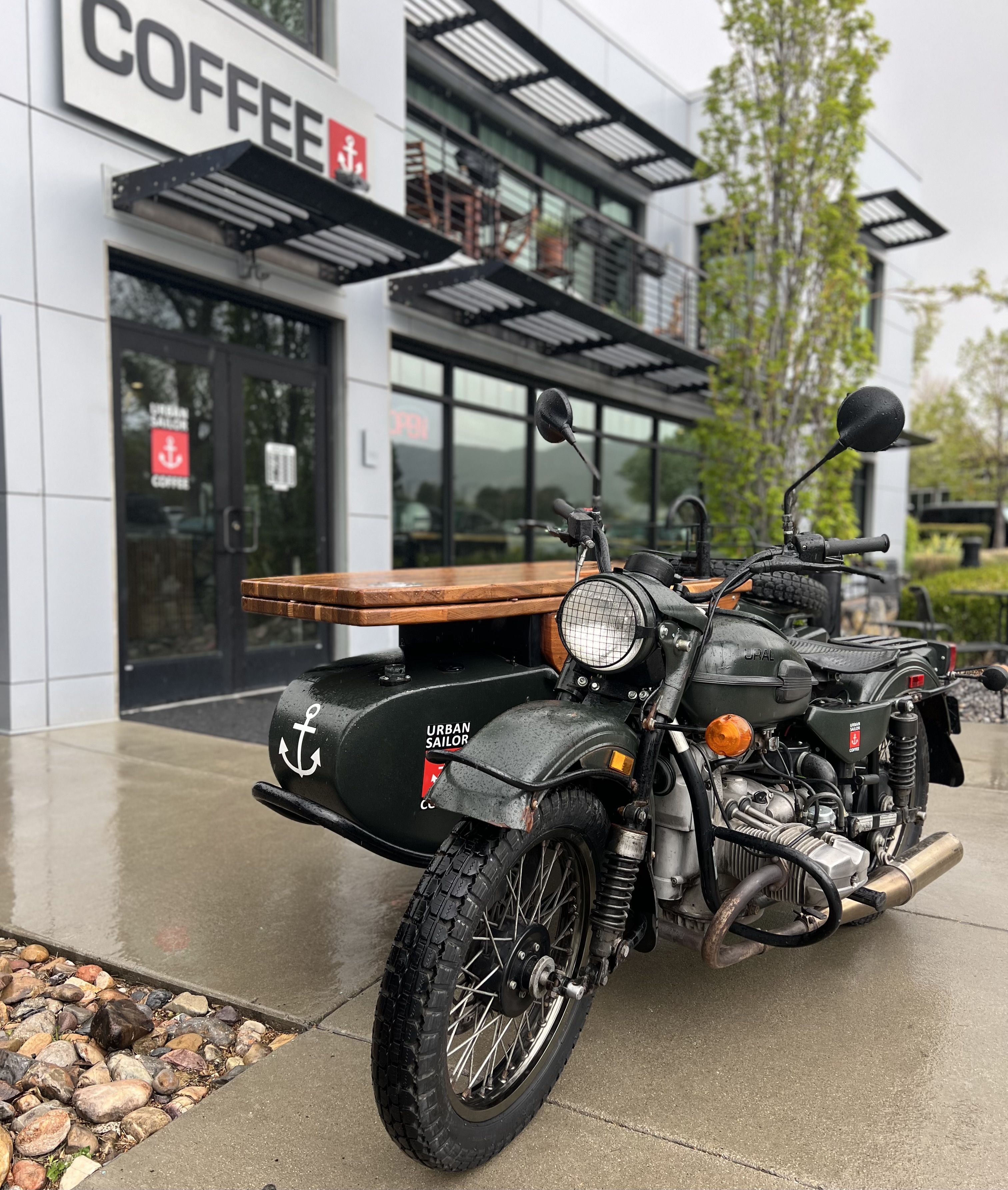 "I wonder how they're doing that."
"I've used Toast in every restaurant I've managed," Tyler joked, having used Toast at Urban Sailor from the get-go. He sees no reason to expand his tech stack to anyone else, though, even as his company expands. "It's specialized for restaurants and cafes, advanced in terms of features and functionality, and has a clean user interface. I like having a one-stop shop."
Although Tyler is done shopping for restaurant technology himself, he still can't help noticing Toast everywhere he goes. "I'm surprised now when I see a restaurant that's doing well and isn't using Toast — although it's rare," Tyler says with a smile. "I'm like, 'Huh, I wonder how they're doing that.' I'd want to ask if they thought about Toast, and I'd be so curious about the answer."
"The only thing I can think of is they are getting lower fees and don't recognize what they're missing," he concludes. "Or their uncle owns the other POS!"