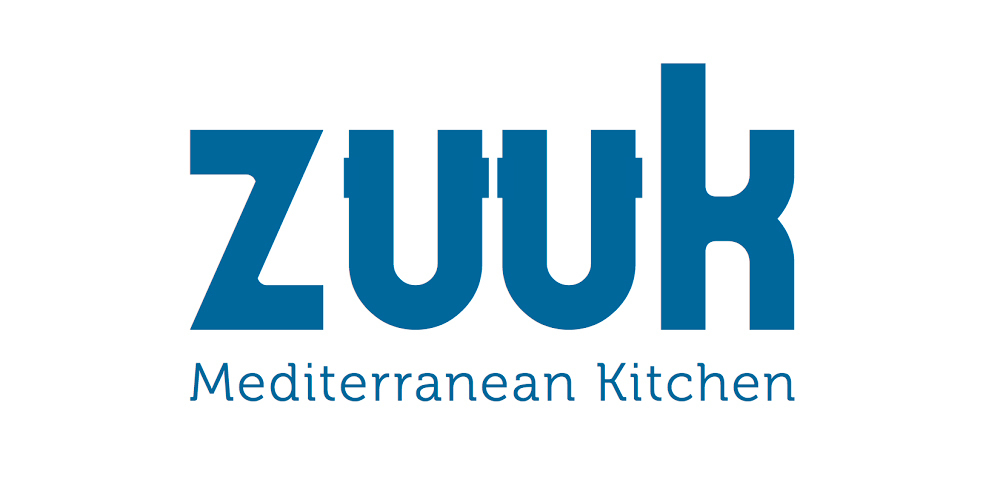 ---
---
Products Used
Toast POS
Online Ordering
Loyalty
Results
30%
of Zuuk's daily business is via online-ordering
Customer Story
Zuuk Mediterranean Kitchen Uses Toast's All-in One Platform to Increase Efficiency
At Zuuk Mediterranean Kitchen in Miami, FL, the mission is simple: create quality food at an affordable price. With Toast as a technology partner, Zuuk is able to foster a seamless customer experience, from the in-store line to online.
No Lines Online
Online ordering plays a huge role in the success of Zuuk's business. Instead of having to wait in line during the busy lunch rush, customers can order online and simply pick up their food at the restaurant. This process helps increase order throughput and generate more business overall.
"Online ordering is about 30% of our day-to-day business," estimates Danny Ganam, former executive chef. "It's all integrated on our website. People go to our website, click 'Order Online', and are redirected to our Toast online ordering site."
Unlike ordering through a third-party service, ordering through Zuuk's Toast-powered website sends the ticket directly to the kitchen. Restaurants can increase their efficiency and decrease errors by having takeout orders come directly through the POS. This process makes ordering easier for both Zuuk staff and customers.
Creating Personal Partnerships
The Zuuk team sees Toast as a true technology partner. Like most restaurants, Zuuk's staff ranges from experienced restaurant employees to people who have never used a POS system before. Toast has an interface that is easy for any skill level to understand coupled with a Customer Care team to help every step of the way.
"It was important for us to find someone who could become our partner, someone who could listen to our problems and tweak and improve our system," Danny explains.
Powered by Froala Editor
Finally we have someone who listens and works with us to get better at what we offer.
Toast works with Zuuk to help improve their processes and become a more profitable business.
"[The Toast team] guides you. They take you by the hand and show you how everything works," Danny says.
All-In-One for Increased Efficiency
When looking at POS systems, Danny asked, "How can you facilitate the thought process for guests, and how can Zuuk have a faster throughput?"
Zuuk wants to create a positive experience for their customers and that means increasing efficiency. Taking orders is simple with Toast. Cashiers put in the ticket, and with the swipe of a credit card, the transaction is complete.
Zuuk uses Toast's restaurant loyalty program to reward the loyal lunchers in the urban Miami area. Toast ties loyalty accounts to the customer's credit card and email address, increasing sign-up rates and giving Zuuk the ability to market to their customers.
"As soon as guests sign up for the loyalty program, they just need to confirm their email, and as soon as they do another transaction they can see how many points they have."
As an all-in-one platform, Toast helps Zuuk efficiently manage their day to day operations, whether customers are ordering online or in-store. Toast's hands-on relationship with their customers allows for an easier onboarding process.
Powered by Froala Editor