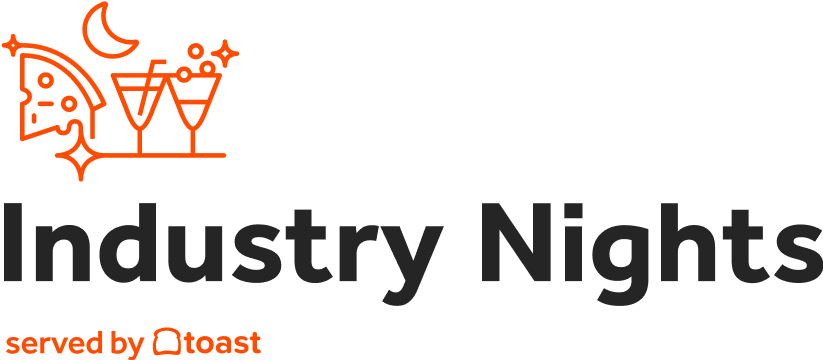 Industry Nights
Tuesday, September 19th, 2023
6:00 PM - 9:00PM
Dauphine's - 1100 15TH ST NW, WASHINGTON, DC 20005
We know working in the restaurant industry isn't for the faint of heart. And the last couple of years have presented some of the biggest challenges we've ever seen. As rebuilding continues, the power of education, community and sharing wins are more important than ever.
So take off your aprons, put your wine keys away, and enjoy a night off with industry peers. When you clock out, grab your work besties and get over to Dauphine's to let us take care of you for a change.
At this event, you'll have the opportunity to:
Network with local restaurateurs
Hear from industry leaders during our customer panel
Meet with your neighborhood Toast team and discover local partners
Enjoy drinks and appetizers from one of our DC favorites
Toast, the restaurant-first platform built for your needs – whatever your size, concept or ambitions.

You're all set
Thank you for registering for our DC Industry Night on September 19th. Be sure to download the "Add to Calendar". Be on the lookout for important reminders as we get closer to the event.
Industry Panel
Hear how DC -area restaurants have weathered – and thrived through – the back-to-back crises of Covid-19, soaring inflation, and an ongoing labor shortage.
Family Meal
Enjoy delicious appetizers from a local DC -area Toast customer and full service complimentary refreshments, while connecting with your peers in the restaurant community.
Toast Industry Panel
Hear from these DC -area restaurants on how they have weathered — and thrived through — the back-to-back crises of Covid-19, soaring inflation, and an ongoing labor shortage.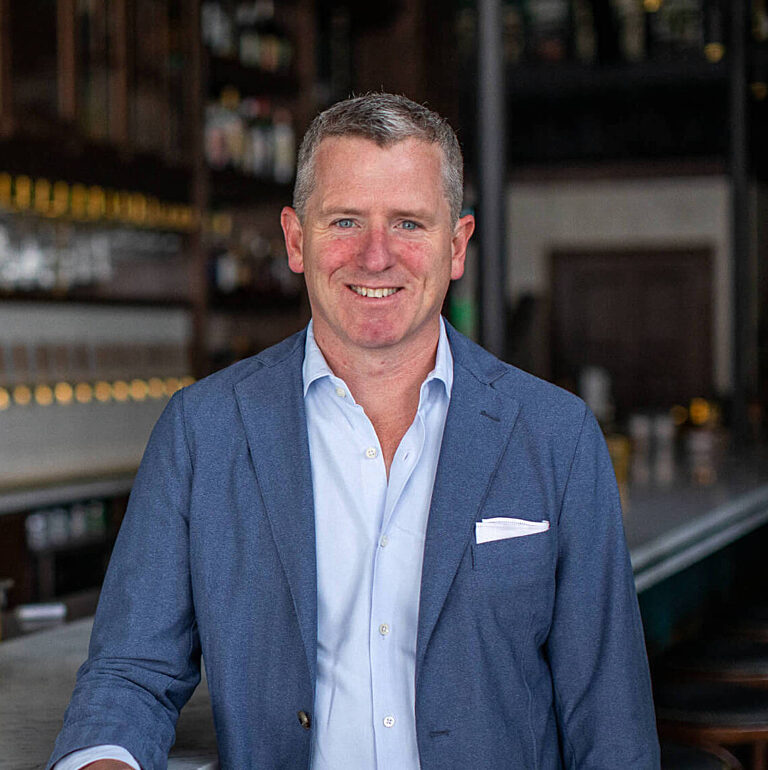 Gavin Coleman
Long Shot Hospitality
Partner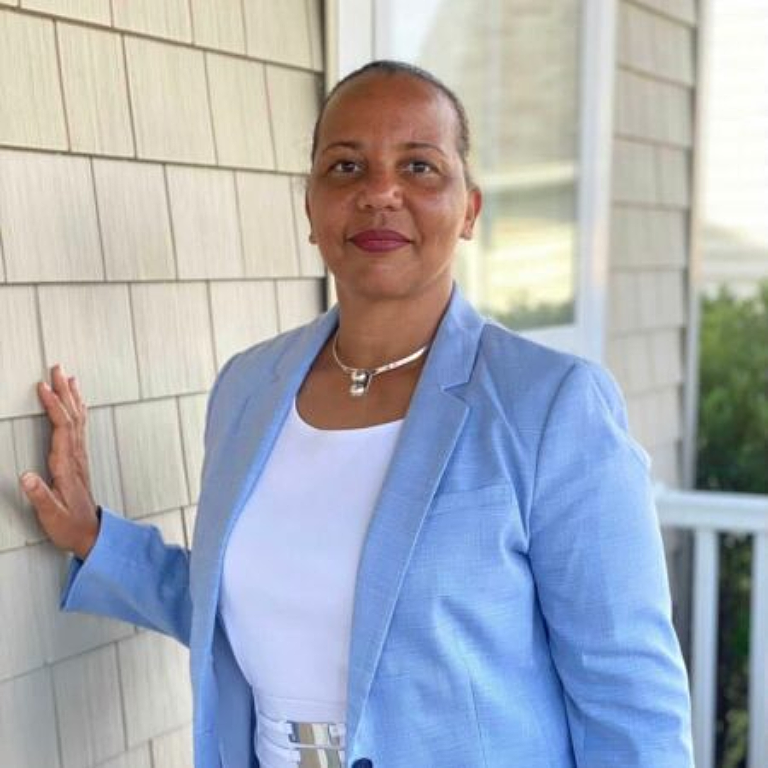 Joy Zarembka
Busboys and Poets
COO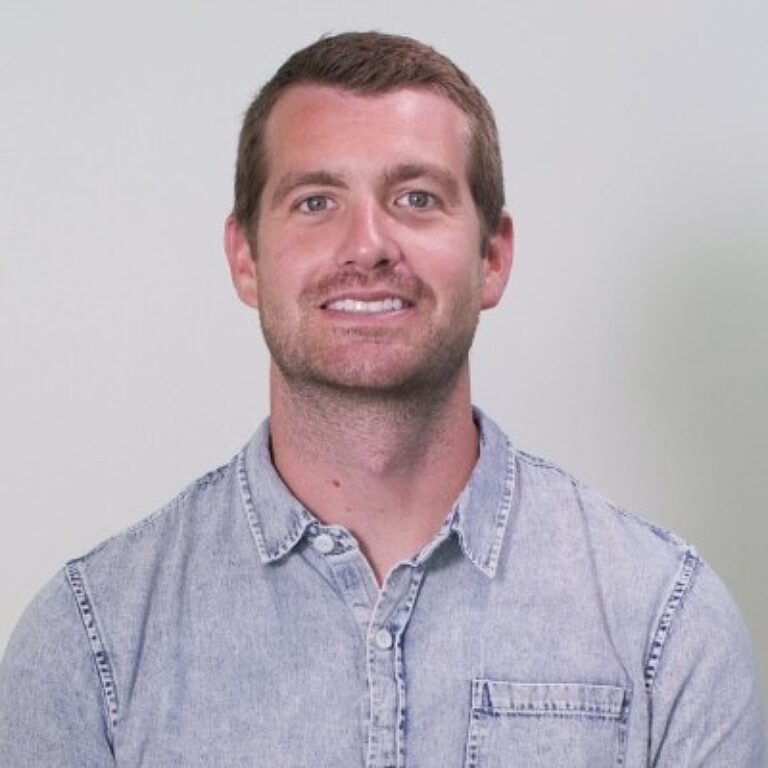 Matt McAllister
Yelp for Restaurants
Head of Marketing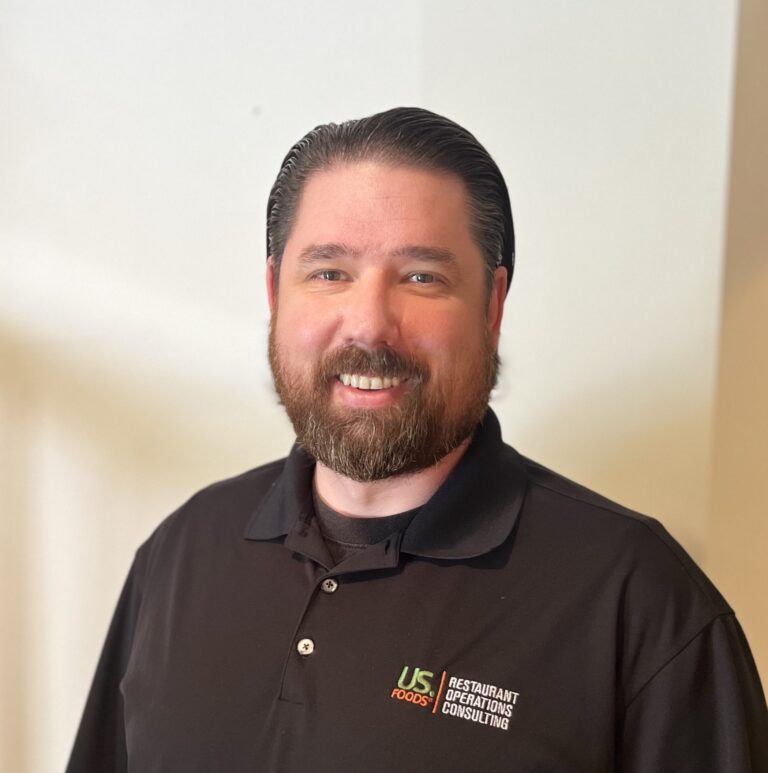 Scott Blair
US Foods
Restaurant Operations Consultant
Featured Sponsors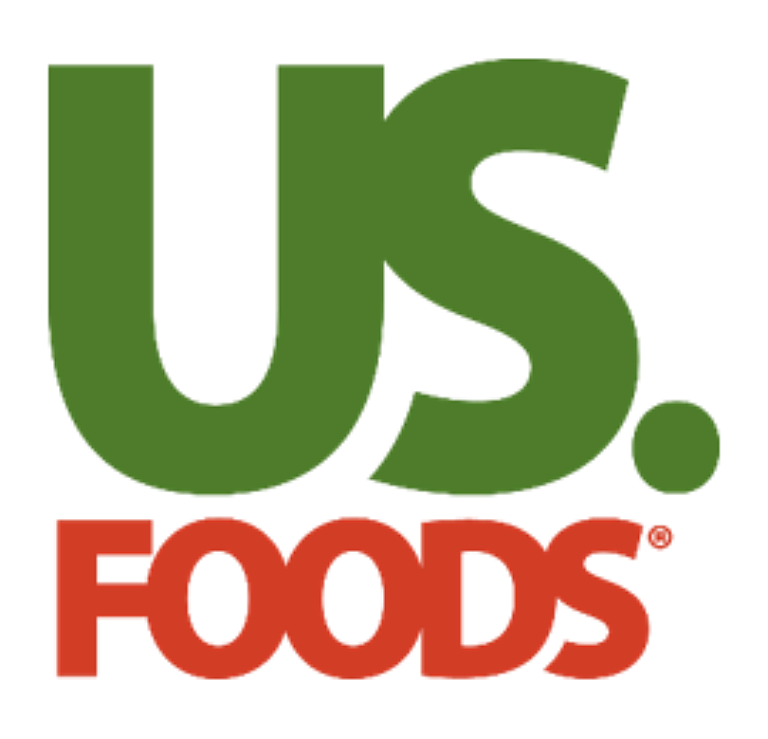 US Foods
With a promise to help its customers Make It, US Foods® is one of America's great food companies and a leading foodservice distributor, partnering with approximately 250,000 restaurants and foodservice operators to help their businesses succeed.

Yelp
Yelp for Restaurants was created in 2020 to combine Yelp's decades of consumer knowledge with brand new technology that thousands of restaurants use to reach and seat more guests than ever. Our newest product, Yelp Guest Manager, combines the power of Yelp, Google search, Google Maps, and Apple Maps to help you attract more guests through reservations and online waitlists. Yelp Guest Manager gives restaurants access to the largest restaurant consumer network in the US to grow their traffic and includes features like POS integrations, Loyalty integrations, zero host check-in, and customizable two-way texting to make your service unforgettable. Learn more at YelpForRestaurants.com.