Chat with an expert panel about building your network with Toast
Curious about ways to work more closely with the Toast sales team? Watch the conversation with two of our top Toasters and their partners to learn how they do business together and prospect new restaurant opportunities. As part of this session, hear how Toast is constantly evolving to meet restaurant needs and dive into best practices to strengthen strategic relationships with your local Toast sales rep.

This is the second in a series of new partner-focused webinars where we will bring our ecosystem together to discuss topics you've suggested, highlight Toast news, and more.

During this webinar, you'll have the opportunity to:
Listen to a panel of experts from the Toast team and your peers from our partner network.
Understand more about Toast's offerings to feel confident in referring.
Learn how to start a conversation about Toast with your prospects, customers, or clients.
Hear about the latest news and resources from Toast.

The live webinar has concluded; please fill out the form to watch a copy of the recording. Thank you!
Speakers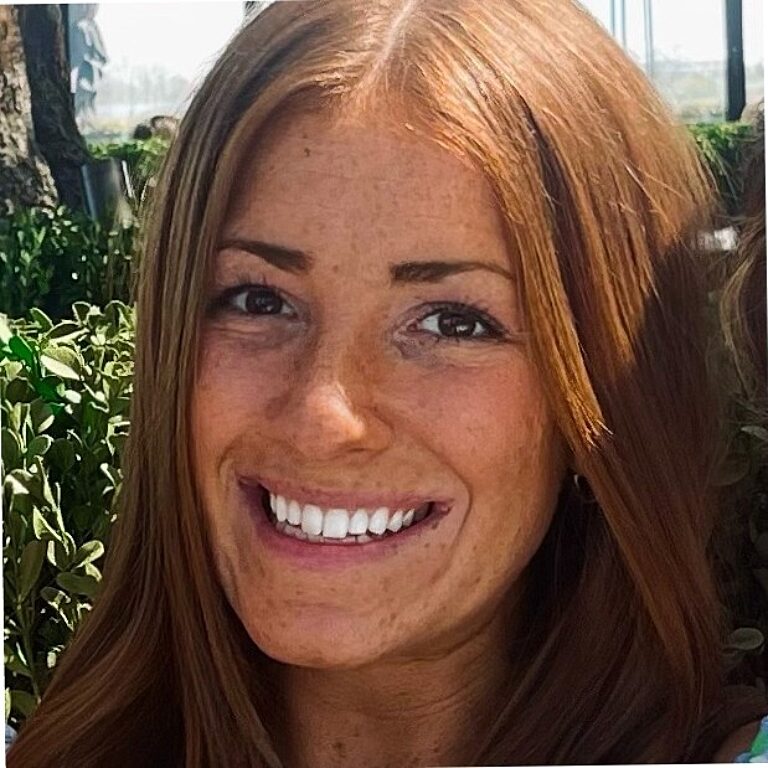 Laura DeBiasio
Toast
Principal 2 Territory Account Executive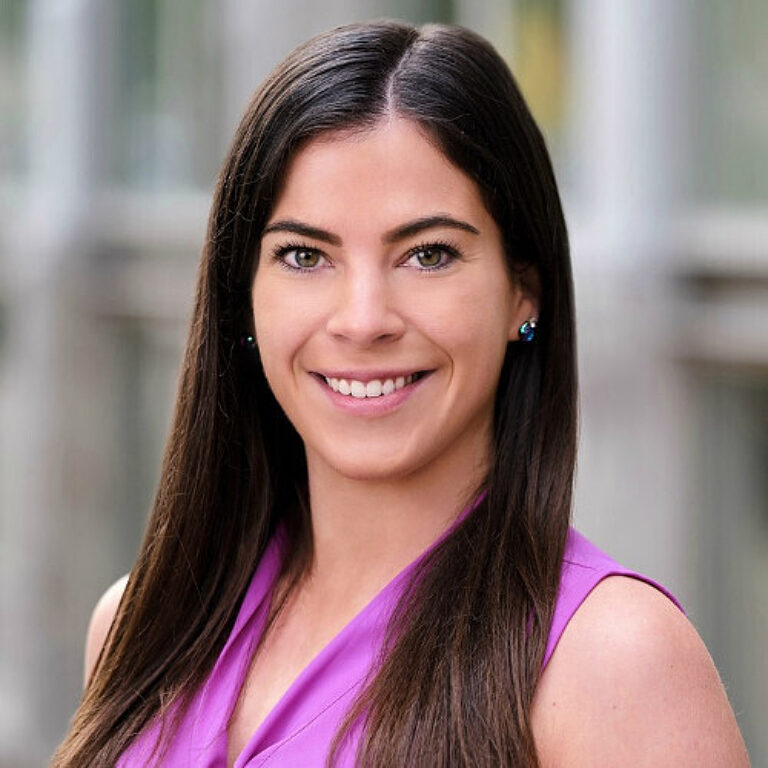 Johanna Fiedler
Toast
Senior Manager, Strategic Partnerships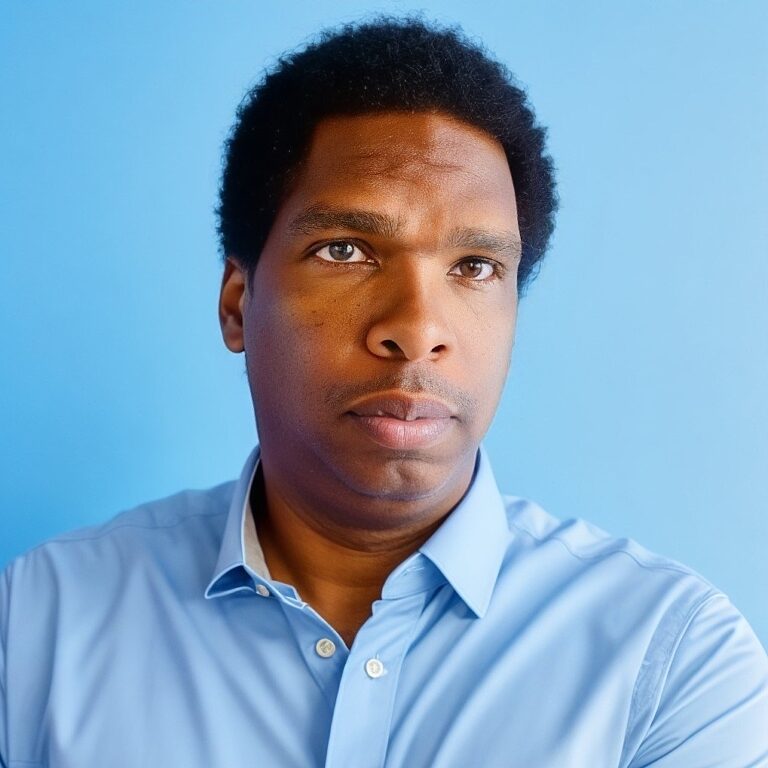 Orman Beckles II
Asgard Technology, LLC
Founder & Lead Visionary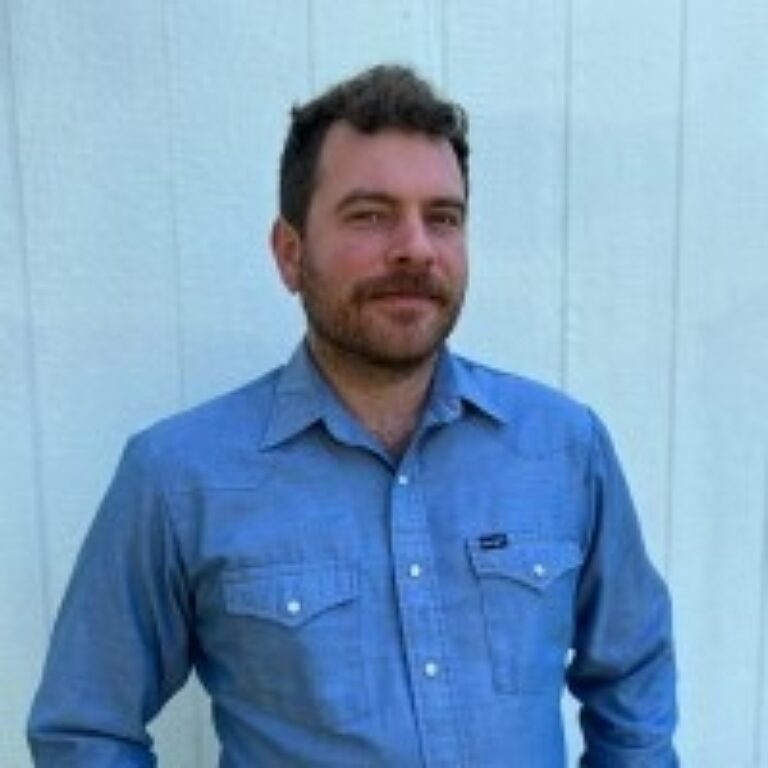 Paul Bland
Incentivio
Account Executive - Central South US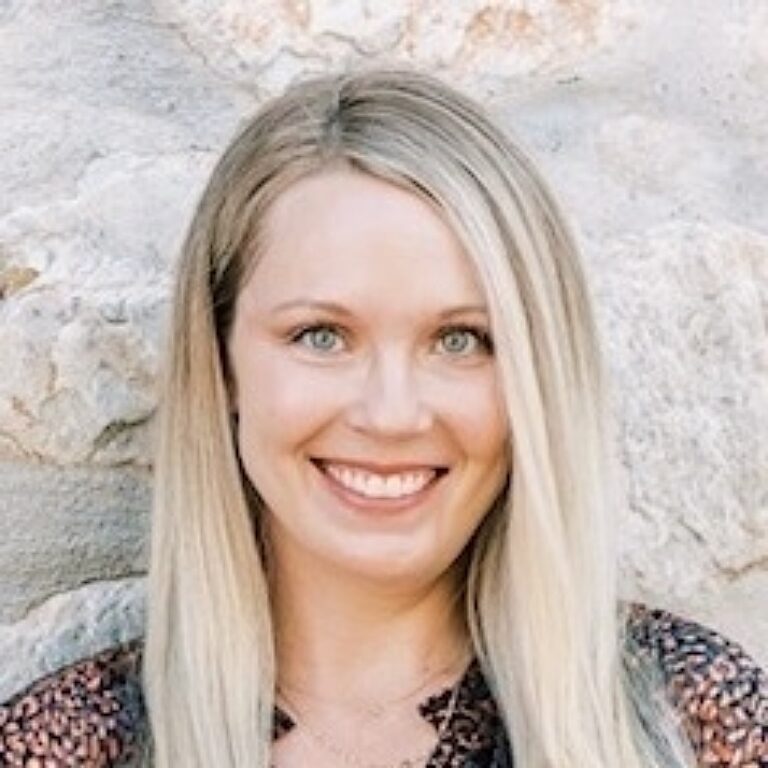 Kristin Duffy
Toast
Director, Local Partner Marketing
Ready to partner with us?
Local Partner Advocates
Join the Toast Local Advocate Program to earn perks for referring or talk about partnerships.
Integration or National Partner
Access the Partner Portal to submit and track referrals.
US Foods Holding Corp
Visit CHECK Business Tools to refer restaurants to Toast.