Spark New York
Monday, September 18th, 2023
2:00 PM - 6:00 PM (ET)
Lavan 641 Midtown 641 W 42nd St New York, NY 10036
Join local restaurant industry peers IN-PERSON for an afternoon of networking, education, appetizers, and drinks – served by Toast!

We recognize that restaurants are experiencing an essential period of reinvention to combat rising costs, ever-changing guest expectations, and a challenging labor environment. That is why we are excited to share and discuss our industry insights with the local restaurant community - including restaurant owners and managers who may be exploring Toast, as well as our existing Toast customers. Come discuss your biggest challenges with restaurant people who get it and build lasting industry connections that help you thrive.

Toast's latest restaurant tech is designed to help restaurants take control in a time where the cost of doing business is harder than ever. See it all in action at Spark New York!

You're all set
Thank you for registering to attend our in-person Spark New York event on September 18th! Make sure you "Add to Calendar" and find your confirmation email with important event details. Reminders to follow approaching the event. Invite restaurants to attend and get rewarded!
Executive Welcome
Presenter: Steve Fredette (Co-Founder & President)
Keynote
What your Guests & Employees Want: 10 Critical Takeaways for your Business from our 2023 Market Research
Presenter: Julie Gregg (Director, Market Insights & Competitive Intelligence)
Customer Panel
Reimagining the Guest and Employee Experience: Successful Strategies from Real Restaurants
Moderator: Alana Murphy (Senior Manager, Customer Marketing)
Toast Panel
From Insights to Action: Your Top Guest and Employee Experience Questions Answered
Family Meal - Happy Hour
Visit the Toast Tech Bar, Toast Shop, Toast Community, Toast Referrals, and our Partner Pavilion featuring Google, Incentivio, 7Shifts, Raydiant and Lineup.ai.
Featured Toast speakers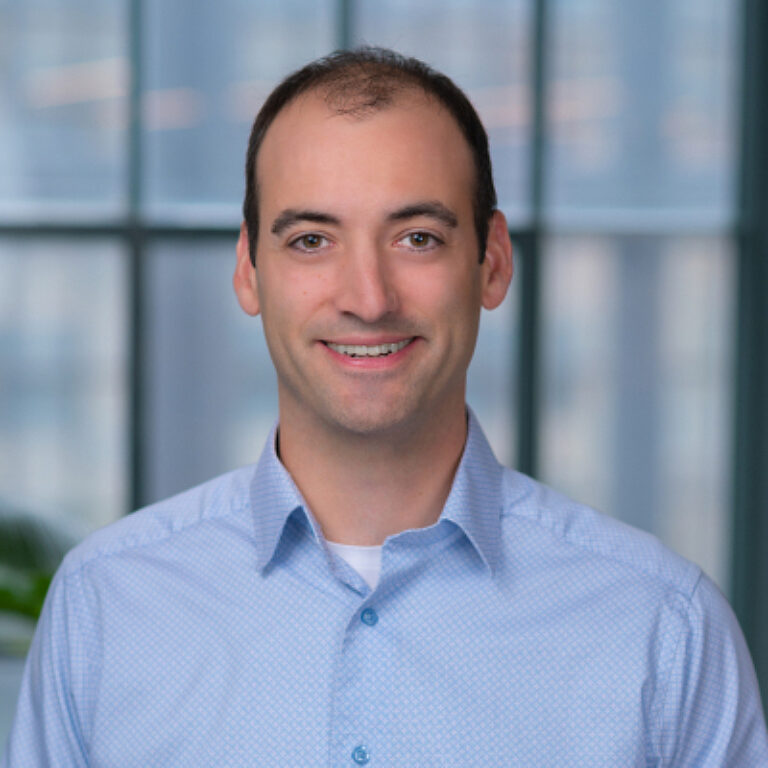 Steve Fredette
Toast
Co-Founder & President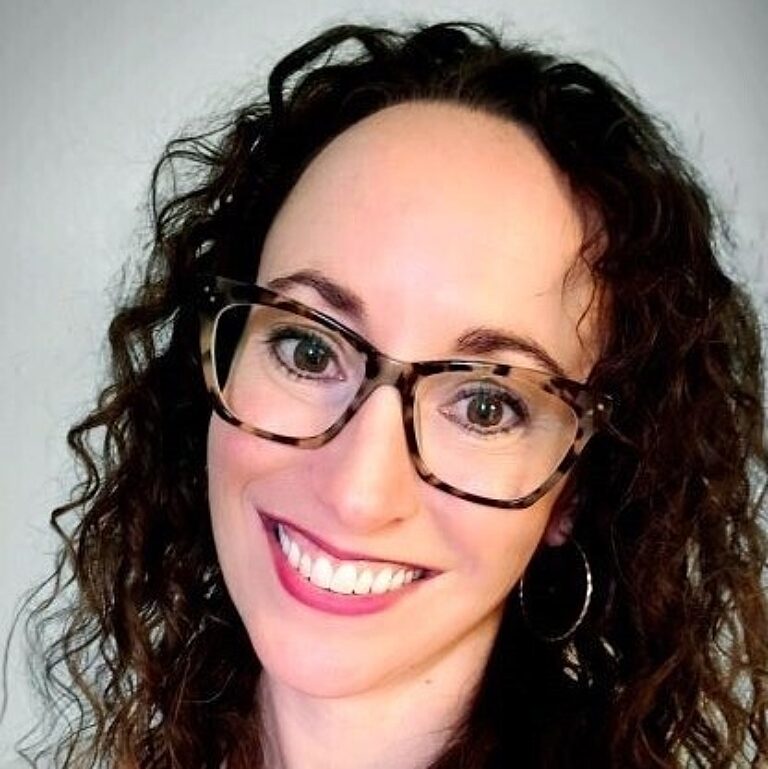 Julie Gregg
Toast
Director, Market Insights & Competitive Intelligence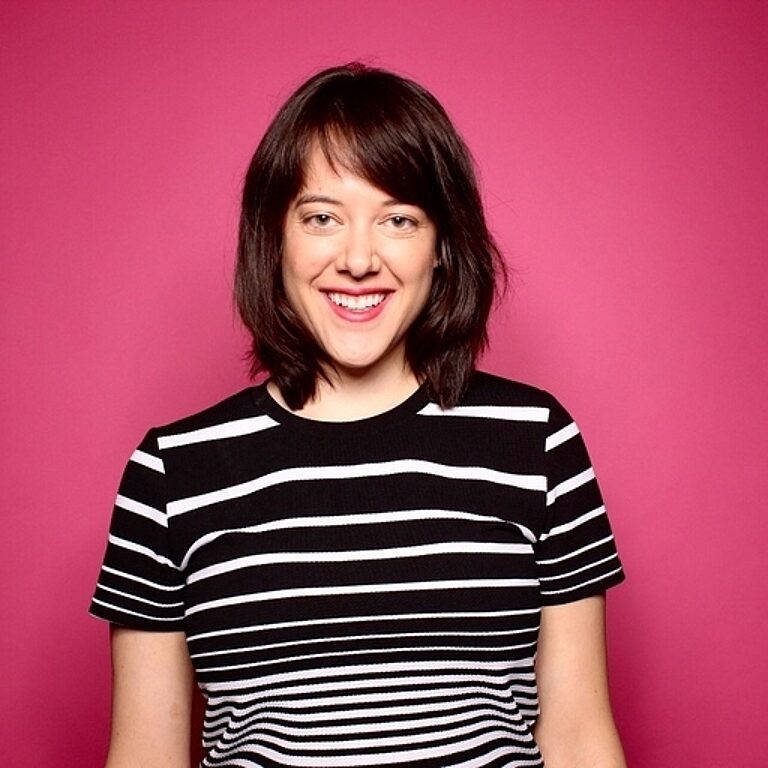 Alana Murphy
Toast
Senior Manager, Customer Marketing
Toast customer panel
From Insights to Action: Your Top Guest & Employee Experience Questions Answered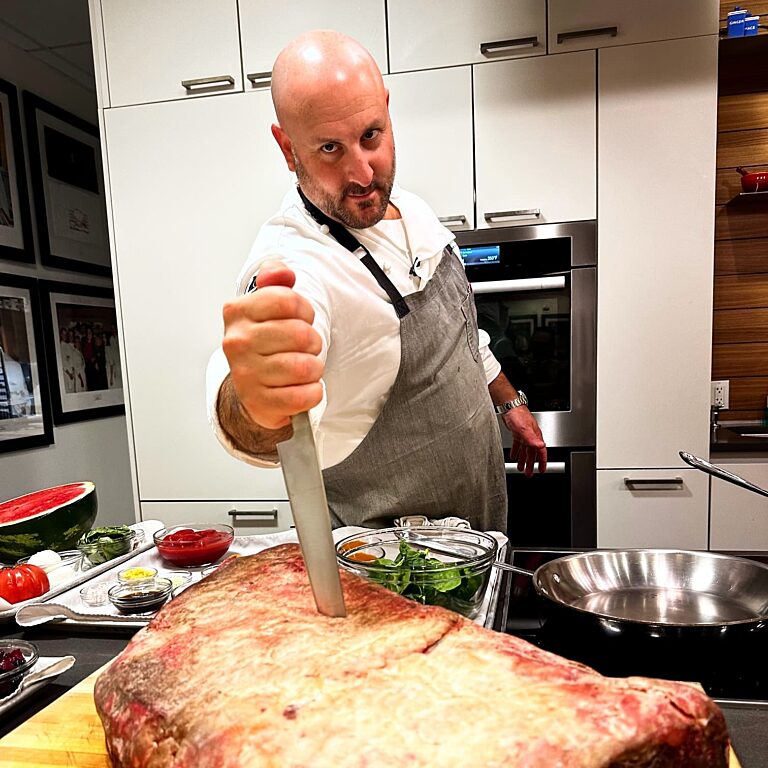 Carmine Di Giovanni
TPG Consulting Corp
Founder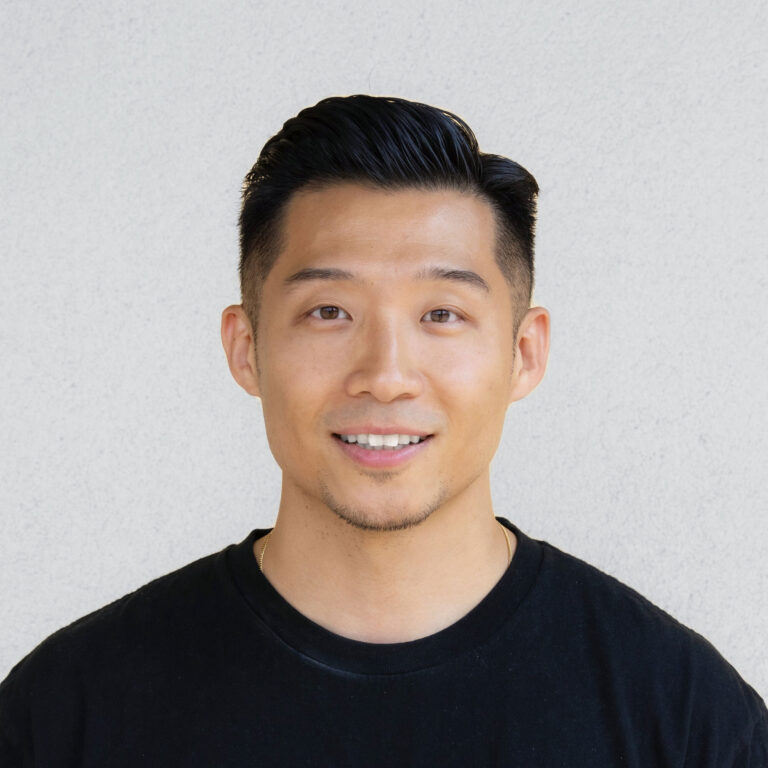 Mark Lee
Rokstar Chicken
Owner & Operator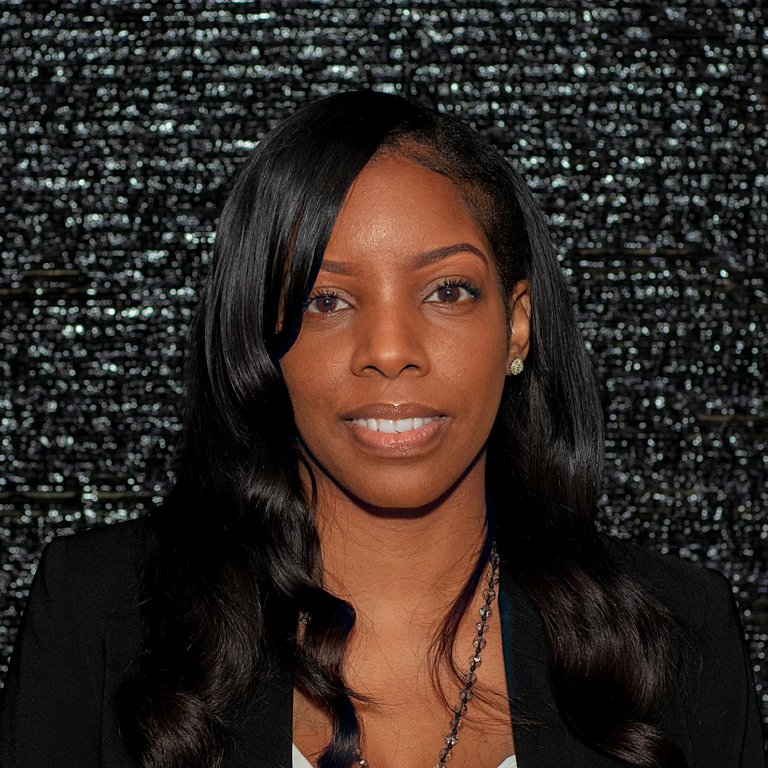 Tanisha Woolard
Prime 623
Owner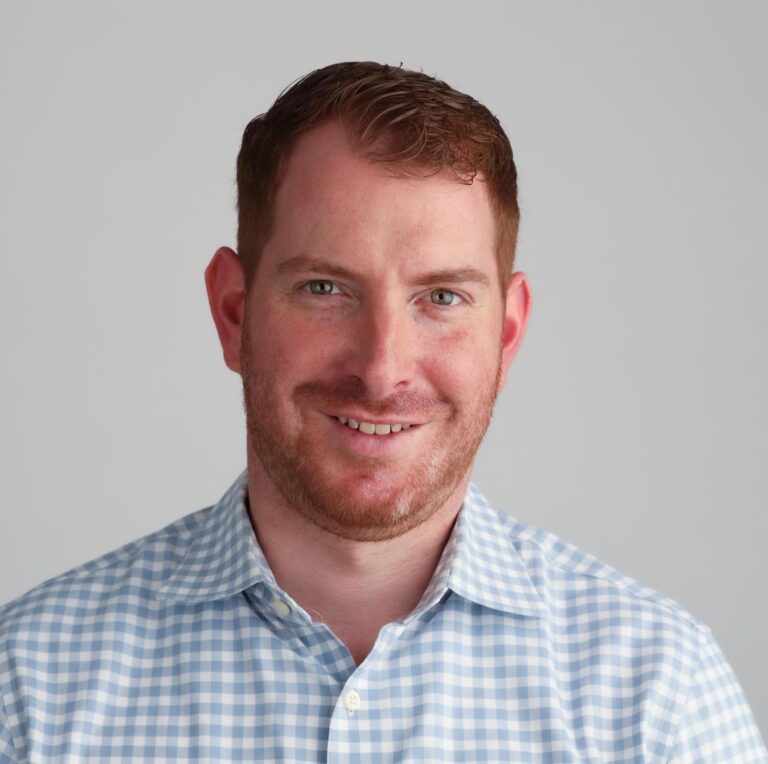 Ryan Klepper
H&H Bagels
Director of Opps
Featured Toast partners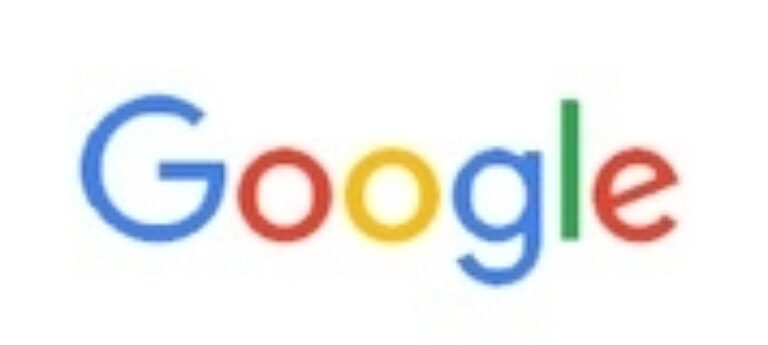 Google
Order with Google enables food merchants and providers to accept online orders from customers viewing their Business Profile on Google Search and Maps.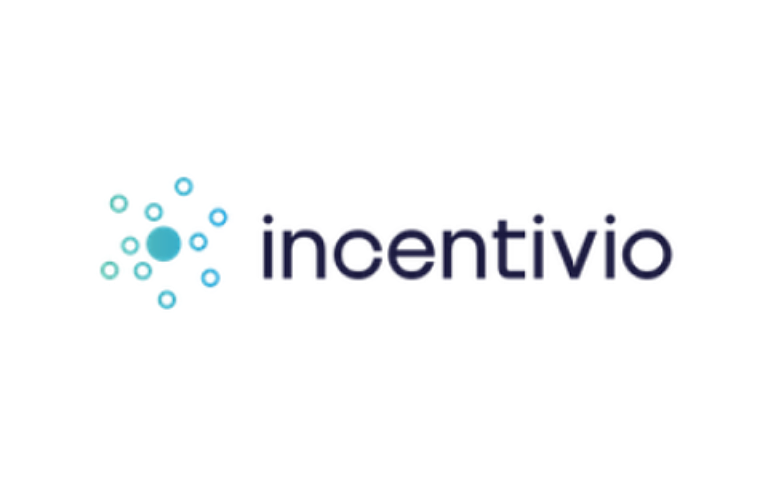 Incentivio
Incentivio is a cloud based mobile-first marketing platform that allows restaurants to create highly personalized relationships with their customers.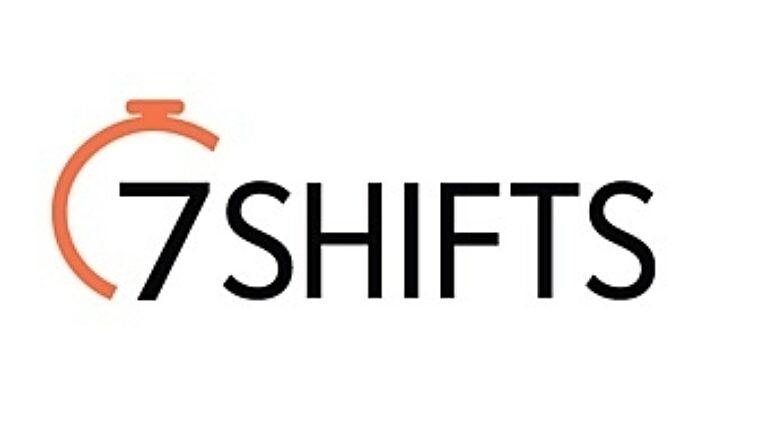 7Shifts
7shifts and Toast work together to provide restaurant employee scheduling and labor management tools that save time, reduce labor costs, and streamline communication.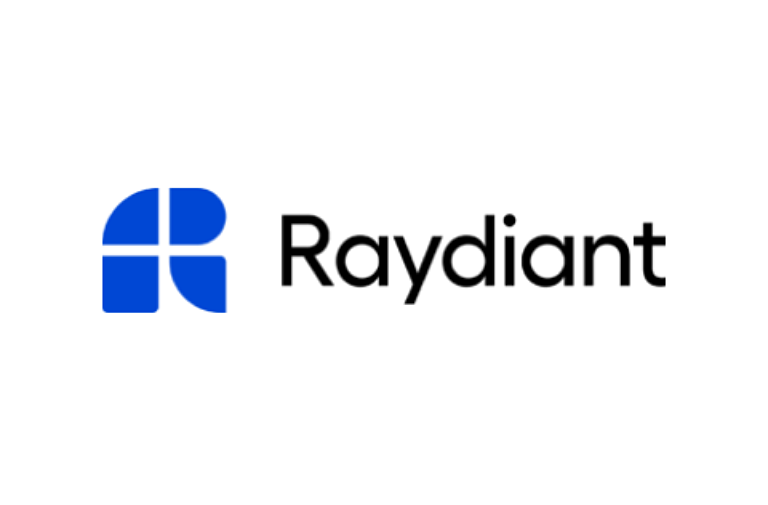 Raydiant
Deliver high-impact in-location experiences at scale. Easily manage your digital menus and signage using Raydiant's cloud-based experience platform.

Lineup.ai
Lineup.ai is a software solution for restaurants that helps them prepare for demand by creating dynamic, real-time, automated AI and machine-learning powered sales, labor, and item-level inventory forecasts specific to each location.

Toast is a proud supporter of Careers through Culinary Arts Program (C-CAP) a New York–based nonprofit that provides underserved youth a pathway to success through their culinary programs that prepare students for higher education and careers in the food industry. Your attendance at Spark New York can make an impact! For every registration, Toast.org will make a $10 donation to C-CAP, and for every post from the event using #ToastSparkNY, we'll make an additional donation to support C-CAP and more than 20,000 teens pursuing culinary careers.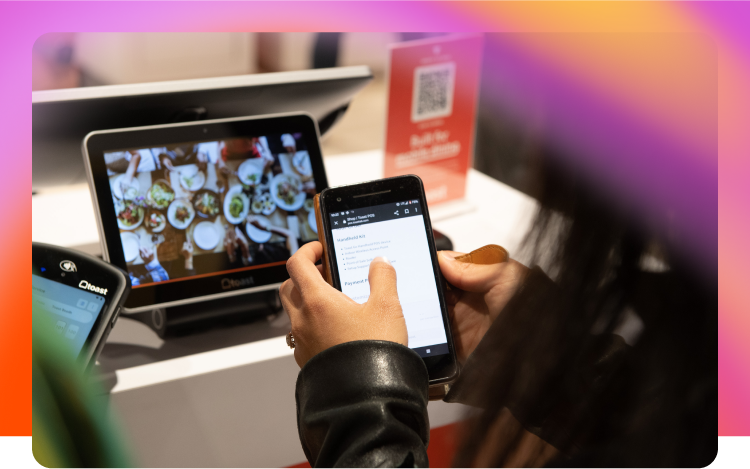 Join us at Spark New York!
Connect with your local restaurant community

Network with peers and restaurant industry leaders

Learn about technology fueling restaurant growth
Additional Perks:
Complimentary garage parking near the venue

Free Lyft rides within a 25 mile radius of the venue

Delicious appetizers from a local Toast Customer

Happy hour with full-service complimentary cocktails
Stay in touch
Get notified of upcoming events - served by Toast!