Restaurant savings made simple with food waste insights
New food waste reduction features to help you analyze food waste patterns and cut back on your food waste to lower costs.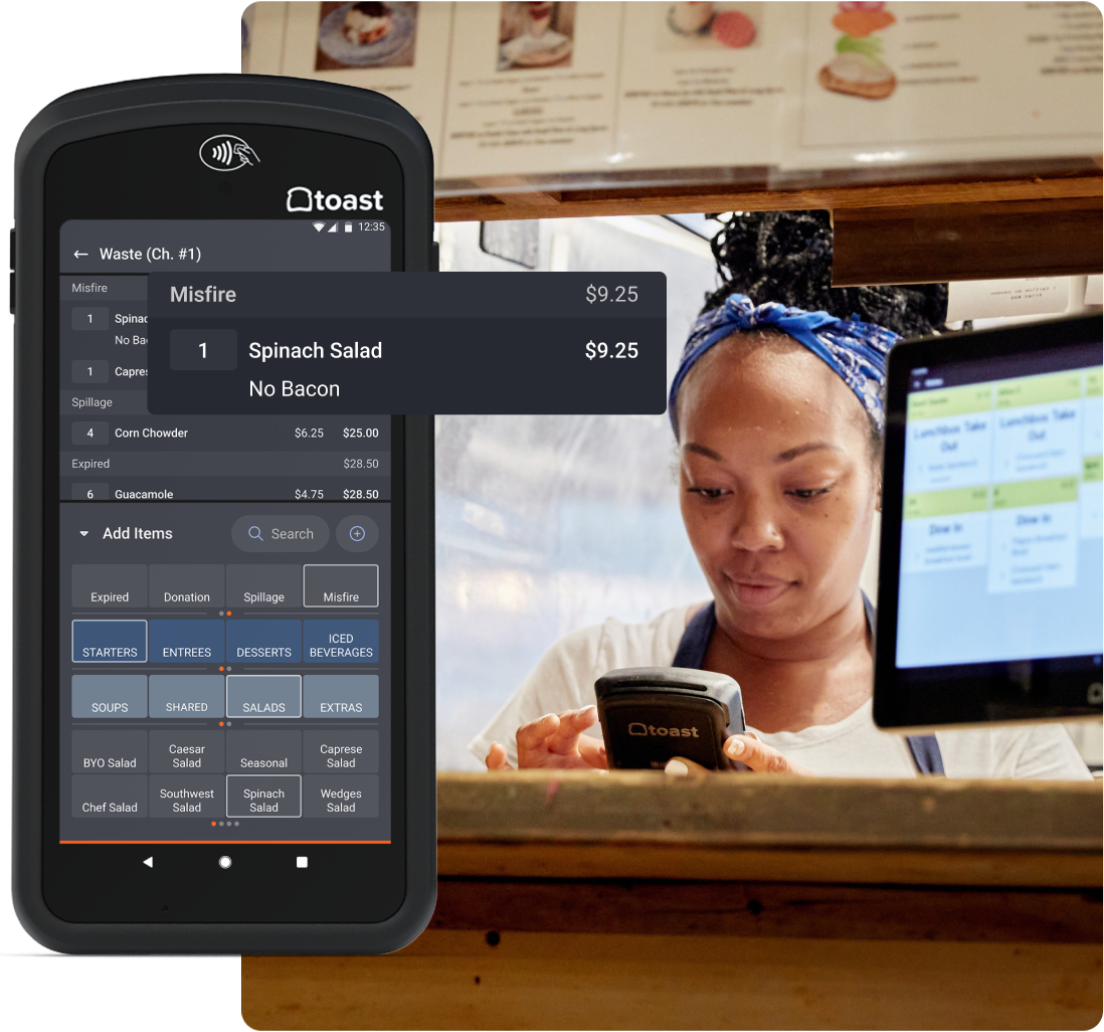 Built to reduce food waste and boost profitability
Meet three new tools designed to help you understand your food costs and uncover savings.
Food Waste Tracker
Track and categorize your prepared excess food.
Reporting Dashboard
Use your data to reduce your food waste — now with xtraCHEF integration capabilities.
Education Hub
Turn insights into action with cost saving strategies and local partners to help repurpose any excess food waste.
Optimize your operations by tracking food waste costs
Customizable waste tracking tailored to your restaurant's workflow.

Easy to use and accessible to your whole staff.

Take your waste tracking on the move with Toast Go.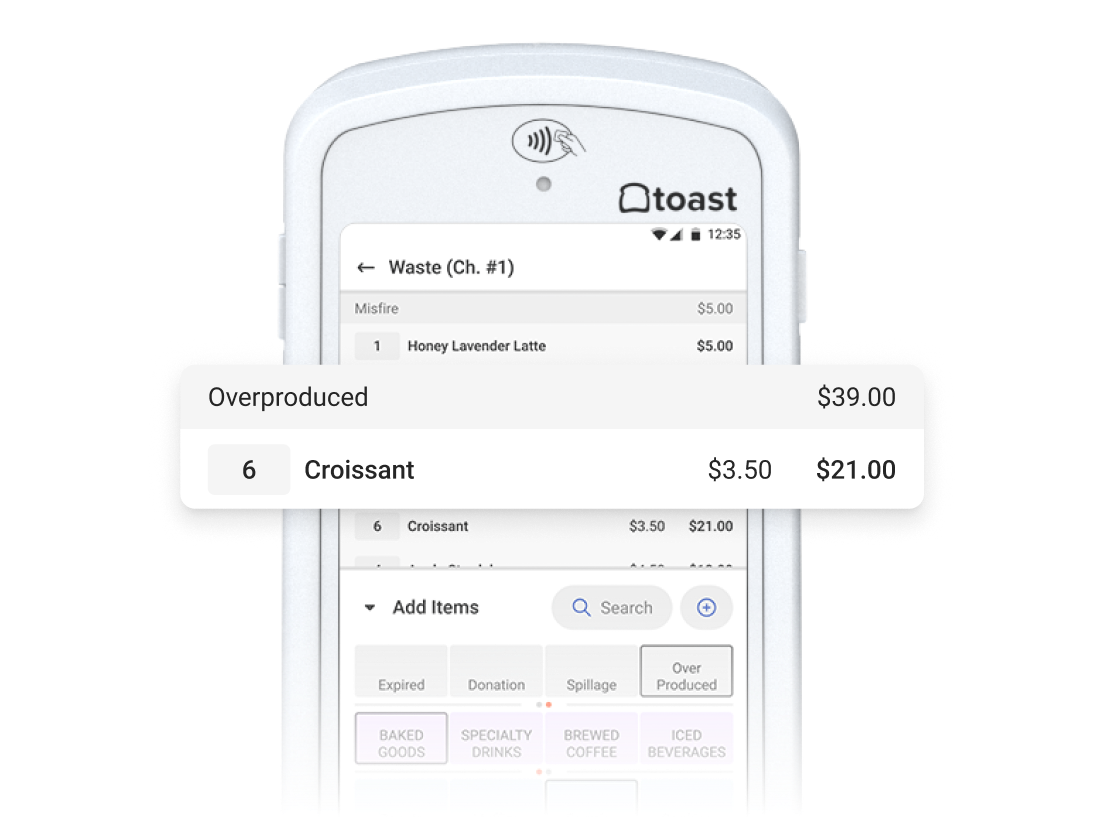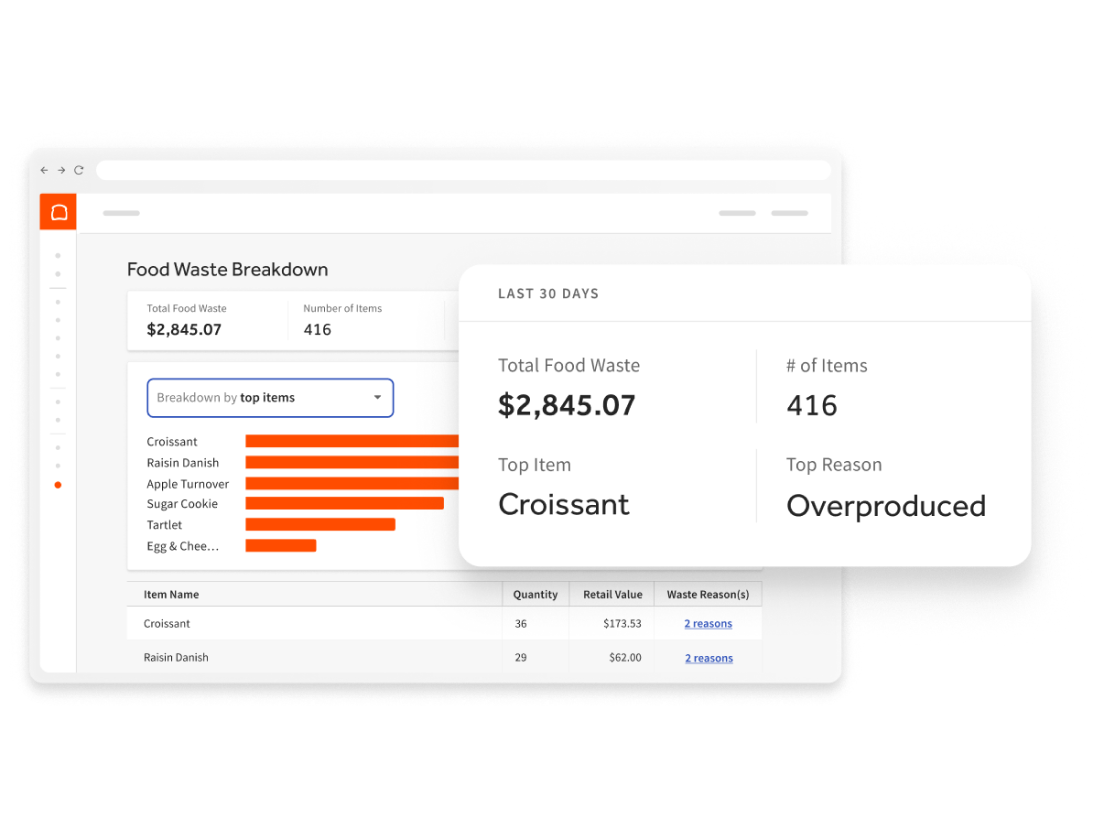 Turn numbers into savings by tackling food waste with data
Identify your top waste categories.

Track your waste insights by week, month, and year.

Uncover lost opportunity for specific items on your menu.
Resources to help you estimate ingredient costs and cook up savings with valuable insights
Learn about ingredient-specific tips for waste reduction.

Support your community and explore local food donation partners.

A library of digital resources that can help you boost margins and reduce food waste.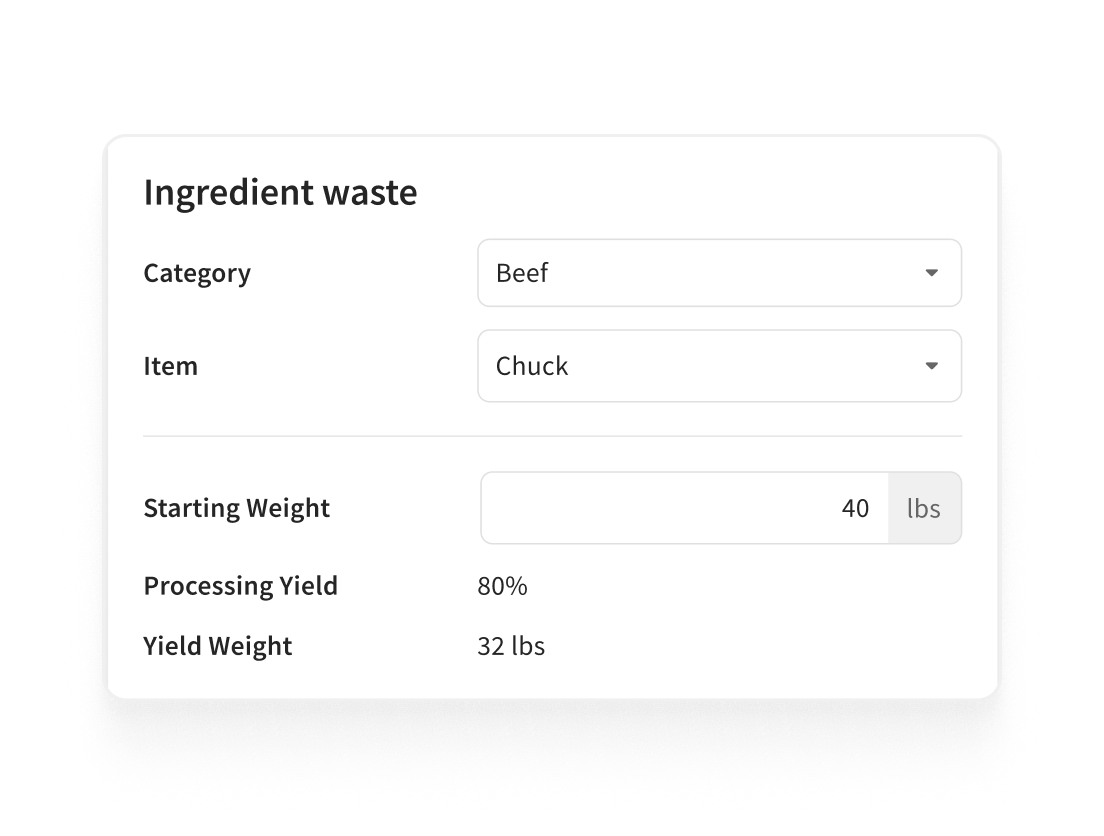 See it in action: track food waste & optimize operations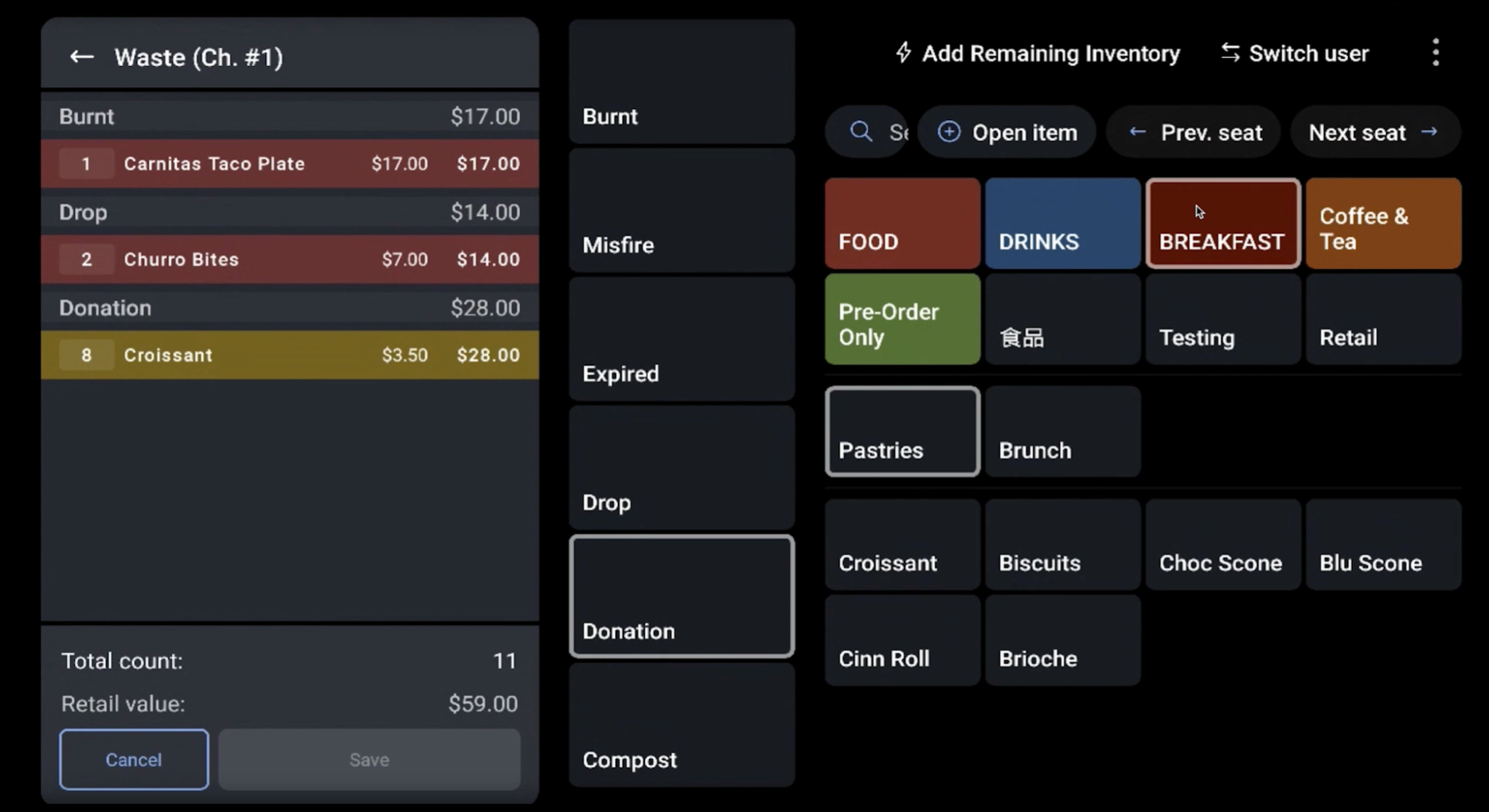 What our customers have to say: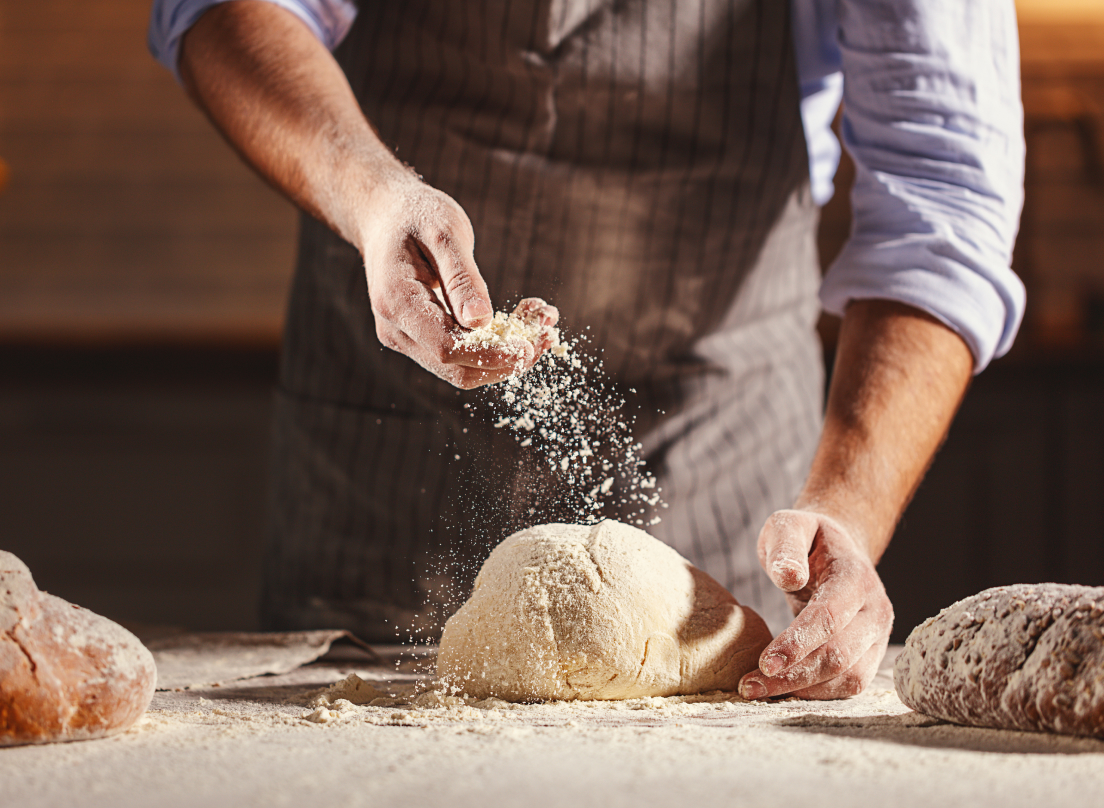 "Toast's Food Waste Reduction simplify[s] the previous manual tracking process and giv[es] visibility to both production and cost savings opportunities to our franchise operators. Staff are all empowered to input and categorize waste, while also giving management visibility into food waste trends and insights in one place on the Toast platform."
Massimo Mallozzi
VP of Information Technology
Paris Baguette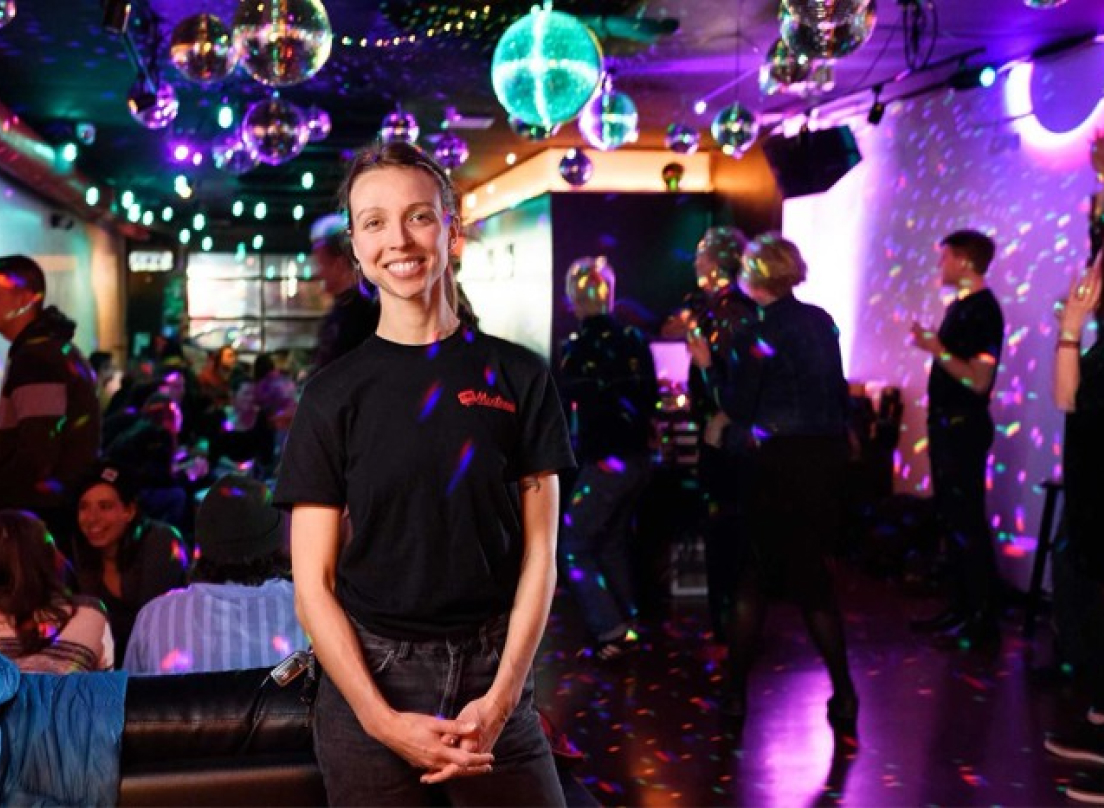 "The food waste tracker has helped me track cost savings! Their accurate reporting has helped me to identify areas in our operations where we need to improve efficiency, specifically regarding expiration dates, over-preparing ingredients, and even customer dissatisfaction. Its ease of use has made it accessible for my staff and ensures they don't forget to enter waste items into our system."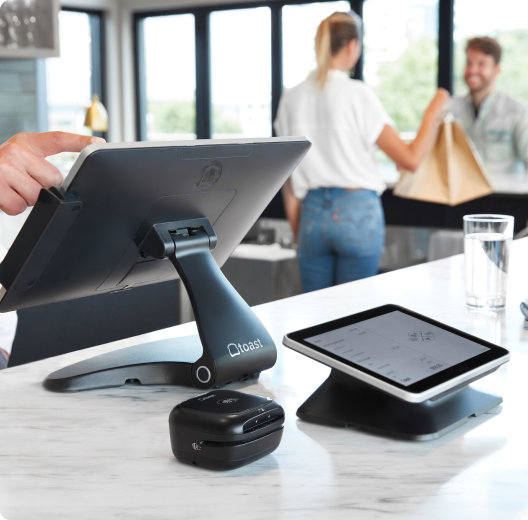 Schedule a free Toast demo
Already use Toast at your restaurant? Log in to Toast.
By requesting a demo, you agree to receive automated text messages from Toast. We'll handle your info according to our privacy statement.
Hungry for more? We've got you covered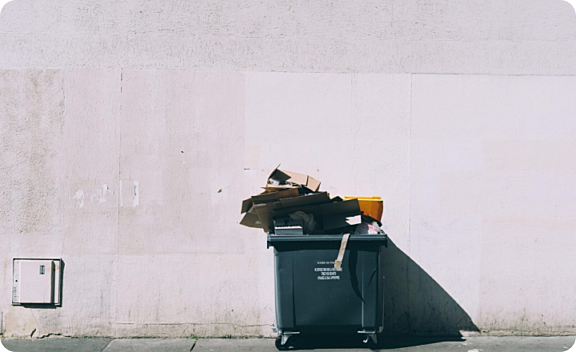 How to track and reduce food waste in your restaurant
As your food waste decreases, your restaurant's profitability increases. Easy tips to reduce food waste in your restaurant.
Reduce Food Waste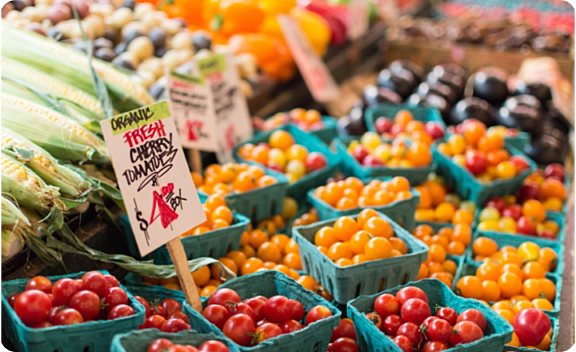 How to calculate ingredient costs and take control of your bottom line
Calculating ingredient costs will help mitigate rising food costs and successfully set menu prices.
Calculate Ingredient Costs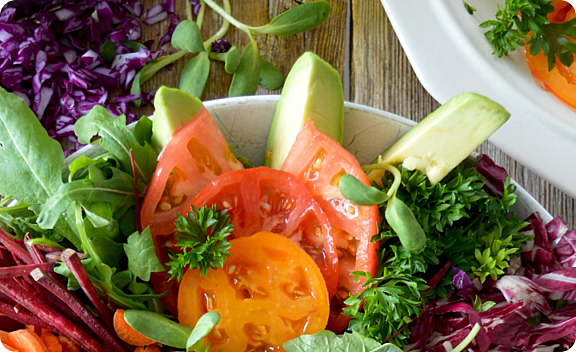 Composting 101: a comprehensive guide for restaurants
Learn the benefits of restaurant composting and how your restaurant can be environmentally sustainable.
Get Composting