Built for restaurants. Built for you.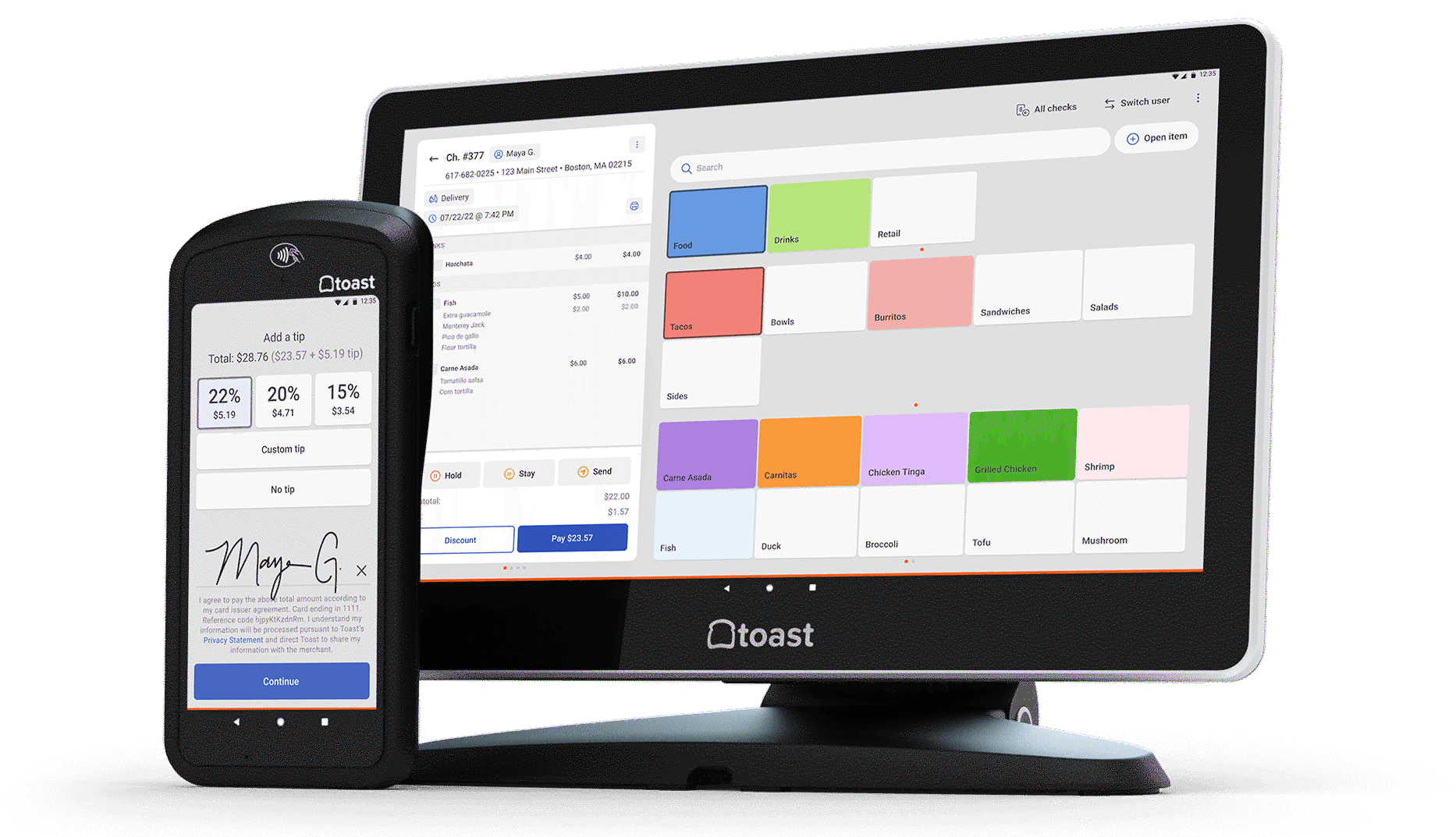 Point of sale is just the beginning. Learn how the entire Toast system – from handhelds and display screens to online ordering and email marketing – works together to make over 40,000 restaurants like yours, even better. Plus, as a Hedley & Bennett customer, get everything you need to run your restaurant efficiently with 3 months free on Toast's Growth Package.1
Get a demo
Already use Toast at your restaurant? Log in to Toast.
By requesting a demo, you agree to receive automated text messages from Toast. We'll handle your info according to our privacy statement.
A single restaurant platform that works better.
Better for guests
Delight your guests and increase spending by your regulars up to 30%.
Better for operations
Simply run all orders through one point of sale and access 24/7 support.
Better for employees
Help your team turn tables faster and run payroll in 30 minutes or less.
Better for business
Grow online sales and reduce third-party commissions by up to 80%.
See how Toast works
Don't forget, Hedley & Bennett customers get 3 months of Toast's growth package for free.*
1*Merchants who purchase Toast's Growth Package may be eligible to receive their first three (3) months of the Growth Package free. This promotional offer may not be redeemed for cash. Following the first three (3) months of the Growth Package, the fee shall be the full quote price per month for the Growth Package. This promotional offer is a limited time offer subject to change and expires on December 31, 2022. Toast reserves the right to suspend, modify or chancel this promotional offer at any time.