Download the Restaurant POS Comparison Tool
A free, customizable Restaurant POS Comparison Tool to research and compare point of sale systems in one Excel spreadsheet or editable PDF.
Learn More
Learn how Toast is built for restaurants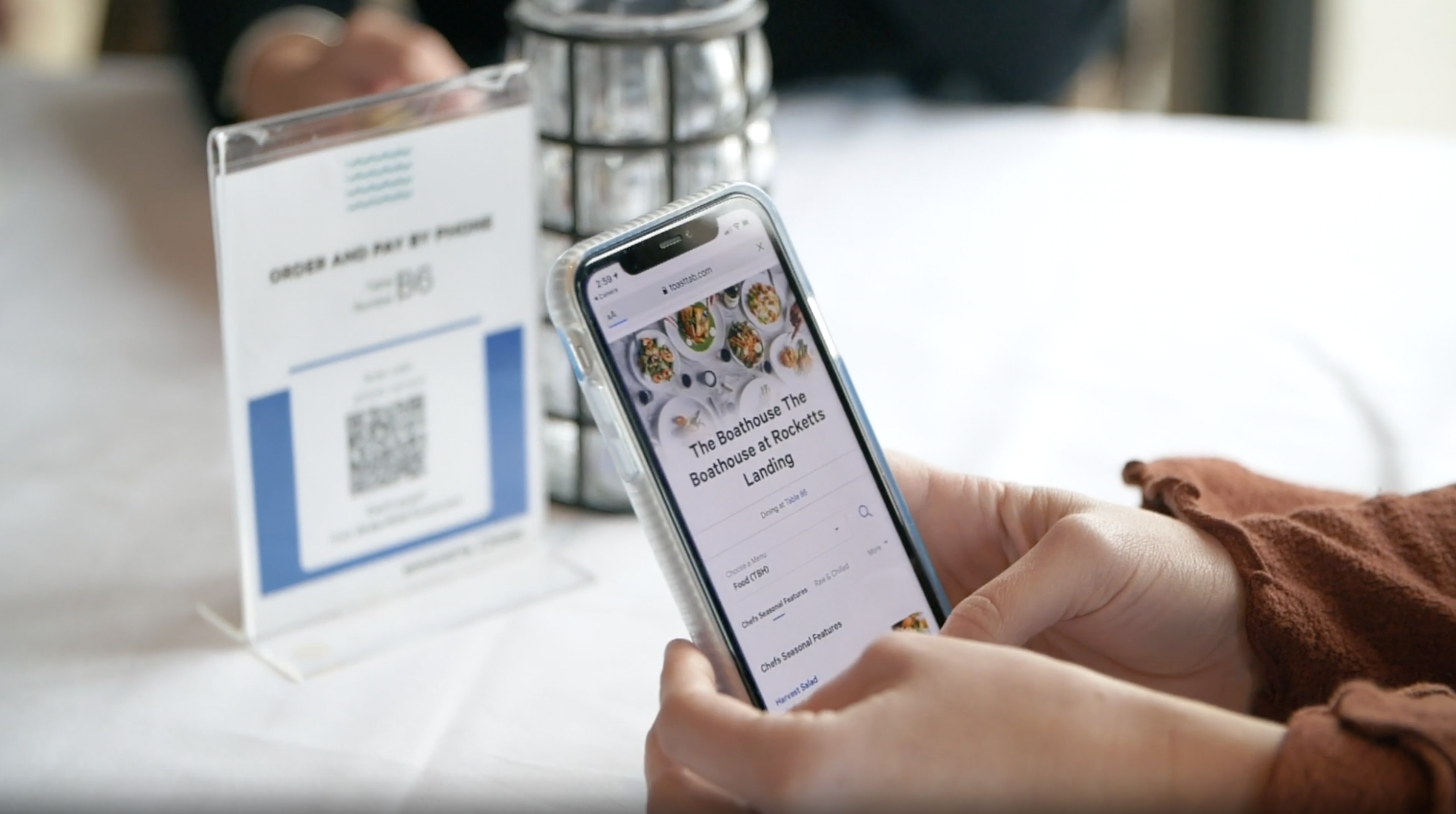 Full service – casual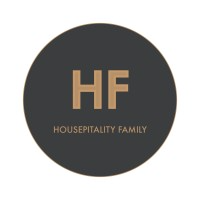 "Toast Mobile Order & Pay™ has increased our bottom line by 7-10%. We can see how after COVID leaves and our sales return to normal, that will translate to $2.5M in additional income."
---
Kevin Healy
Owner|HOUSEpitality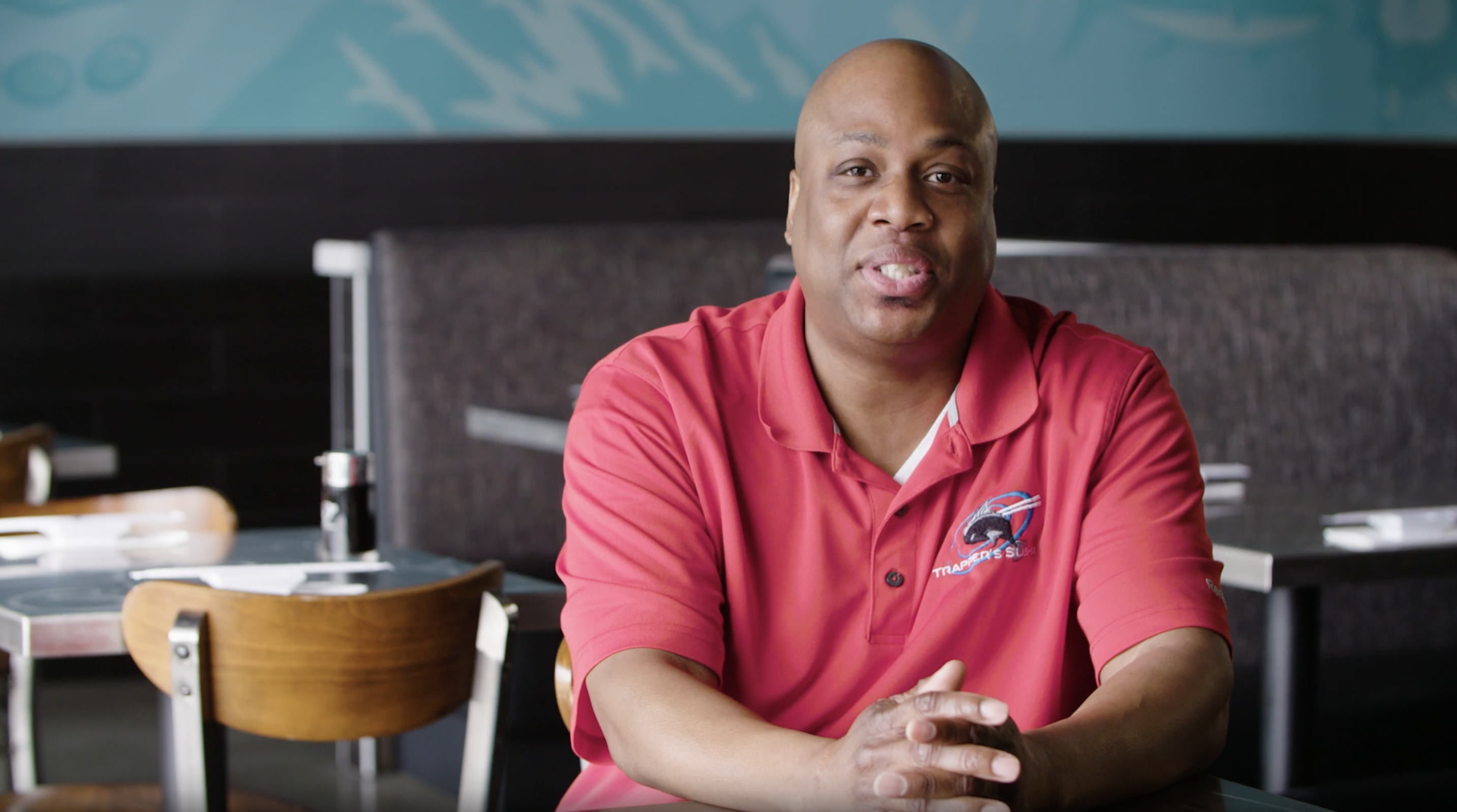 Fine Dining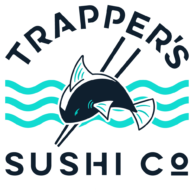 "With Toast, everything is integrated. Online orders enter automatically into the POS. It's one seamless experience, right out of the box."
---
Shandor Collins
IT Director|Trapper's Sushi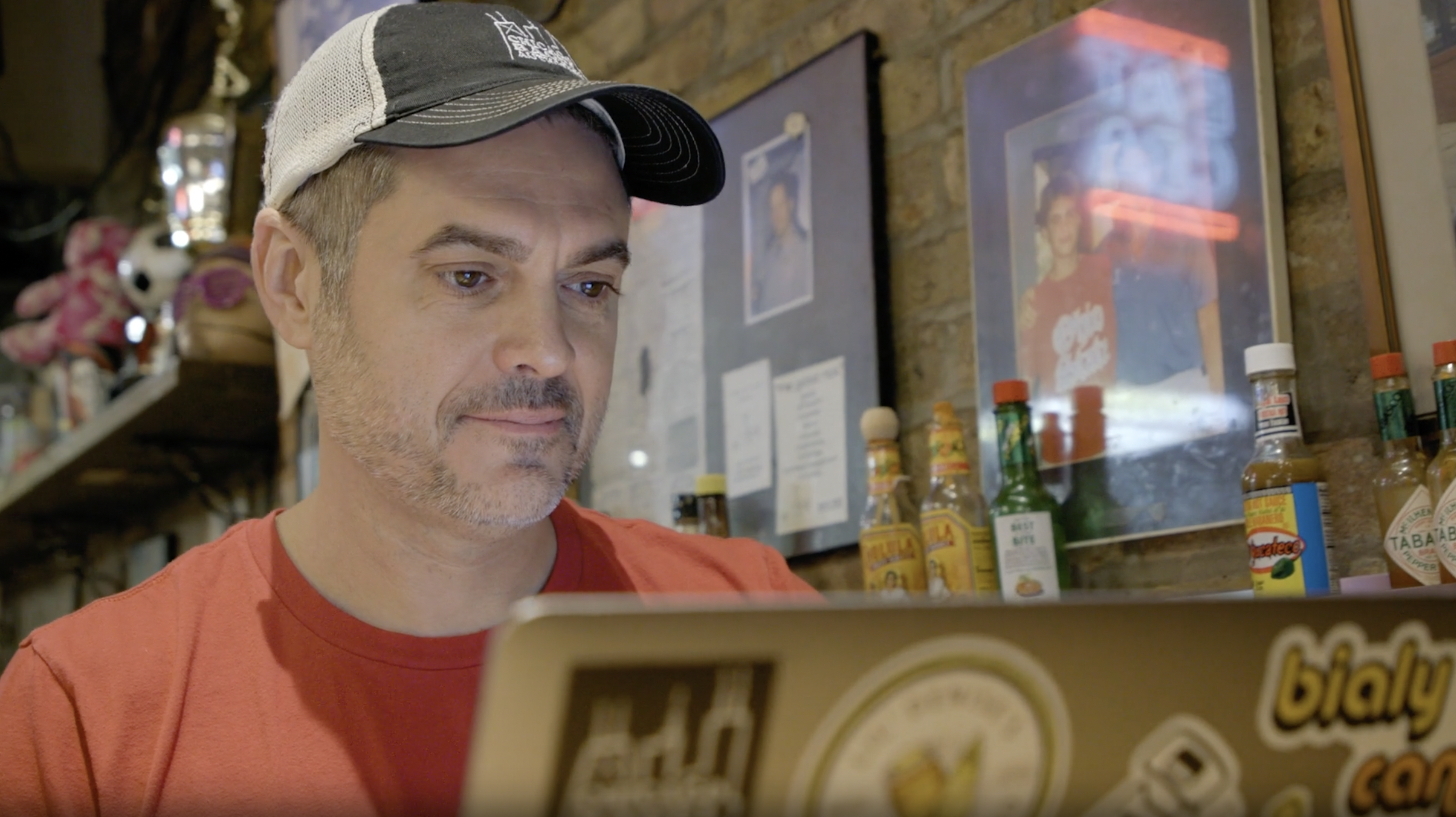 Quick service - casual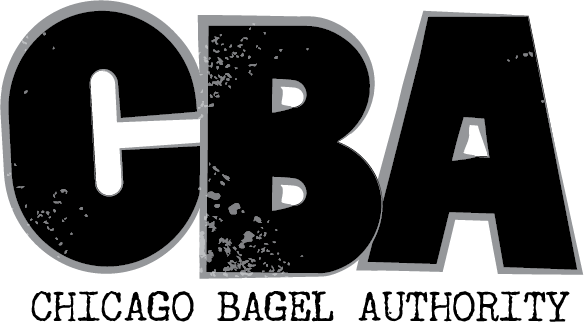 "Toast, in general, has made everyone's job here easier. With Toast Marketing, I don't have to think about segmentation, because Toast does it for me. All the time-consuming marketing things are automated. That's more time for me."
---
Greg Gibbs
Owner|Chicago Bagel Authority
Toast 101
See how Toast works
Explore the Toast platform – and learn how our products can help your business succeed.
Learn more