Toast Products Built for Back Office Operations
Simplify your back office operations. Get the visibility you need to run your business better.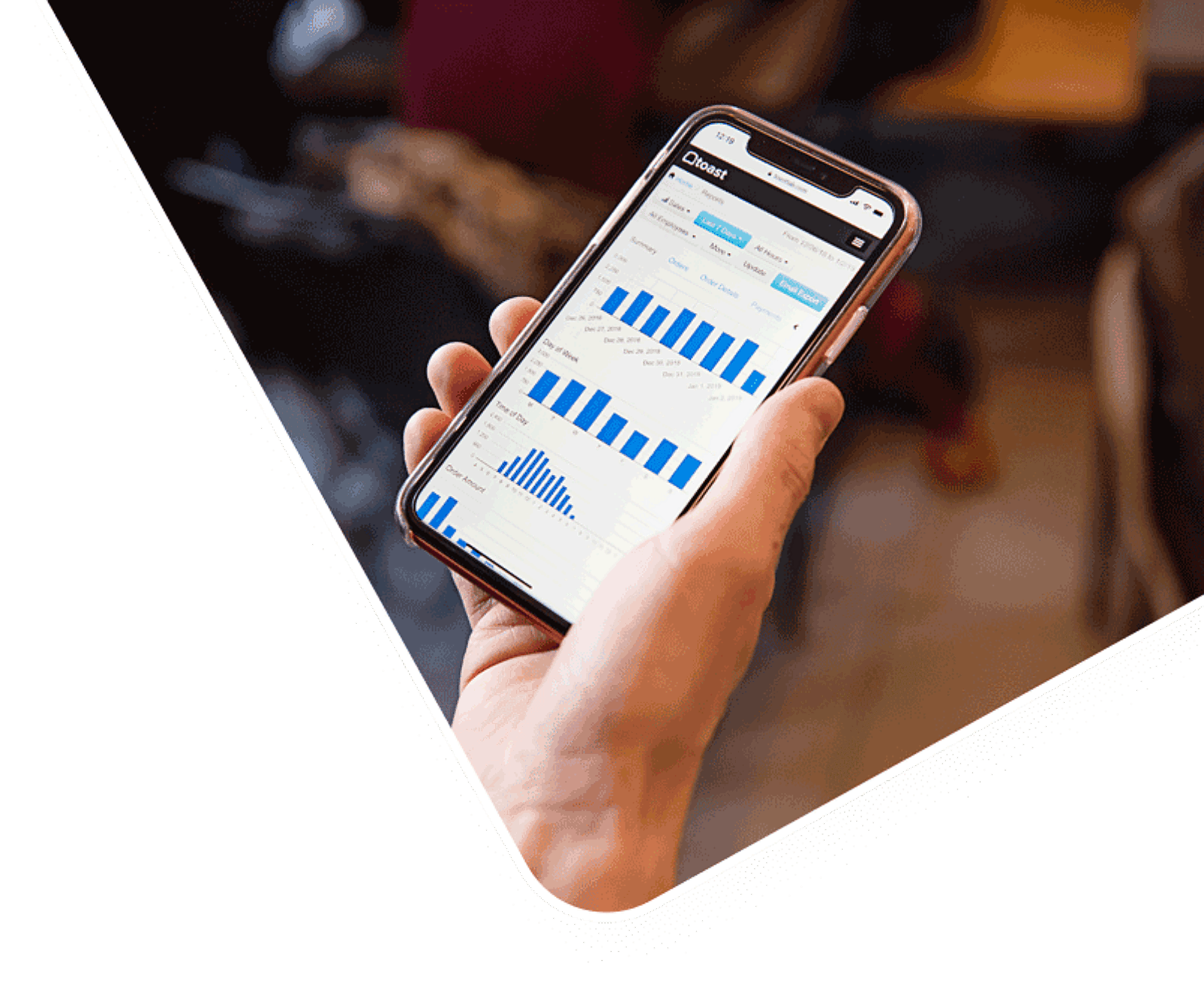 Efficient, intuitive tools for restaurant operators.
With Toast you can streamline all of your operations in no time, now a single platform can power your reporting, labor and payroll, and location management.
Explore Features
Running a restaurant requires the very best systems to help power it forward.
"Toast helps us use data to get ahead. Immediate access to this data enables us to address issues right away, which is crucial when you're talking about the guest experience."

Austin Brinson
VP of Analytics

Why Toast
Operations are easier with Toast.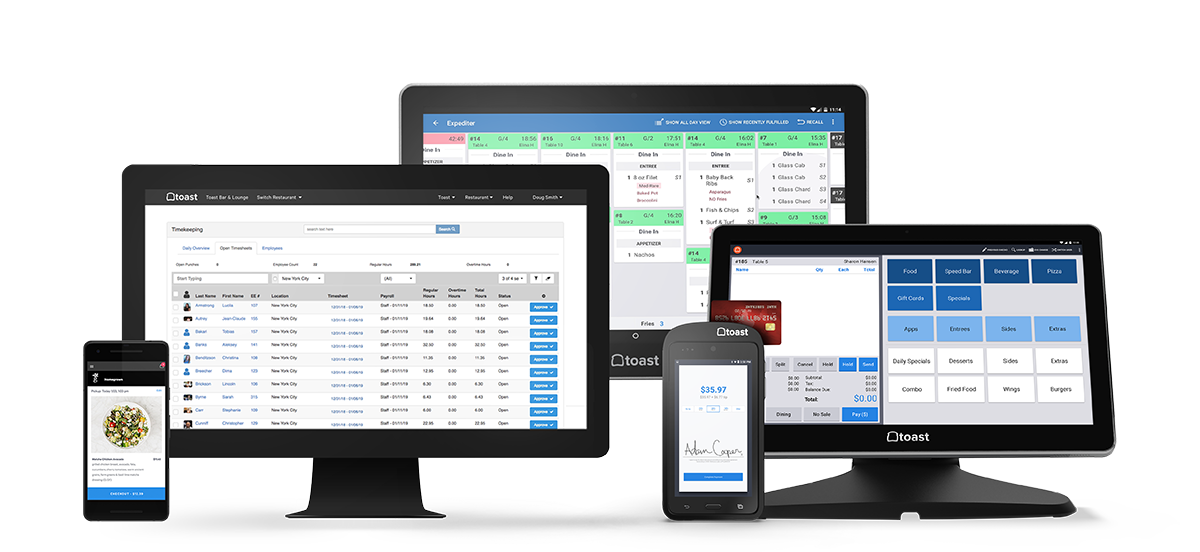 By requesting a demo, you agree to receive automated text messages from Toast. We'll handle your info according to our privacy statement. Additional information for California residents available here.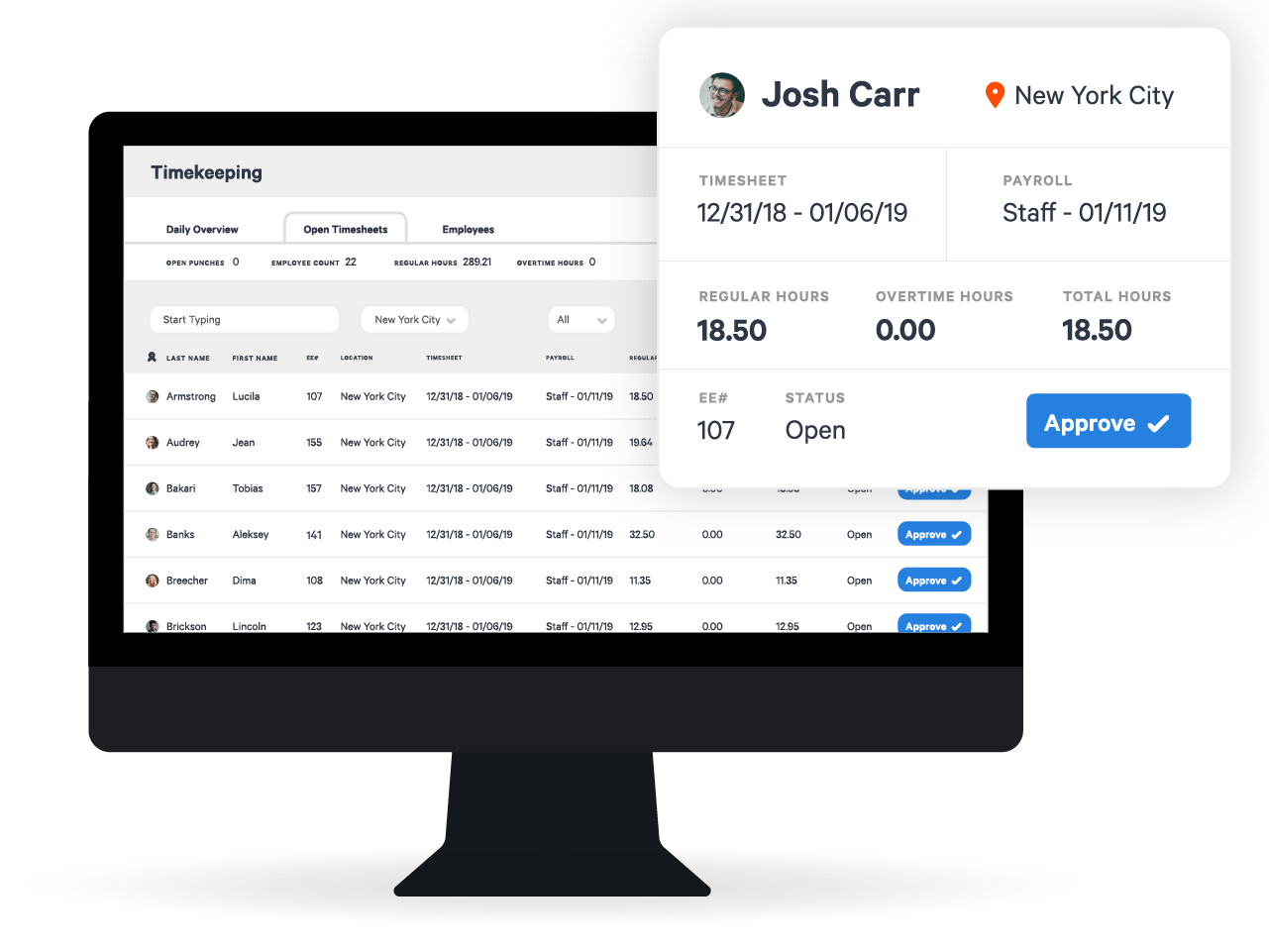 New!
Payroll & Team Management
A payroll and team management platform built just for restaurants to help your team, and your business, thrive.
Learn More