Restaurant CRM Solution
Stay in touch with guests, generate repeat visits, and increase restaurant sales with restaurant CRM software.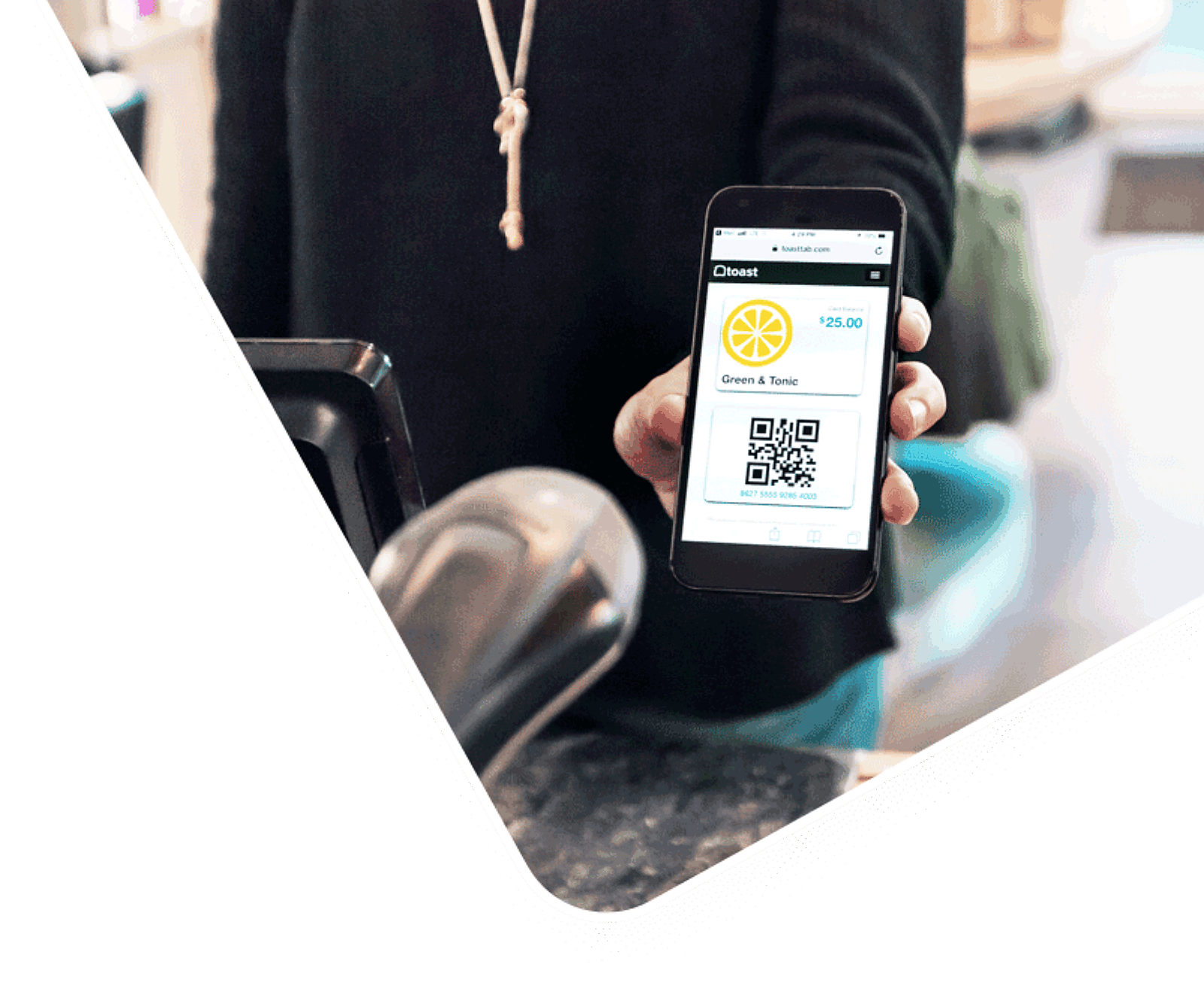 SUCCESS STORIES
Why Restaurateurs Choose Toast
"Customers who order through our Toast website receive faster service than those who order through a third-party site because it's connected directly to our kitchen. It takes 4 or 5 minutes longer per ticket if the order comes in through an external vendor."

Daniel Ganem
Co-Founder and Executive Chef at Zuuk Mediterranean Kitchen

"Electronic gift cards are awesome because you can get them sent directly to your phone. Our customers love how they can specify when the recipient should get their gift card. We also sell digital gift cards online, making it really easy for customers to get what they need."
Julie Stark
Mongers Market & Kitchen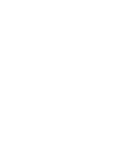 "Customers were so crazy to earn points that they were buying the entire bar a round so they can redeem the rewards. They love how the loyalty program offers a gamified restaurant experience."

Logan Hostettler
General Manager at The 1894 Lodge

Why Toast
Your guests expect a lot from your brand. Get the technology to keep ups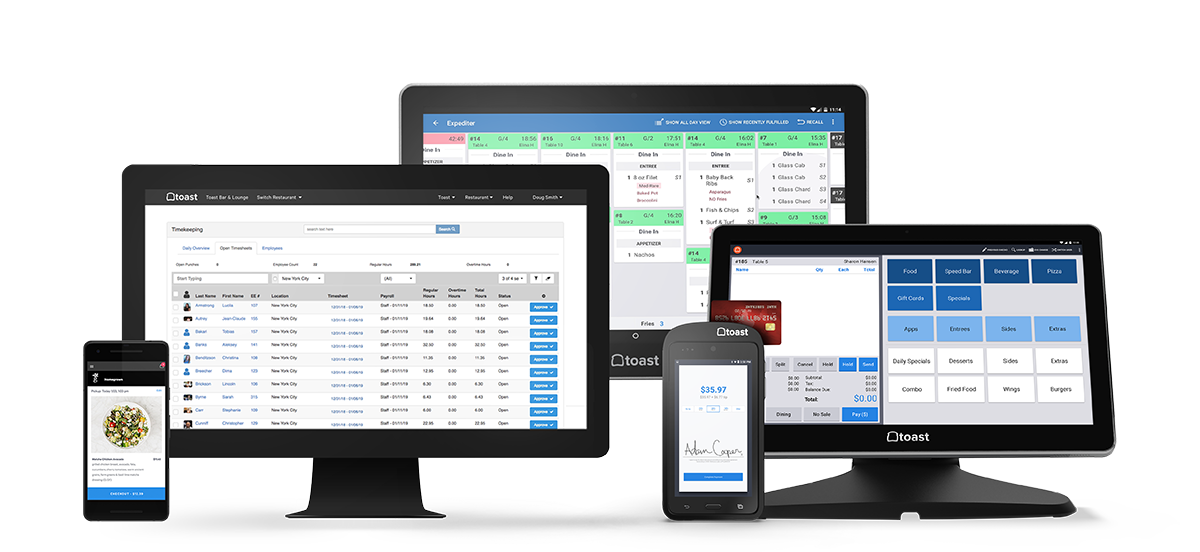 By requesting a demo, you agree to receive automated text messages from Toast. We'll handle your info according to our privacy statement. Additional information for California residents available here.